Mother's Day Gift Idea #2: Studded Camera Strap
We've had our eye on this studded camera strap from Brooke Atwood since it first came out. A perfect gift for the rock and roll mother in all of us!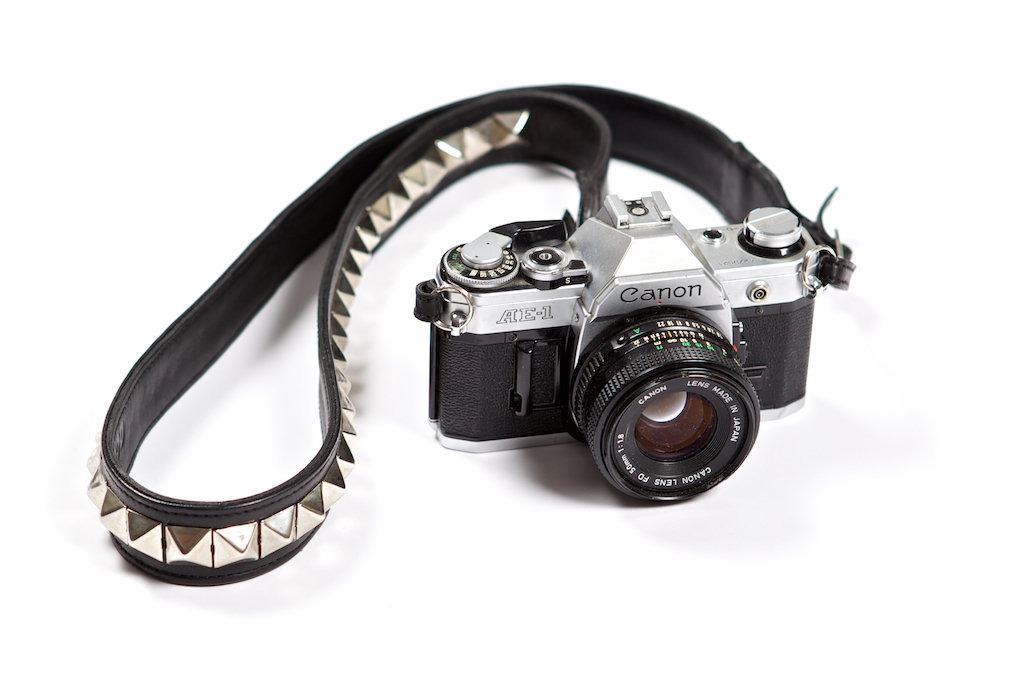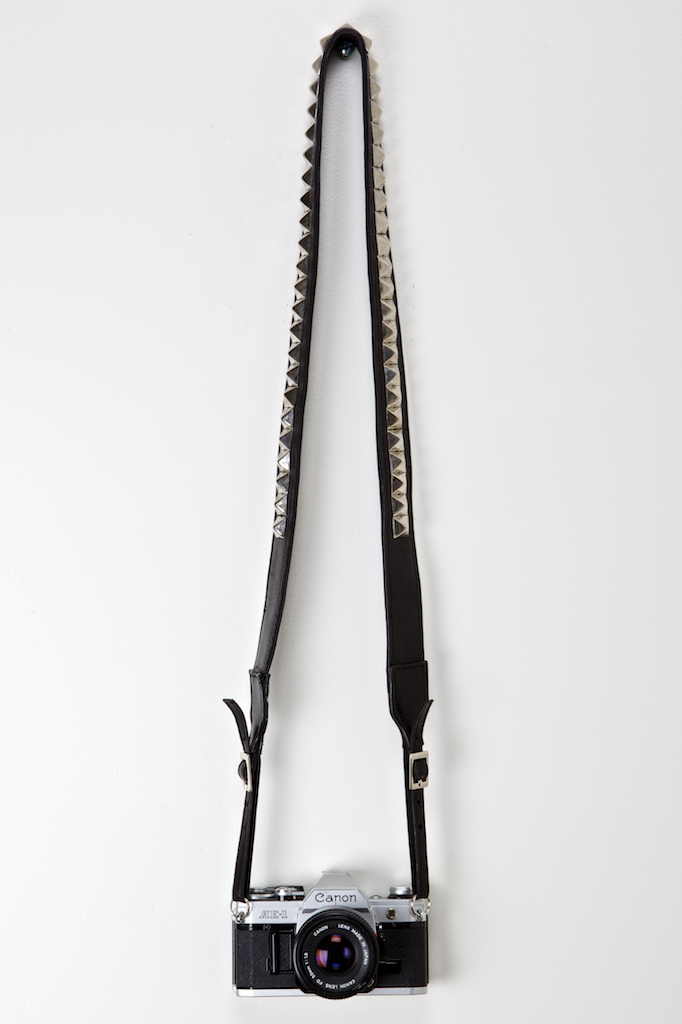 Brooke Atwood 100% Lambskin Leather Camera Strap
Length: 50″-52″
Width: 1 1/4″
Available for purchase HERE 
A little peek at Brooke: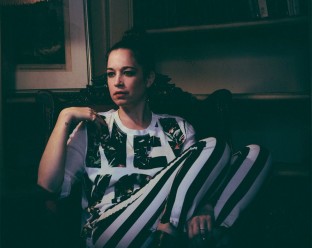 photo by Cedric Smith
Born and raised in a small town in Mississippi, didn't hold back Brooke's infatuation for high fashion.   Brooke received her Business Degree in Oxford, MS at the University of Mississippi. It was in Oxford, shortly after her graduation that she opened a small boutique. There she learned pretty fast that retail was not for her, and that designing was really where her heart was. After 3 years in retail, Brooke packed her bags, dog and daughter and moved to Savannah, GA to attend Savannah College of Art and Design.  She reluctantly learned how to sew professionally, found herself having a deep love affair with leather, and also became one of the first working fashion stylist in Savannah. She graduated at SCAD in August 2010 with her Master of Arts in Fashion Design.  Brooke's designs are a little bit sweet, a little bit Rock-n-Roll.  Her brand of casual, 'not trying too hard' takes inspiration from fearless attitudes, and her love for music and traveling.  Brooke's attention to detail along with her use of leather, are incorporated in most all of her designs.  Her own effortless rocker chic style is apparent in all of her designs, she claims she is her own muse. She currently lives and designs in Savannah, Ga; her line is produced in NYC. When not working on a fashion project, you can find Brooke attending as many live shows as possible (and blogging about it) and striving to be student of the month at Bikram Yoga Savannah.