Video by Juwan Platt
Music: "Soles of Fire (Chauffeur)" by Theophilus London
Photography by Chia Chong
Styling by Libbie Summers, katherine sandoz, Brooke Atwood and Andrea Goto

Duck Prosciutto…charcuterie beauty.

Videographer Juwan Platt takes a quick look behind the scenes with the team of Salted and Styled as they shoot a magazine feature with rock-star Chef Roberto Leoci as he demonstrates making Duck Prosciutto. Shot on location at Meddin Studios in Savannah, GA.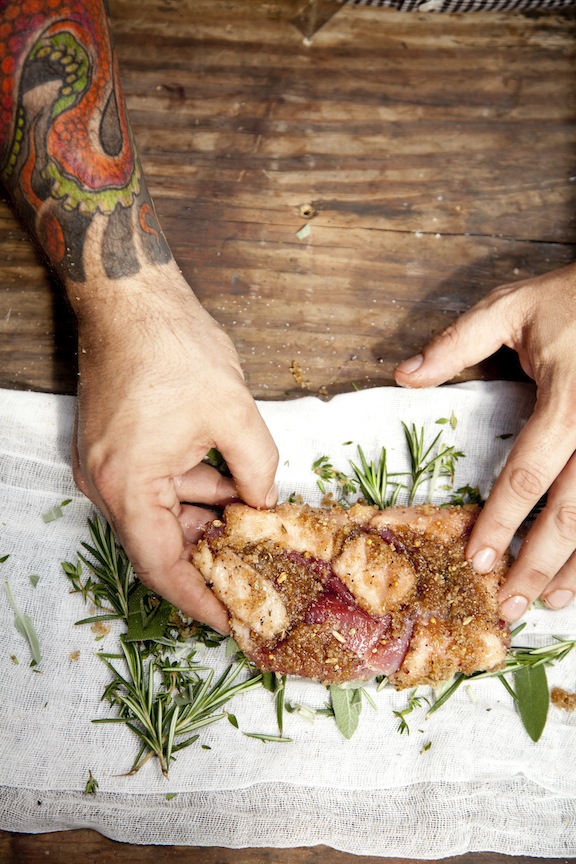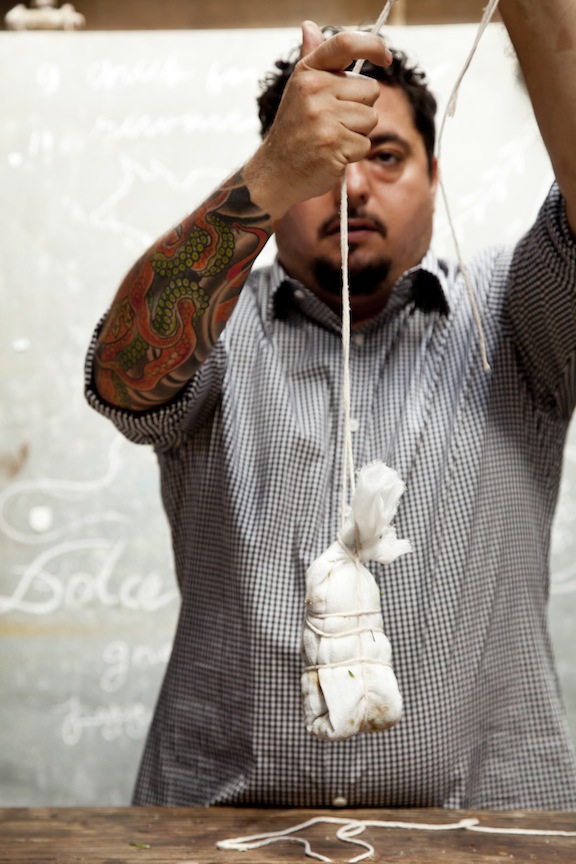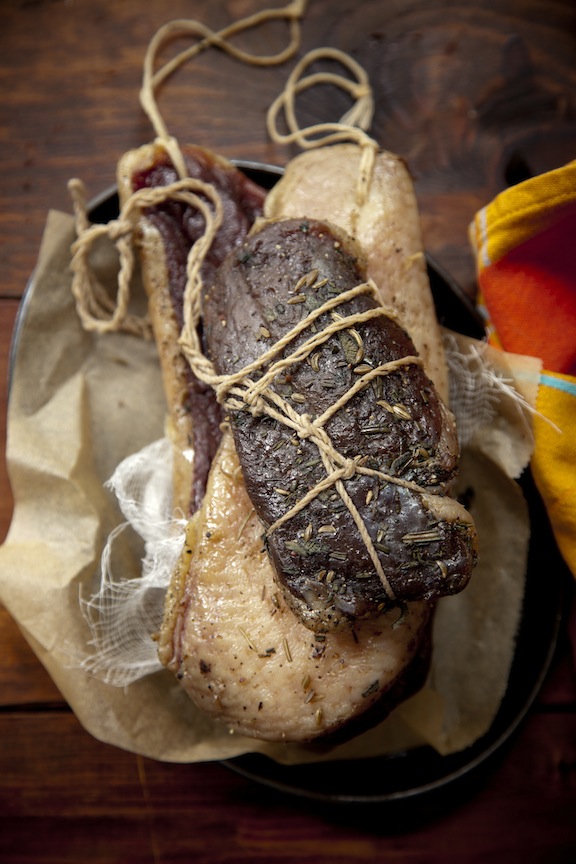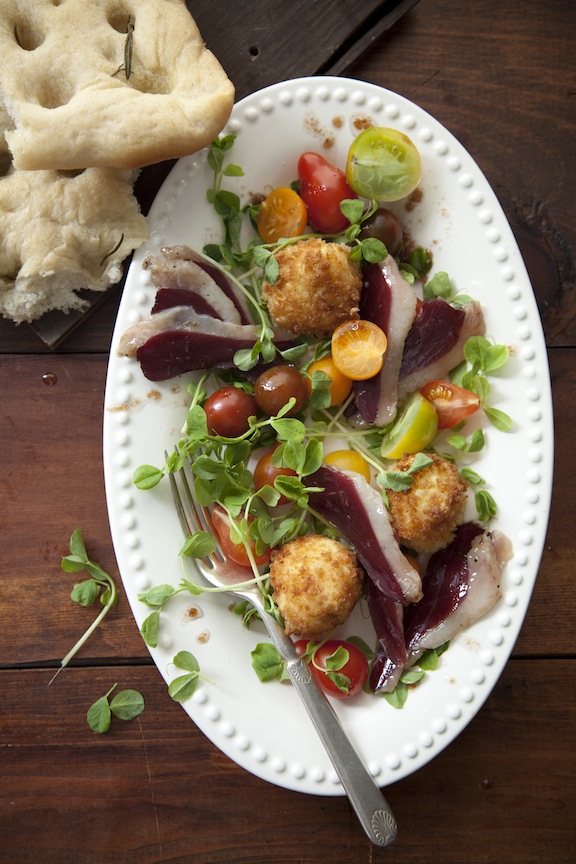 Crispy Goat and Duck Salad (above) Recipe HERE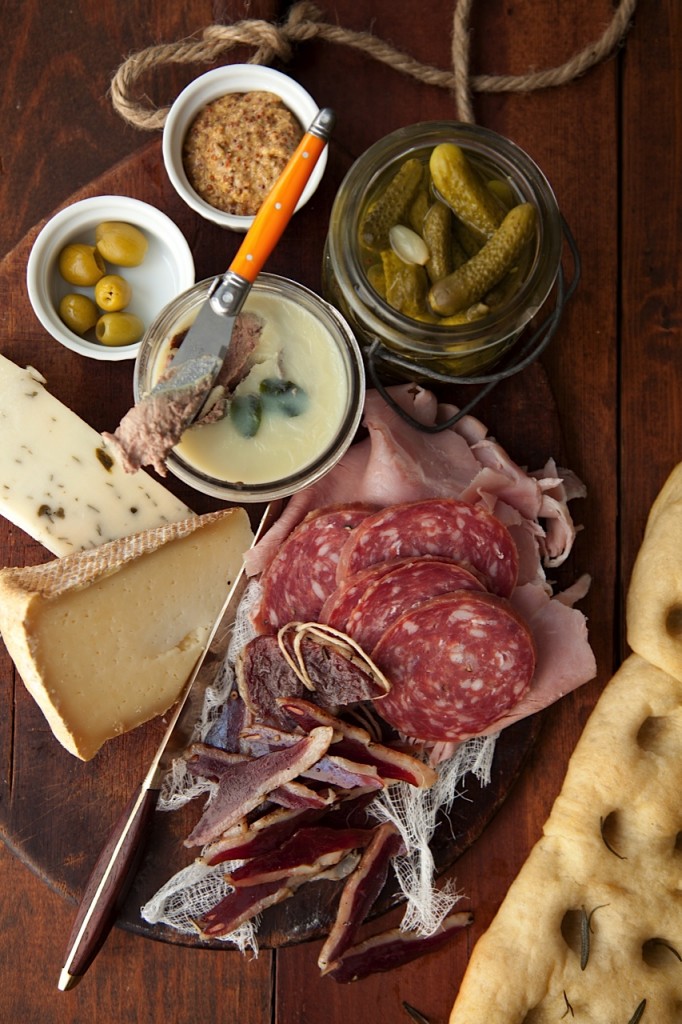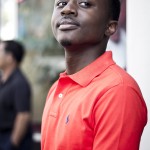 A student of photography and videography, Juwan Platt is a youthful sprite with the soul of a man 4 times his age. A visual storyteller, he enjoys capturing people in their natural element allowing life to be their only stylist. His website showcases life's unmarred photographic flavor better than any five-star restaurant. Juwan is a lover of travel, good food and well-fitting pants.