Words, Floral Design and Photography by Ashley Bailey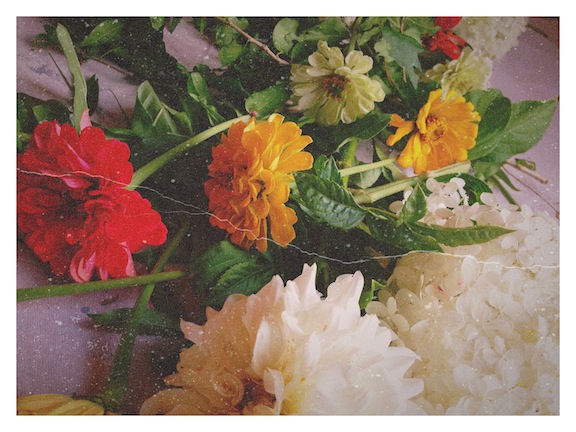 On a recent trip to Austin, Texas I sat down at Contigo (one of my favorite restaurants) and was presented with a plate of pickled veggies. Beets, cauliflower, corn, pickles, etc. I had no interest in any of this but felt that I had to eat it-and I am so glad I did-God it was good. The colors alone were just so gorgeous and rich. I chose these flowers-the hydrangea, zinnias, rose of Sharon, dahlias because they reminded me of those colors that the awesome chefs at Contigo presented to me. I chose to arrange them on drop cloth out of water as if they were being selected for pickling themselves.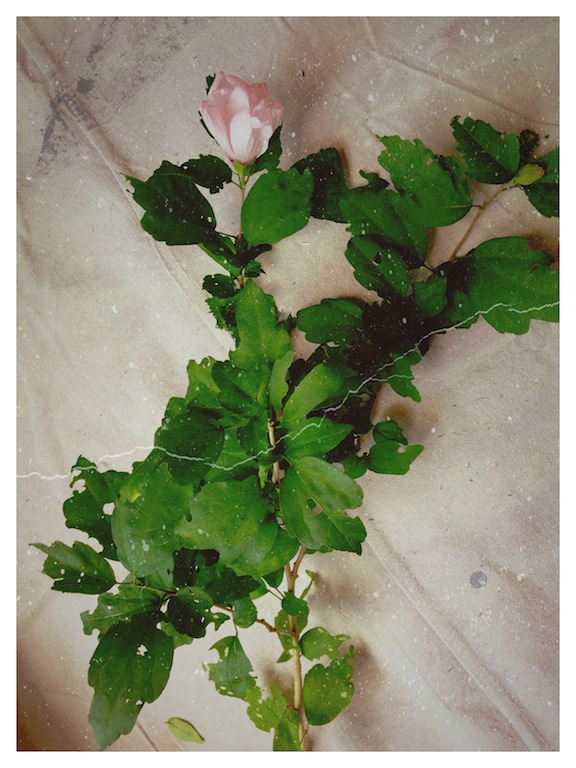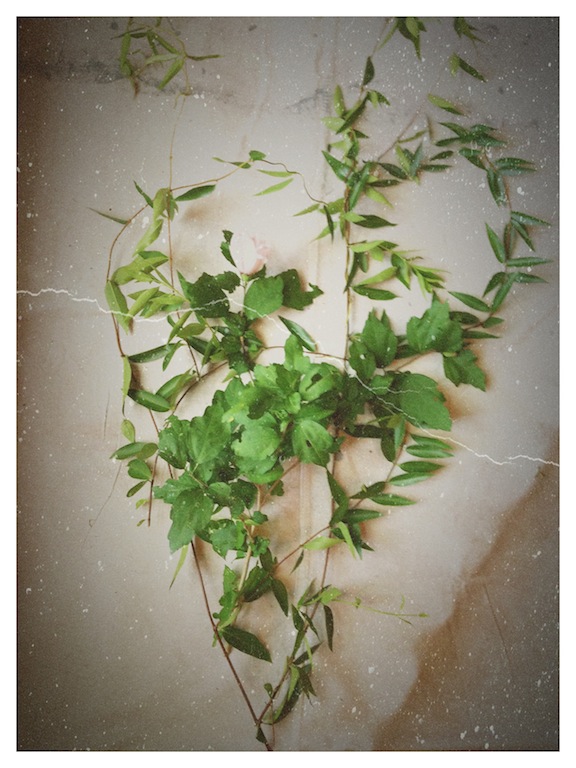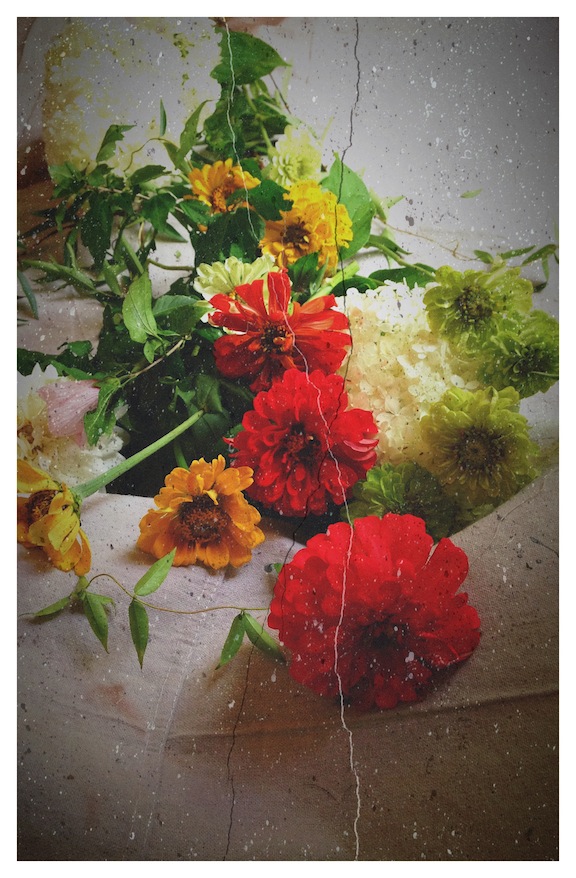 Meet the designer.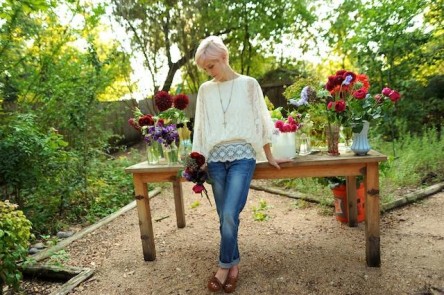 ashley bailey, owner and founder of the byrd collective, has a varied design background with a strong focus on floral and event design. born and raised in corpus christi, texas, she left home for austin to study art history and art at the university of texas. she then moved to houston where she worked with sarah bergner and rebekah johnson of bergner and johnson design. ashley left texas for new york city to work for david monn, david beahm, aab productions and kcd worldwide producing incredible events. she then headed to the deep south, by way of savannah, georgia, to work as the director of events at scad. it was there, inspired by the creative energy, eccentric personalities, and gifted artists, that ashley started creating the byrd collective.
(Ashley's photo courtesy of another Ashley– the amazing  Ashley Garmon)