A Film by Barrera Productions
Cassandra travels to a luncheon of edible flowered dreams. Her compass –a grey balloon.
Salted and Styled –Wanderlust from Salted and Styled on Vimeo.
 Meet Barrera Productions.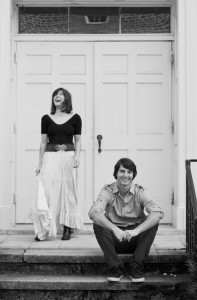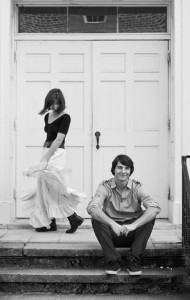 Photos by Cole Whitworth
She's Eliza
A  Peaceful and Joyous Girl from Scotland who made
her way across The Pond many years ago.
A Photographer. A Cinematographer. A Baker.
An Observer. A Dreamer. A Child At Heart. A Wife.
He's Matt
A Surfing , Snowboarding, Skating California Boy
who managed to find His way to the East Coast.
An Animator. A Cinematographer. A Gardener.
A Thinker. A Listener. A Perfectionist. A Husband.