Photography by Chia Chong
Styled by Libbie Summers

Star Anise is the showgirl of spice.
For the next two weeks, we'll let our favorite spicy show girl kick up her heels and twirl her skirt as we share recipes, artwork, blooms and even a new short film project –all inspired by the flash and flavor of this superstar.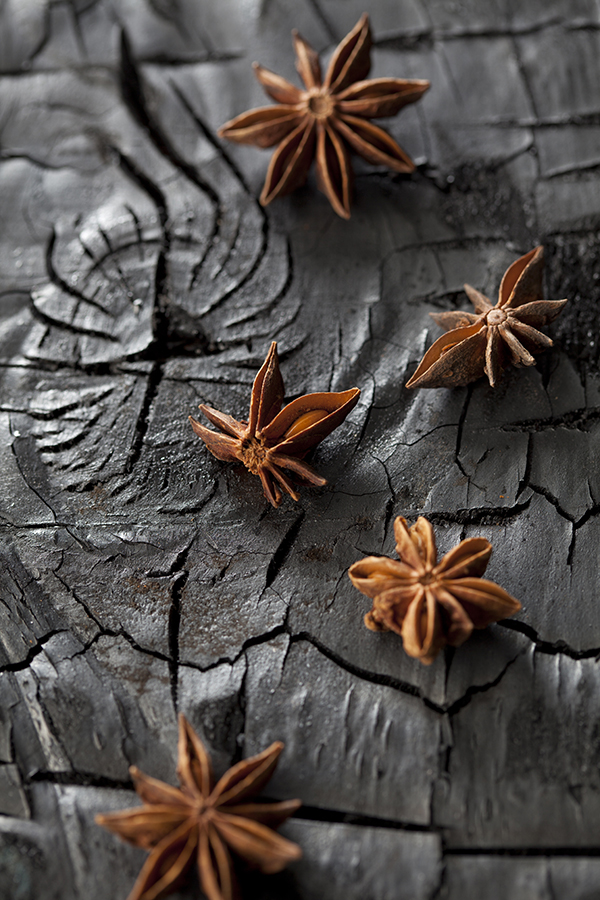 PS Chia pronounces anise (a-nis) while Libbie pronounces it (uh-niece). Chia is right.