Words by Libbie Summers
Photography by Chia Chong
Styling by Katherine Sandoz, Brooke Atwood and Libbie Summers
It's the vendors at my local farmer's market that make me get out of bed to fight for first pick of their fresh okra. Truth be told, I don't like okra. What I love, are the people selling okra. Apart from the Cosby Kids, these peddlers of cheese, meat and produce are the coolest Saturday morning kids I ever shared a bowl of cereal with.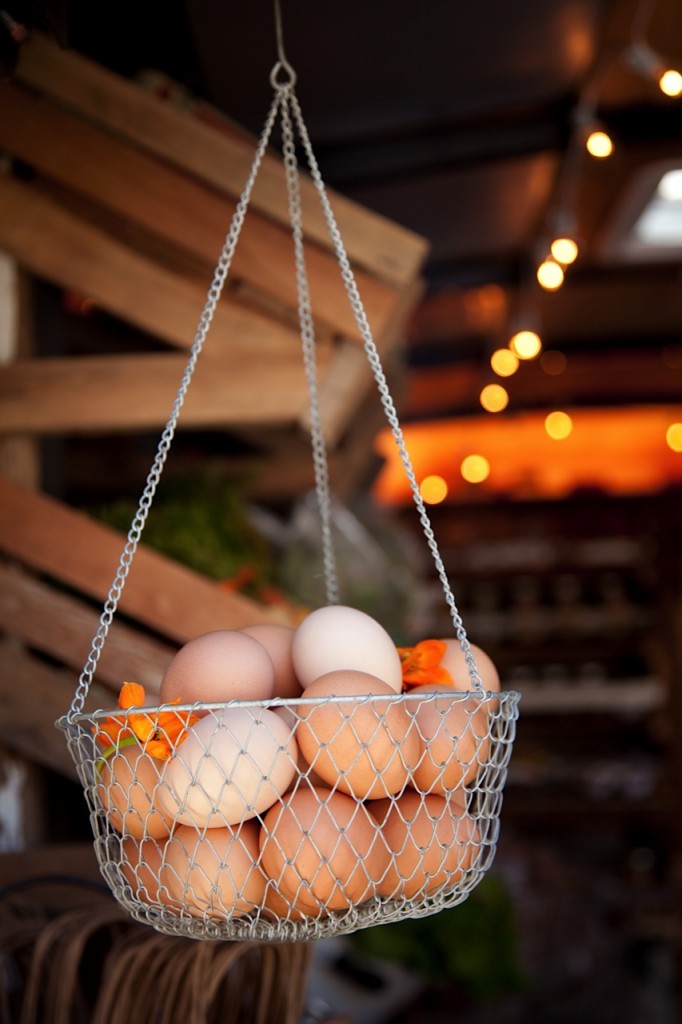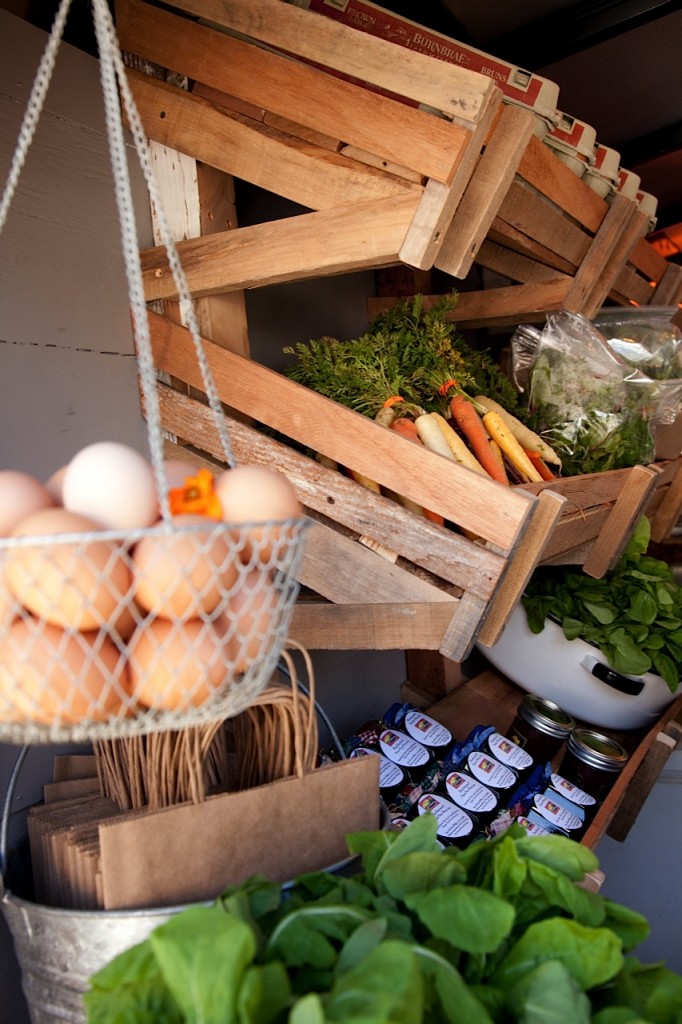 The next two weeks on Salted and Styled, we are inspired by the quirky carni "ish" workers hawking their home grown wares and the revival of foods they've created. Writer Andrea Goto profiles a young woman doing her dirt thing from a tricked out cart in our Southern city. Podcast host, Brenda Anderson, sits down with the same young peddler of meat and produce for a quick talk. I'll share a couple of recipes to make quick sweet and sour usage of those vegetables and meat picked up at the market –one, perfect for your July 4th picnic. Austin talent, Ashley Bailey, designs a centerpiece that will make you forego a trip to the flower market in exchange for a trip to the farmer's market. Artist, Katherine Sandoz, creates a new work of art inspired by the "food revival". And, as always, photographer Chia Chong, captures the light and life of the market in her thoughtful imagery. Join us on the site or…at any farmer's market…on any Saturday morning…in any town. It's a revival!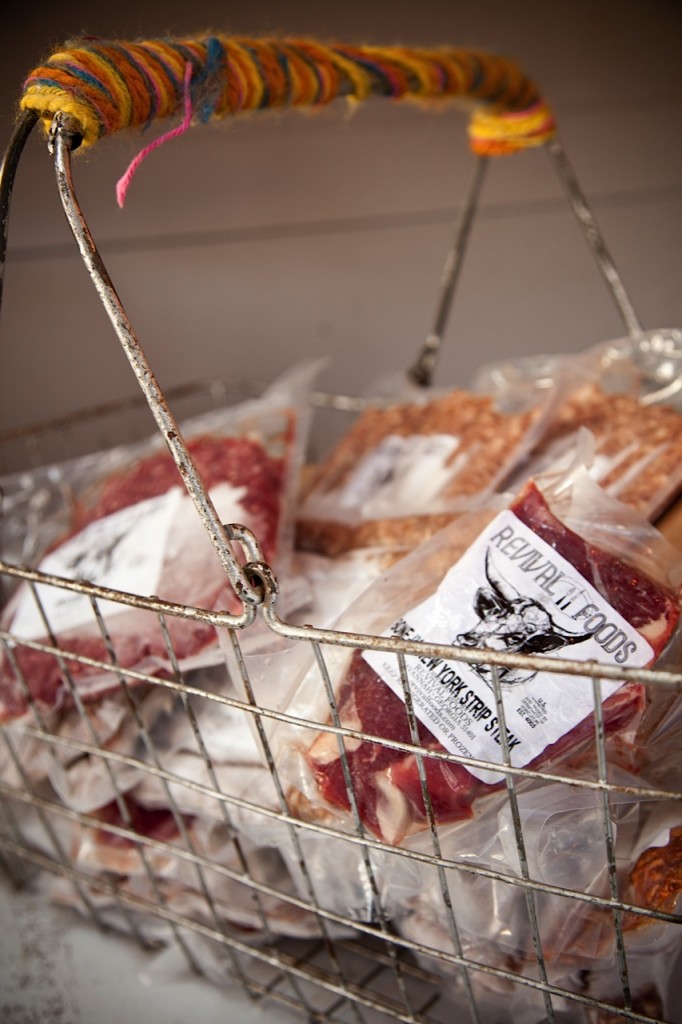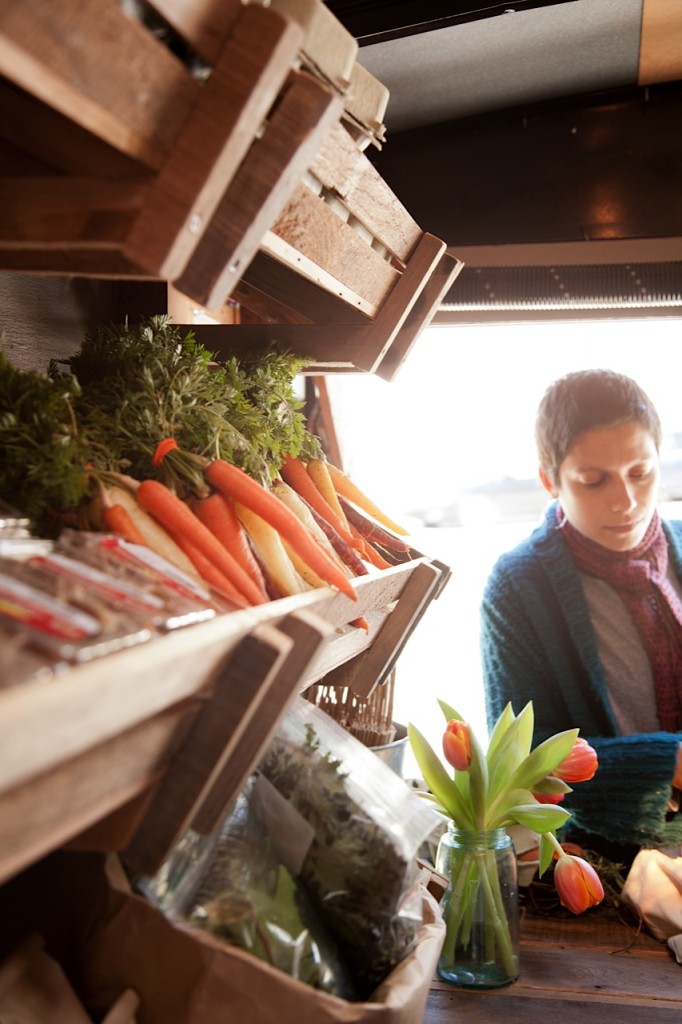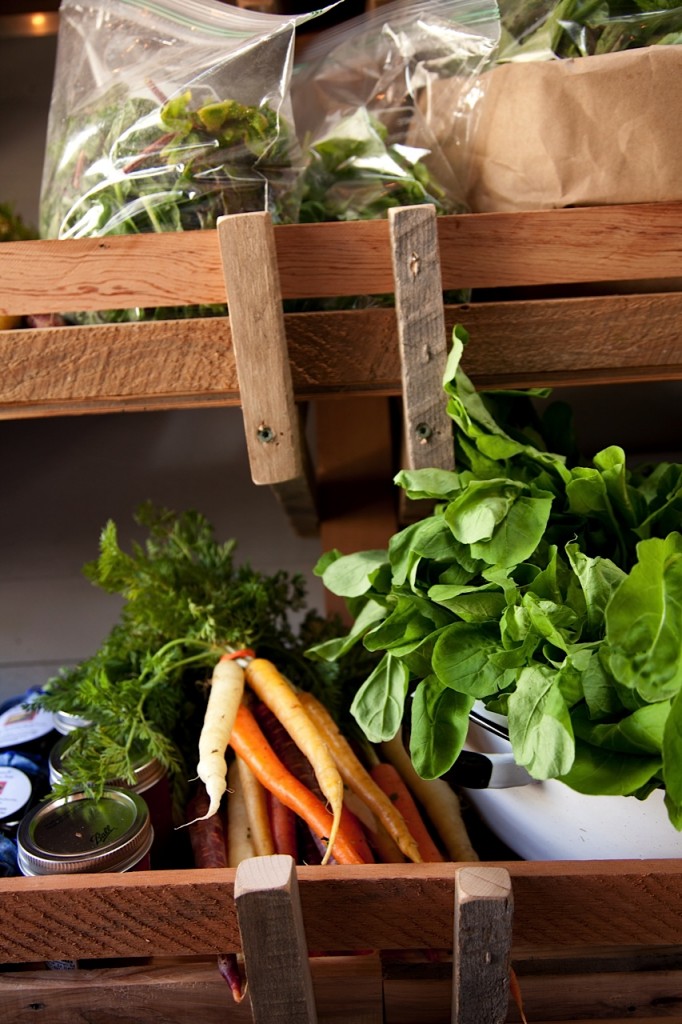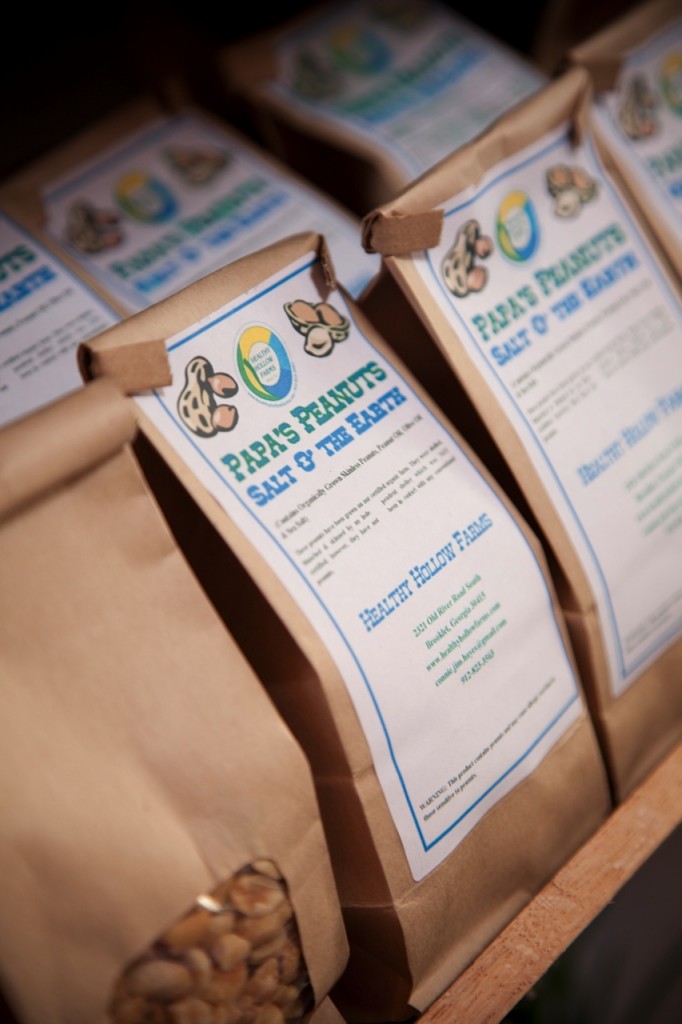 Thank you to the folks at Revival Foods and their Farm a la Carte for allowing us to style up their cart and shoot these images of their beautiful product. We love what they're doing!