On Simmer Down, hosts Brenda Anderson and Libbie Summers talk food, wine and whatever. One thing for sure…it will get hot in the kitchen and someone will have to simmer down. Laugh along and you just might learn something!
Latest in Simmer Down Radio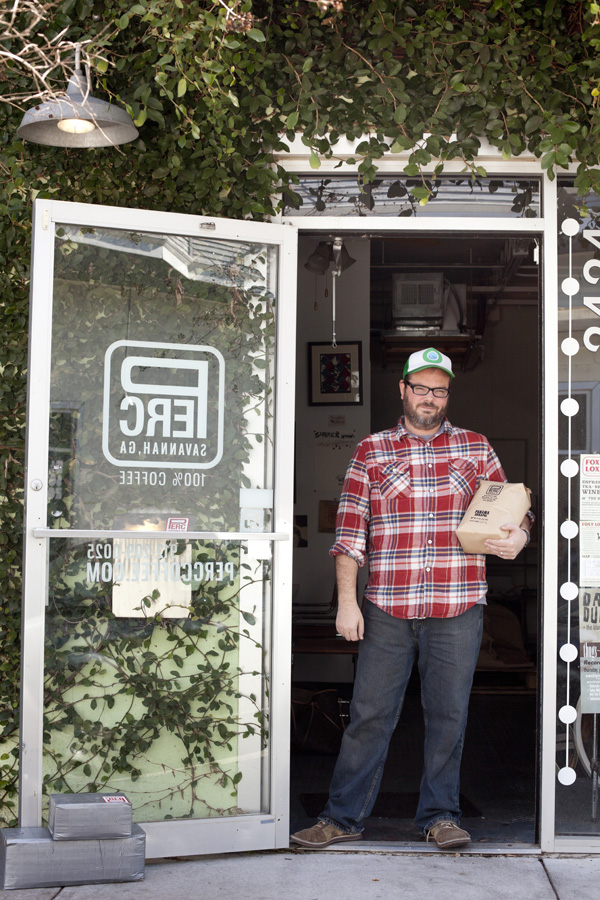 October 19th, 2012
This week on Simmer Down, the South's own coffee roasting revolutionary, Philip Brown, sits down with Brenda and Libbie. Listen along as the ladies learn what goes into the perfect cup of coffee and interesting facts like how many people (from farmer to barista…nothing creepy) touch your beans before you drink them. This podcast is a little longer than most, but it was super interesting and we had a hard time getting Philip to take a breath! Enjoy a pour over with us.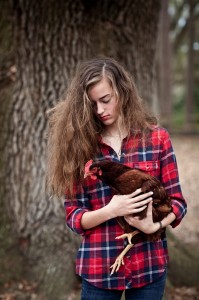 August 8th, 2012
Simmer Down takes to the farm! We fell in love with the fantastic and quirky folks who raise chickens in their backyard. From the farm to the city you are going to get to know why we love these backyard chicken farmers! Their revelations might surprise you!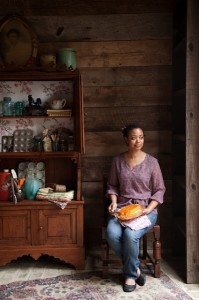 July 21st, 2012
Latoya Rivers makes a living from her family recipes. At Café Florie, the organic soul food restaurant she runs with her cousin Theo, she continues the tradition of family-owned restaurants using recipes from generations past. In this podcast, Brenda Anderson takes a minute to sit down with the beautiful Latoya Rivers. Her voice is as thoughtful as her menu. Listen Up, you'll love her giggle.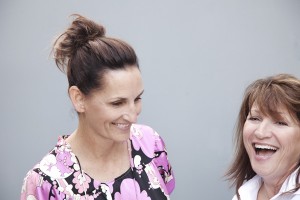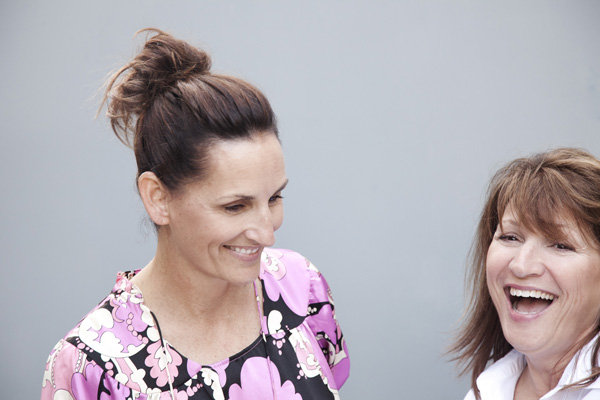 June 30th, 2012
Want to hear what a certain girl with farm dirt under her fingernails sounds like? Listen up as Brenda Anderson sits down for a quick chat with Arianne McGinnis.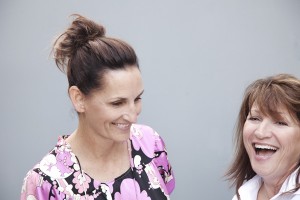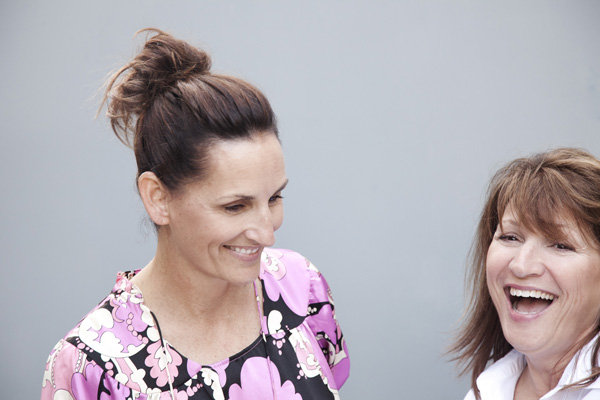 June 20th, 2012
This week on Simmer Down we have the opportunity to speak with Chef Roberto Leoci, owner of Leoci's Trattoria in Savannah, Georgia. Chef Roberto is doing wonderful artisinal charcuterie with a modern day twist. Listen up as he explains AND tells us a few things we didn't need to know.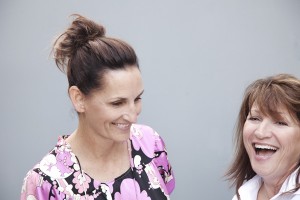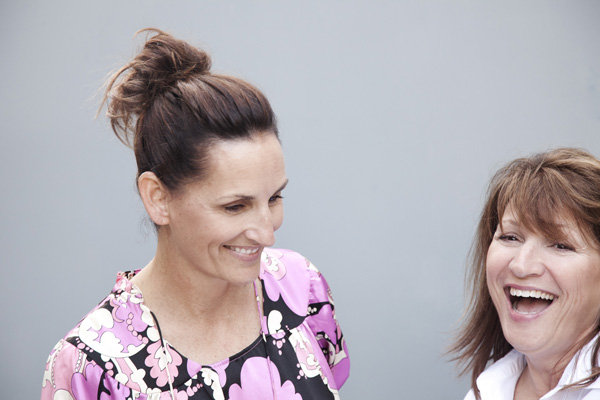 June 16th, 2012
Listen as the creative collective of Salted and Styled share 45 seconds of prose about their Fathers. Happy Father's Day to all our listening fathers. We love you…farts and all.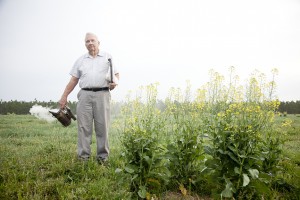 May 16th, 2012
Simmer Down Podcast: A Moment with Bobby Colson (beekeeper since birth)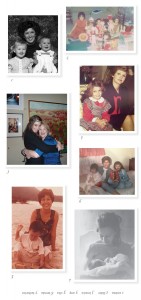 May 12th, 2012
This week on Simmer Down we introduce you to the voices of the Salted and Styled team! We are talking about our Mom's, being a Mom and filling our listeners in on a few secrets! Listen along and finally put a voice to the faces of Salted and Styled!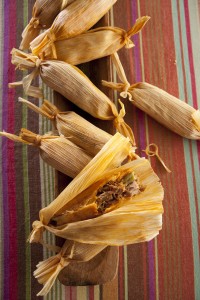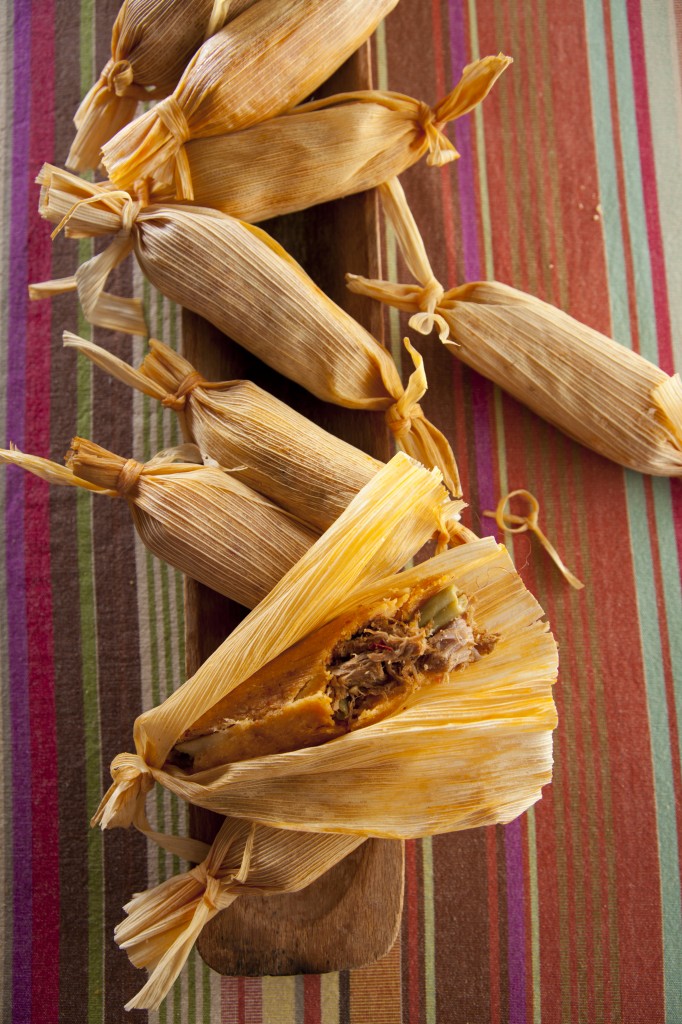 May 4th, 2012
This week on Simmer Down, Libbie and Brenda are South of the Border (in their minds) for Cinco de Mayo! Have a listen and get fun facts about Cinco de Mayo and Napoleon. Two great Mexican recipes and plenty of laughs!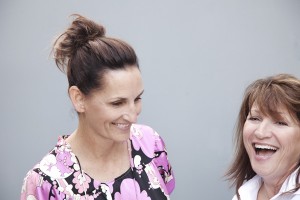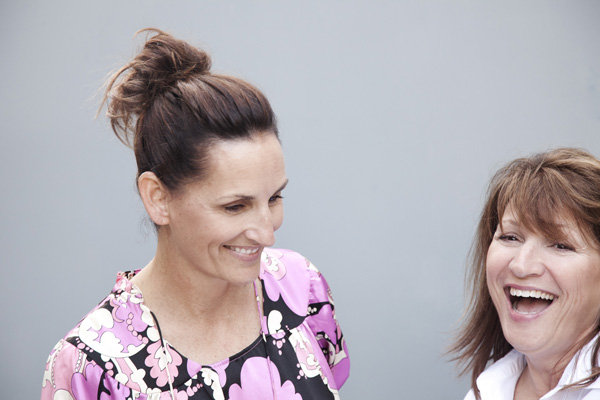 April 27th, 2012
This week on Simmer Down Brenda and Libbie introduce you to five people who are teaching us the new "old way" to eat. Listen to what you have to look forward to in the next several weeks on Salted and Styled. Fantastic recipes, the incredible photography by Chia Chong, artwork, fashion and profiles on each person featured here and in Savannah Magazine's Epicurean issue.