Photography by Chia Chong
Styling by Libbie Summers
It's one of our favorite times of the year in Savannah. The days are cooler with less humidity and fewer bugs making it a perfect time for leaving your windows open to cool the house. Aside from the obvious temperature change, there's something equally as sweet happening in our midst. The Tea Olive trees are blooming and working with the wind to blow kisses of their scent through our open windows and doors.
A cross between a rose and jasmine with a pinch of gardenia, the Tea Olive has an intoxicating smell and as you'll learn this week…an intoxicating flavor. Join us all week as we explore the ornamental and nourishing beauty of the Tea Olive.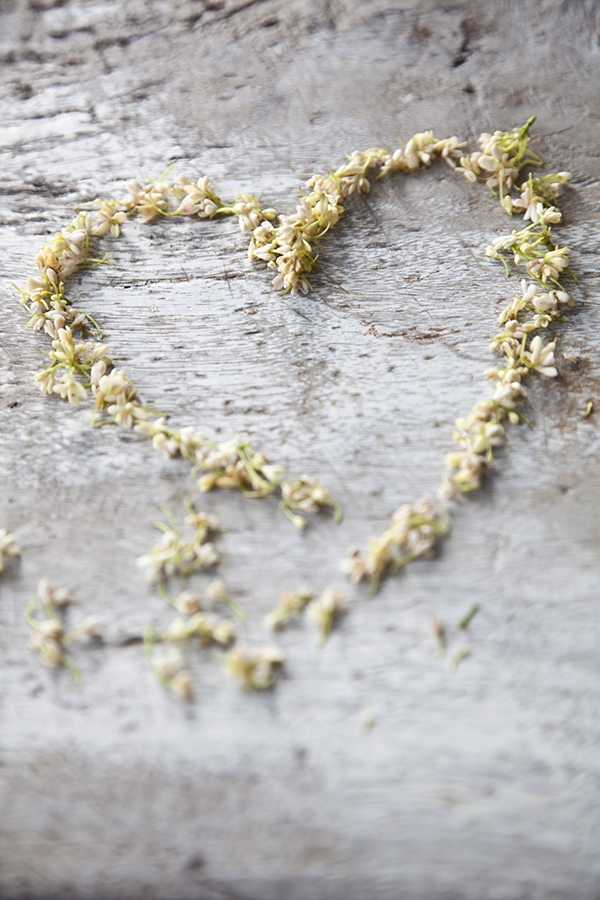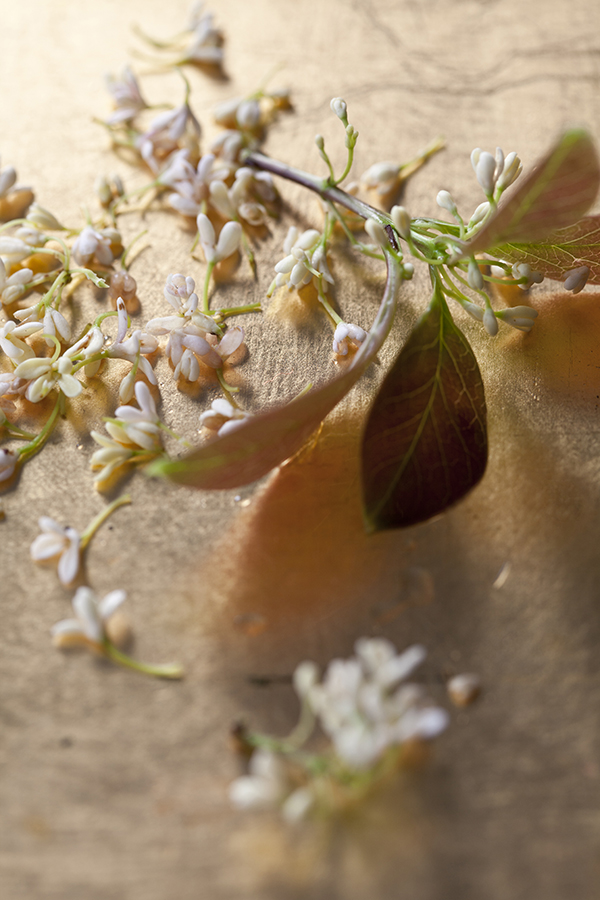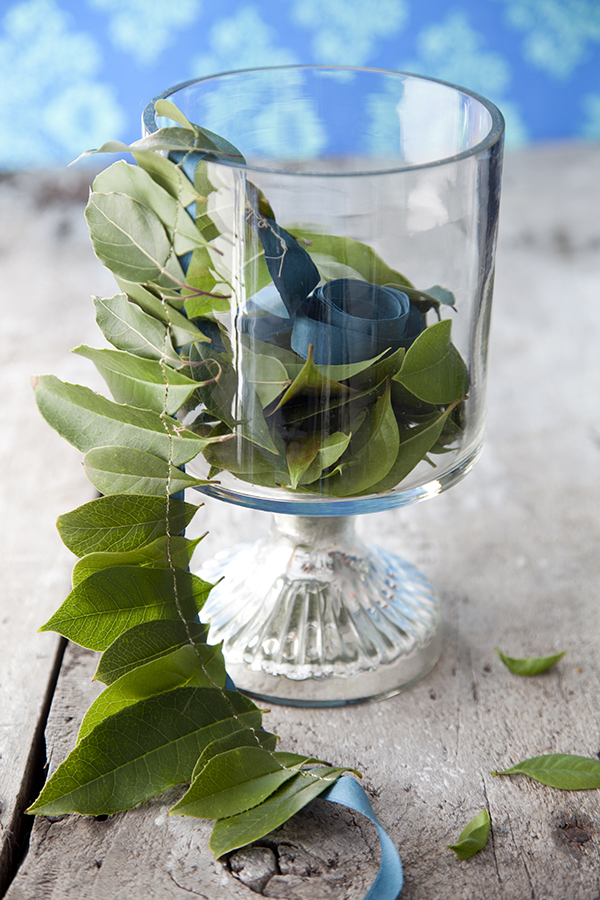 Osmanthus Fragrans, better known as the Fragrant Tea Olive, is a prolific grower in the American South. The bush produces small white blooms with an unusually sweet scent. Folks from Savannah, Georgia to Oxford, Mississippi plant Tea Olive bushes near swinging screen doors and open windows so on breezy days the fragrance will fill their homes.
Across the Asian continent, chefs have been using the delicate white buds to make a type of sweet syrup used in many recipes. This week we'll show you the simple steps to making the syrup AND give you a step by step tutorial on how to make a Tea Olive infused Fried Donut Braid.