Concept and Styling by Libbie Summers
Photography by Chia Chong
Produced by Salted and Styled and Camp Makery for Pottery Barn Have and Hold
Floral Design by Christy Hulsey and Amanda Currier of Colonial House of Flowers
Production Assistant: Candace Brower
Model: Anna Heritage
Shot on location at Temple's Farm 
This week we are exploring the taste, texture and beauty of Cabernet as it pours into and informs an organic boho chic engagement party happening smack in the middle of a heady muscadine vineyard.
Backstory:
Anna is a free spirit with a love of all things plaid and pretty but never plain. She is the younger sister and maid of honor to bride-to-be, Lilly. When asked to host an intimate engagement party Anna chose a place dear to both sisters…among the ripening muscadine vines on their grandparent's farm where they once played as young girls.
Scene One:
Anna begins to set the table.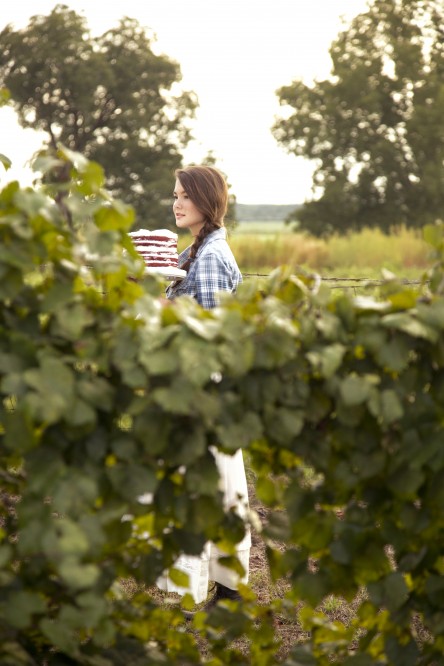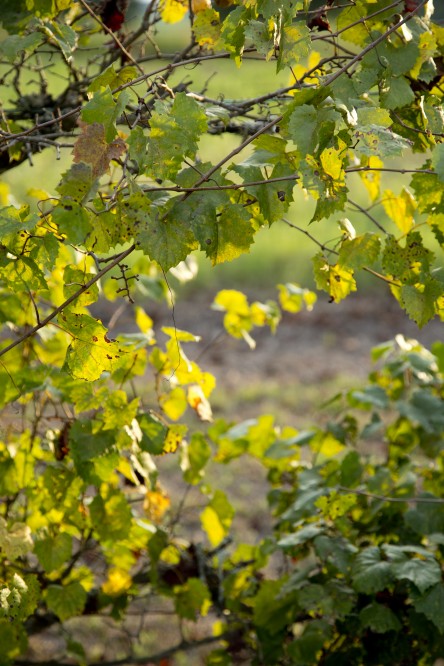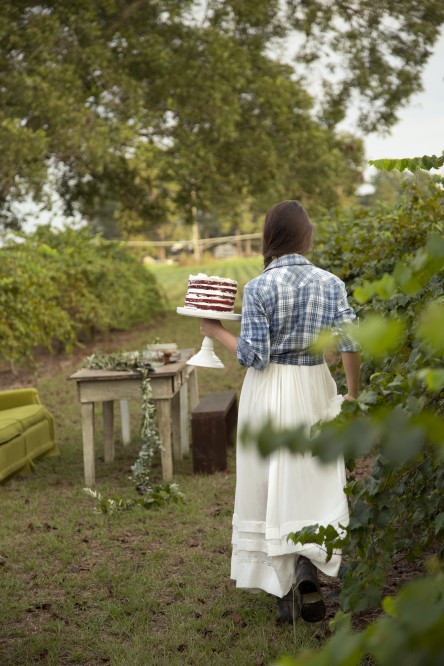 Join us all week as we go scene to scene to unfold the story of Anna's party. Thursday, we'll share the recipe for her Chocolate Cabernet Naked Cake…a star of the party…second only to the bride.