Photography by Chia Chong
Styling by Libbie Summers
Production Assistant: Candace Brower
Model: Anna Heritage
It's peanut harvesting season in southern Georgia.  While we were in Candler County shooting this beautiful spread, we learned a few things about this historical crop including how gorgeous peanuts are as they are pulled from the soil and how important the crop is to the people who call this part of America's landscape home.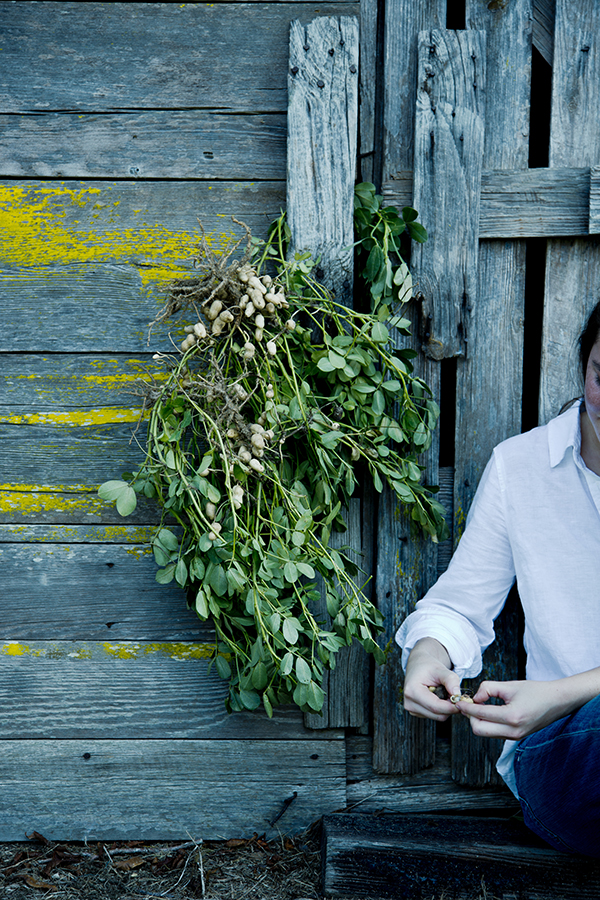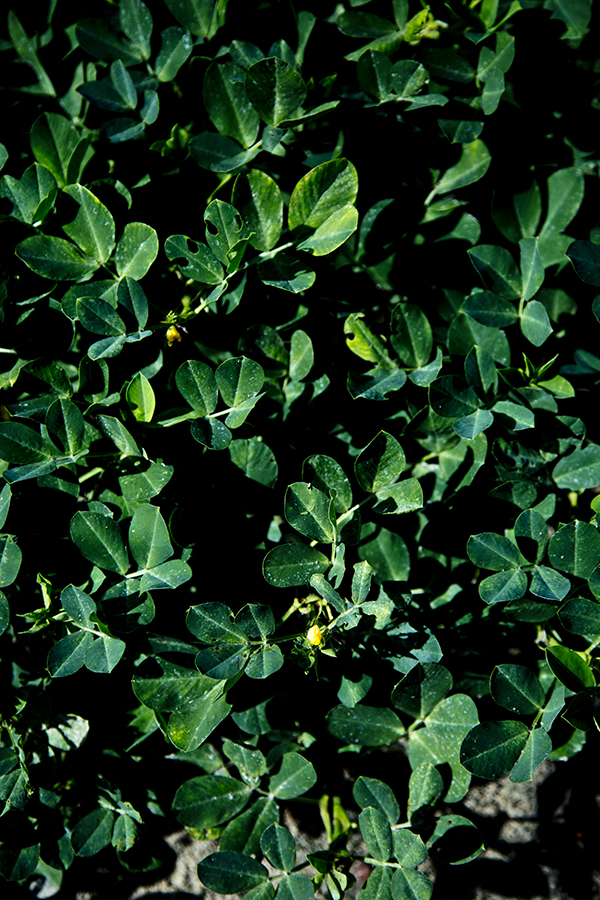 Here's what we learned:
•Georgia produced 46% of the United States' peanuts in 2013 – 965,000 tons.
•Georgia farmers planted more than 429,000 acres, yielding 4,495 pounds per acre.
•About 70 counties in Georgia produced 1.7 million tons of peanuts in 2012.
•Georgia has approximately 3,500 peanut farmers.
•Georgia peanuts accounted for more than 20% of the state's agricultural income.
•The peanut industry contributes more than 50,000 jobs in Georgia.