Photography by Chia Chong
Words, recipe and styling by Libbie Summers
Assisted by Anna Heritage
S/Y Amelia usage courtesy of Jeff and Karen Hughes
Guests: Joshua Summers, Anthony Lunsmann, Brooke Atwood, Brenda Anderson, David Busch
Saturday morning sunshine, homemade bagels, a beautiful boat and good friends…welcome aboard a Salted and Styled scene.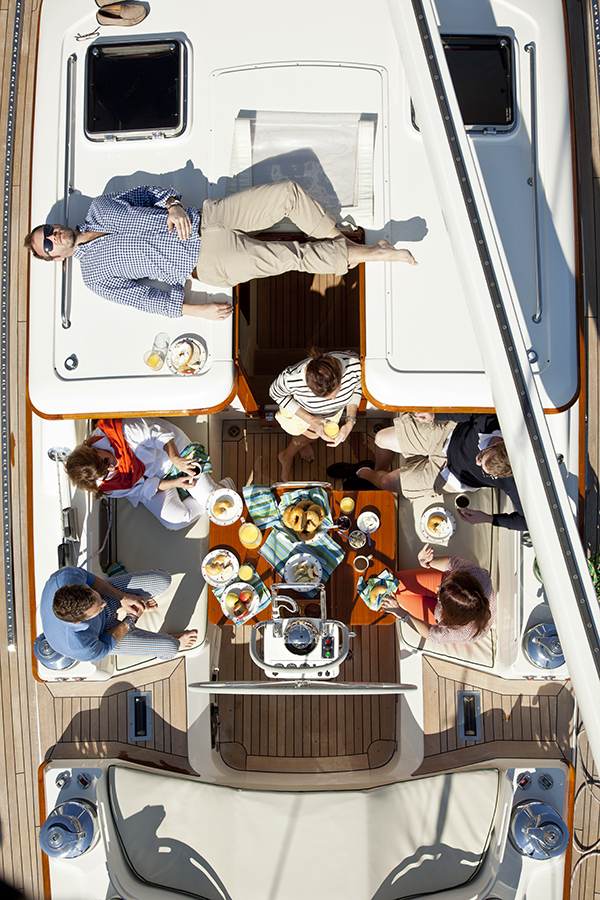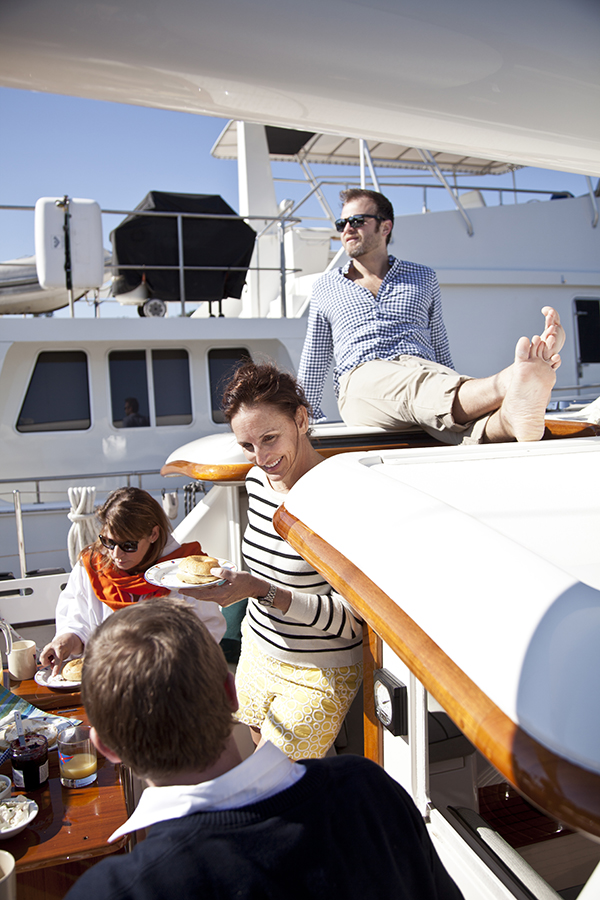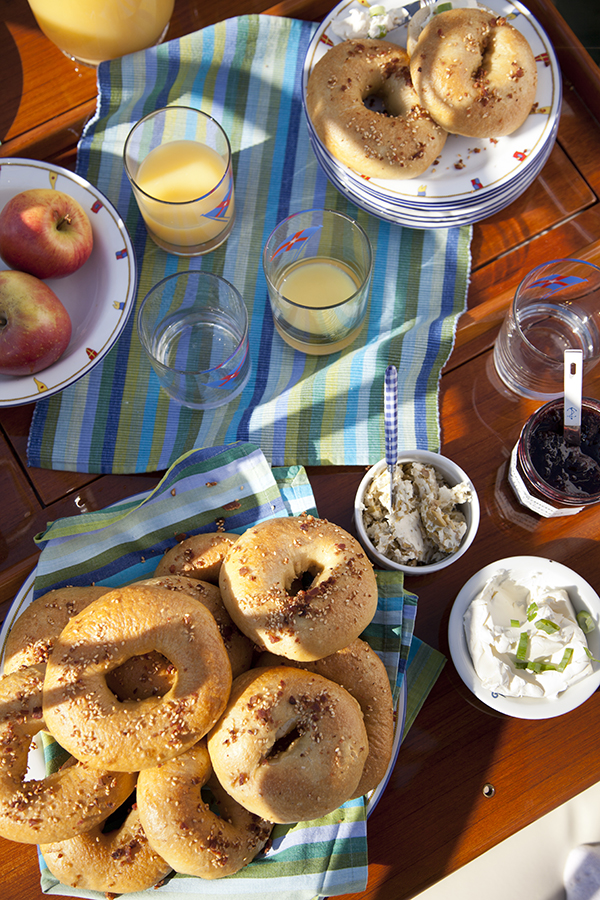 Get the recipe for Boat Bagels HERE.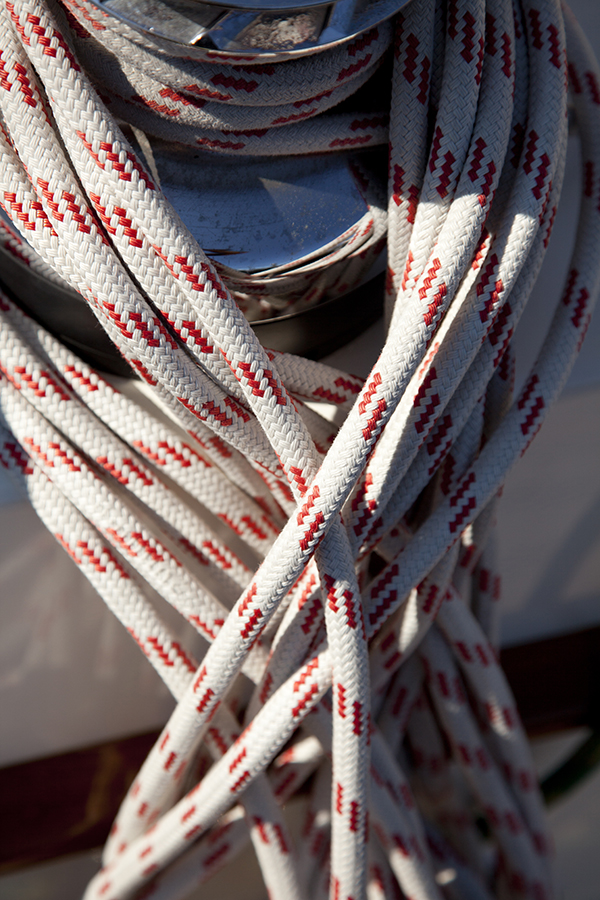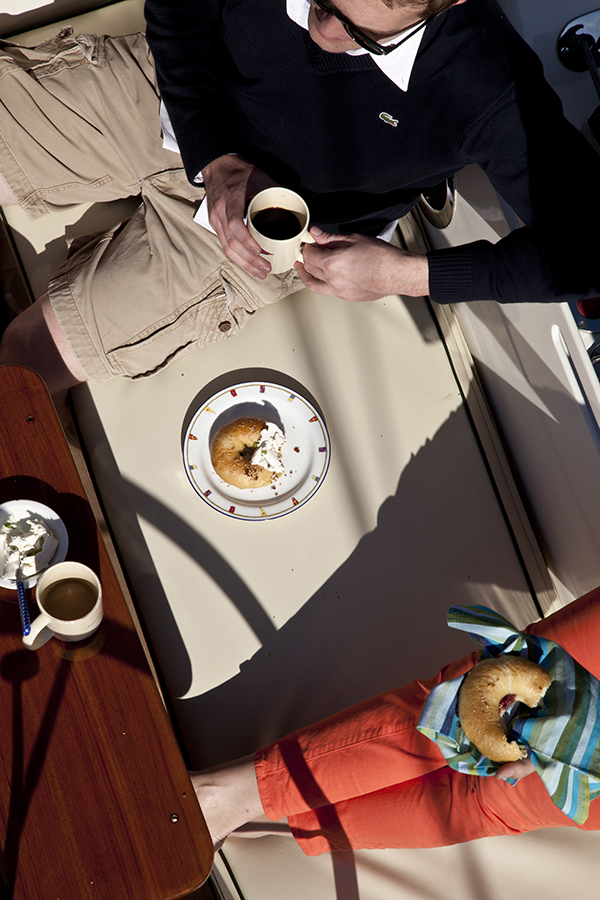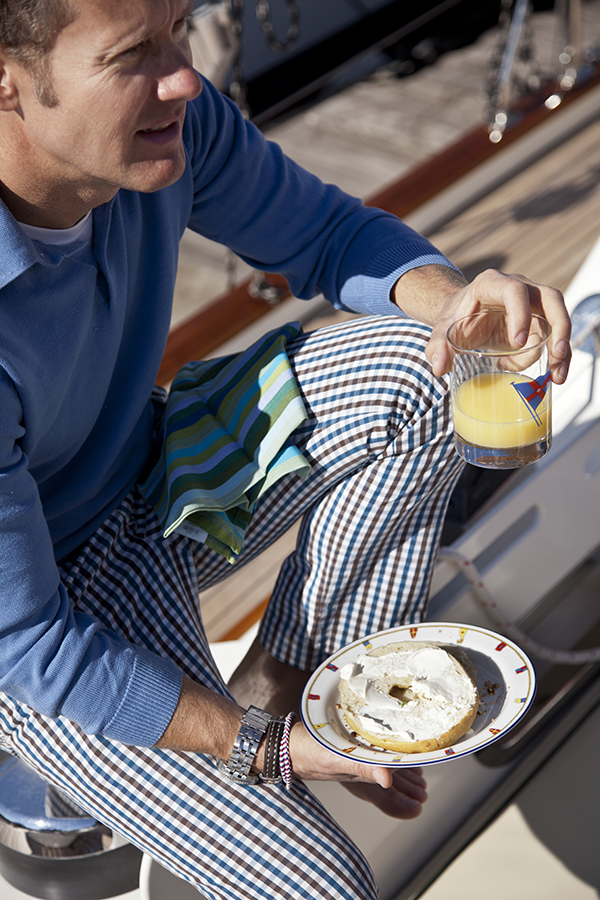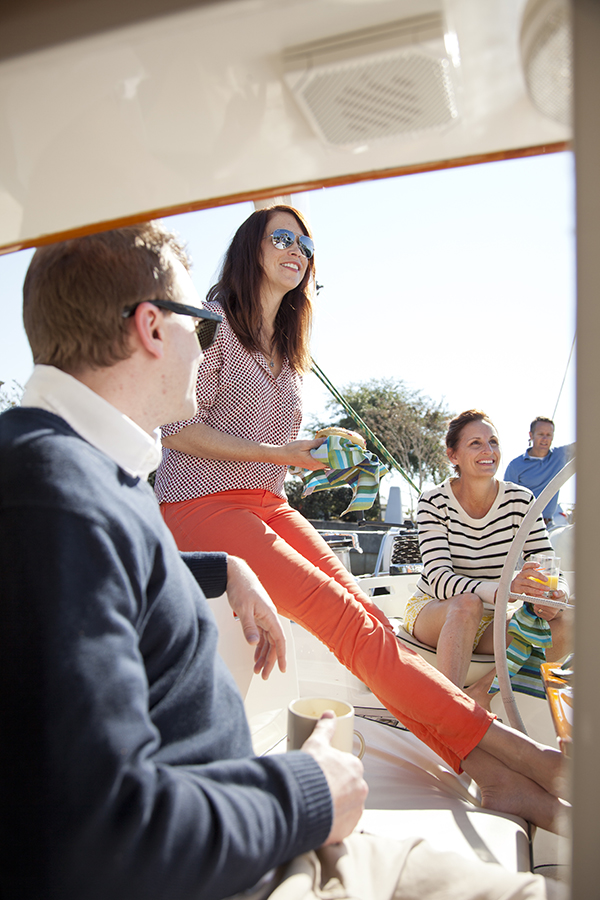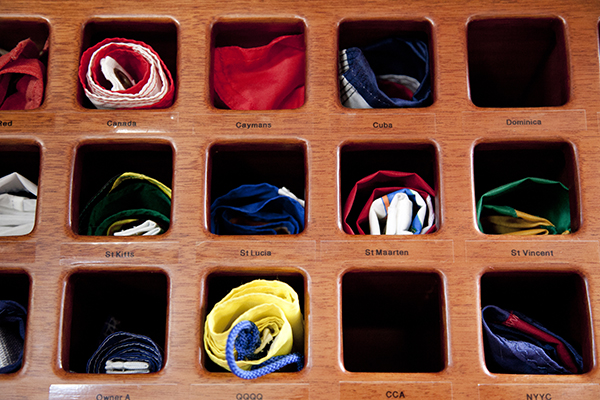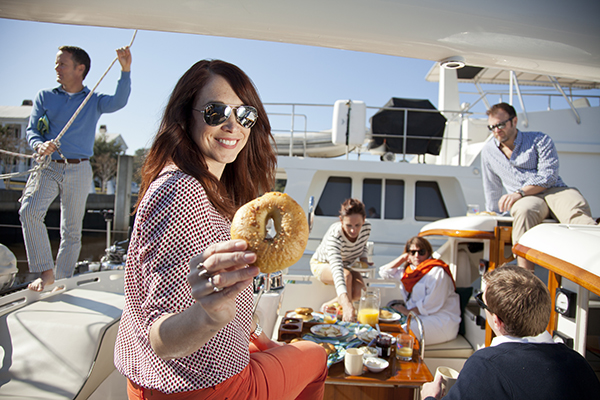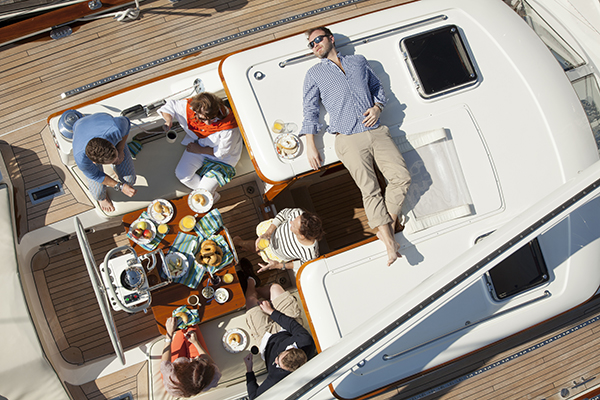 Now, time for a swim and a nap. Scene.