Words and Photography by Ashley Woodson Bailey
Galveston, Texas.  1977.  I see and smell honeysuckle vine for the first time and wonder if I can eat it.  To my delight, I can.  To this day when I see this intoxicating bloom my initial thought is to consume it and somehow keep it with me forever.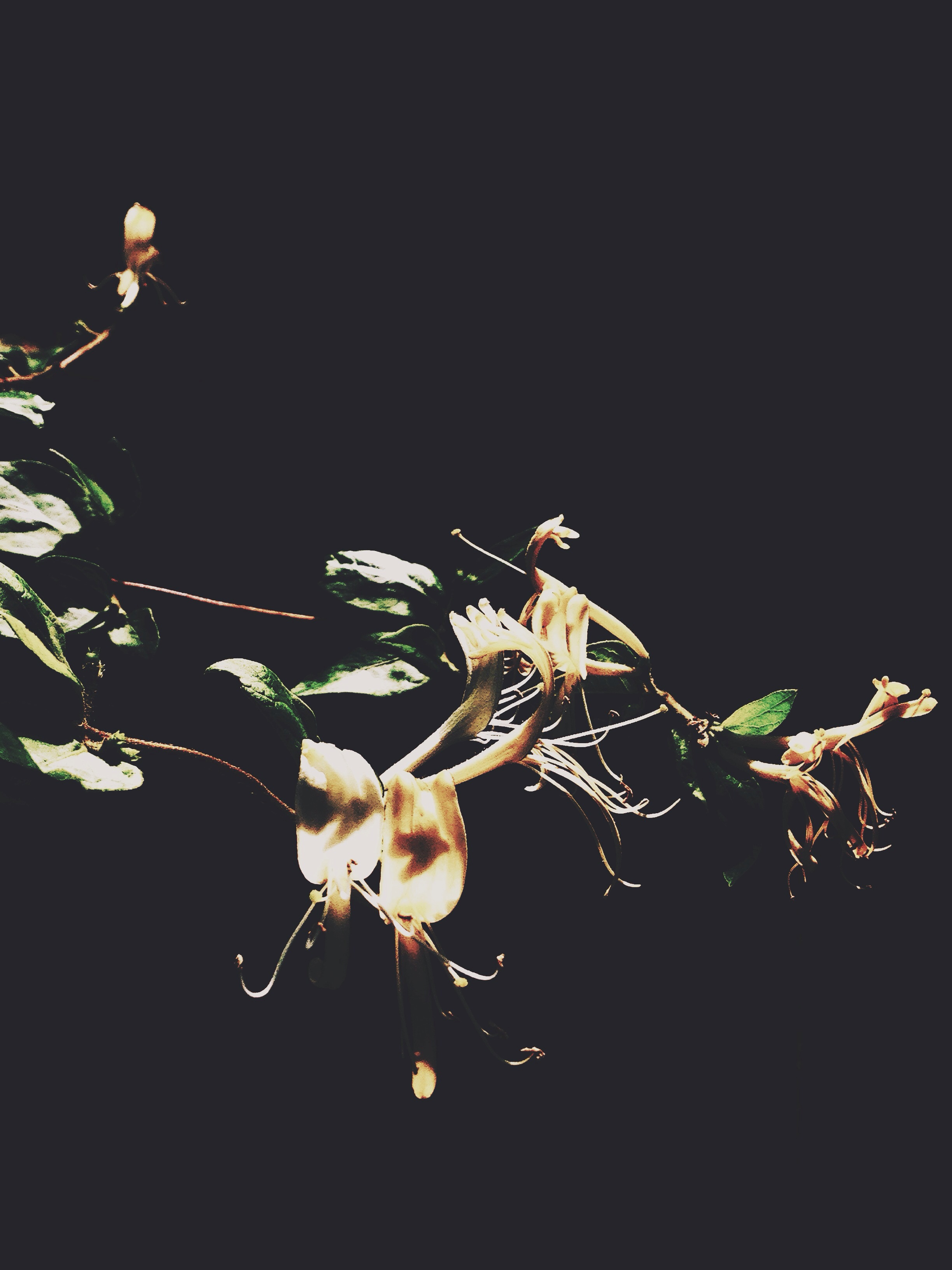 This and other moving floral photography pieces by Ashley Woodson Bailey is available for purchase HERE.