Words and fashion design by Brooke Atwood
I was honored to show my new Fall/Winter '14 collection at Nashville Fashion Week a couple of weeks ago.  Ironically, my collection had some Western influences. This knit dress w/lambskin fringe, style #1214, was a hit and apparently the show stopper (according to the reviews). It may have been Western inspired to me when I designed it, but this week that leather fringe is looking a little more Seaweed inspired.  I am happy to add this little number to the beautiful collection of Seaweed inspired recipes, art, photography and flowers!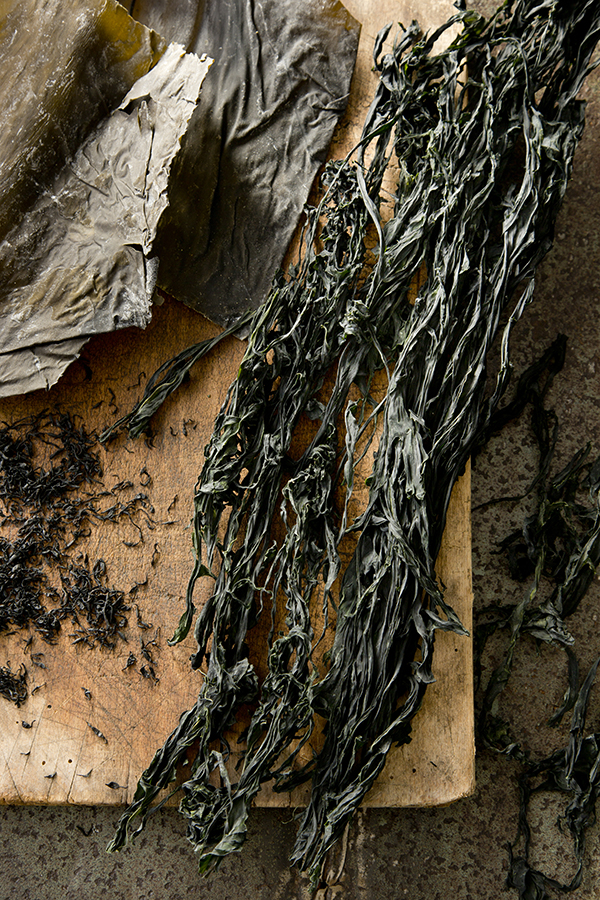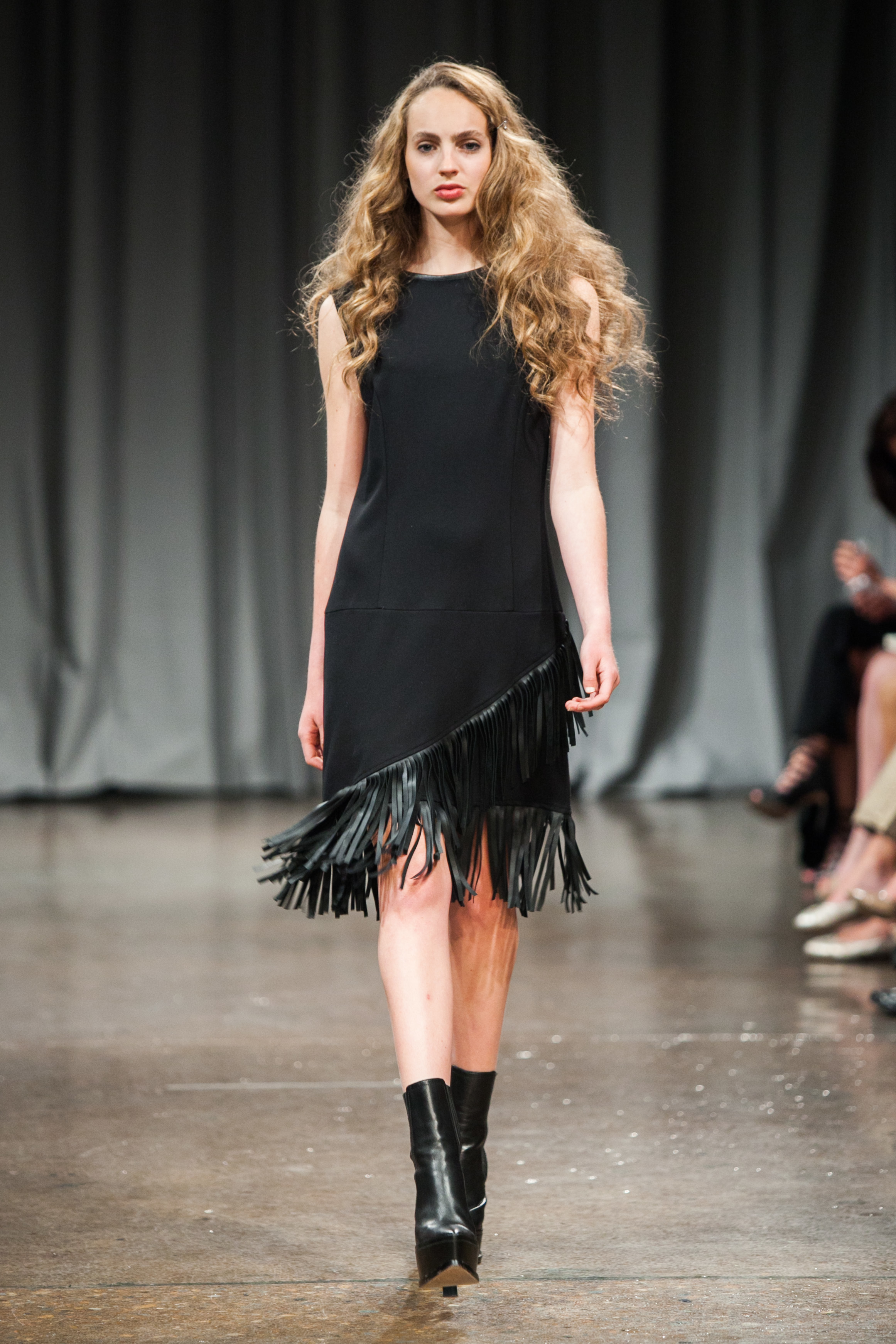 Watch Brooke's Runway show from Nashville Fashion Week!