Video by Eliza and Matt of Barrera Productions for Salted and Styled
Fashion Design and Styling by Brooke Atwood
Model: Blake Mavrogeorgis of Dollhouse Productions
Wine can change tastes and moods depending on what you may or may not be eating with it. And, like wine, Brooke Atwood's new line of leather tees can also take on a different flavor…depending on what you may or may not wear with it.
Salted and Styled –Fashion Remix (1 Brooke Atwood Leather Tee Styled 7 Different Ways) from Salted and Styled on Vimeo.
Meet Barrera Productions.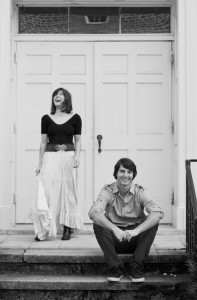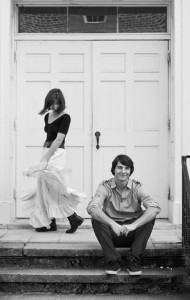 Photos by Cole Whitworth
She's Eliza
A  Peaceful and Joyous Girl from Scotland who made
her way across The Pond many years ago.
A Photographer. A Cinematographer. A Baker.
An Observer. A Dreamer. A Child At Heart. A Wife.71344695
He's Matt
A Surfing , Snowboarding, Skating California Boy
who managed to find His way to the East Coast.
An Animator. A Cinematographer. A Gardener.
A Thinker. A Listener. A Perfectionist. A Husband.