Words by Grapefriend
Photography by Chia Chong 
It's wine week, aka a grapefriend's favorite week ever!
As amazing as wine is, it's almost always better when served with food. The flavors and spice and textures of food bring out so many more dimensions of wine than you can get just on its own.
Lots of people ask what to pair with food, and a lot of the fun comes in experimenting and getting funky with some pairings. But there are a few classic food and wine pairings that just sing – so let's match them with some classic songs.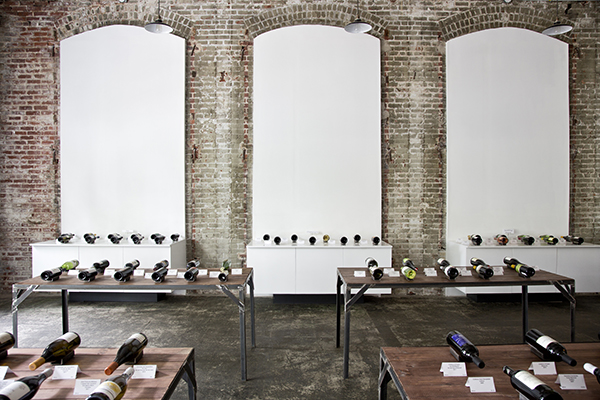 Champagne and oysters: "Just One of Those Things" by Louis Armstrong
Louis Armstrong and Cole Porter are absolute musical heaven together, as good a pairing as creamy oysters and Champagne bubbles. You might not be able to afford Champagne and oysters every night, so when you do it's "just one of those nights, just one of those fabulous flights. A trip to the moon on gossamer wings. Just one of those things."
Try: Laurent Perrier. It's creamy but also has a great lime streak in it. Perfect for briny oysters.
Cabernet and steak: "Midnight Rider" by the Allman Brothers
With a deep Cabernet I just want a solid piece of steak cooked without too many trappings or sauces and let the wine shine. For some reason "Midnight Rider" popped into to my head for this one and the soulful, bluesy vibe would be great to have on while you enjoy your filet and Cab.
Try: Cliff Lede Cabernet. All of their vineyards are named after rock songs, and each year they even do a mashup of two vineyards to create wines like "Cinnamon Rhapsody" (see if you can guess the two songs).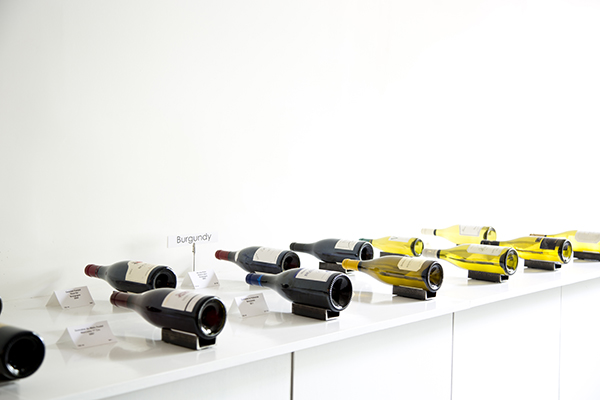 Off-dry Riesling and spicy Vietnamese: "Ray of Light" by Madonna
I live for spicy food. It's like it's full of energy and you'd need a zippy, zesty pop song to match it. Nothing goes better with spice than off-dry Riesling – the sweetness is an amazing and cooling balance to all the heat. The unexpected combo of spicy and sweet is just like when Madonna added electronic elements into her pop music. And Ray of Light's one of my fave songs of hers.
Try: Willi Schaefer Graacher Domprobst Riesling Kabinett (I know this is a taffy of a name, but just remember Willi Schaefer)
Chardonnay and lobster: "Clair de Lune" by Debussy
Being Italian, we have a fish-centric Christmas Eve dinner and my favorite course is lobster which we always serve with white Burgundy. Don't confuse the oaky, buttery ones that have become so popular with the far more silky and complex ones from France. You'd have to pair lobster with music so sublime that it takes you to another place entirely, like this lovely Debussy piece. I dig it.
Try: ones from Chassagne-Montrachet, my favorite appellation. Puligny-Montrachet is a close second.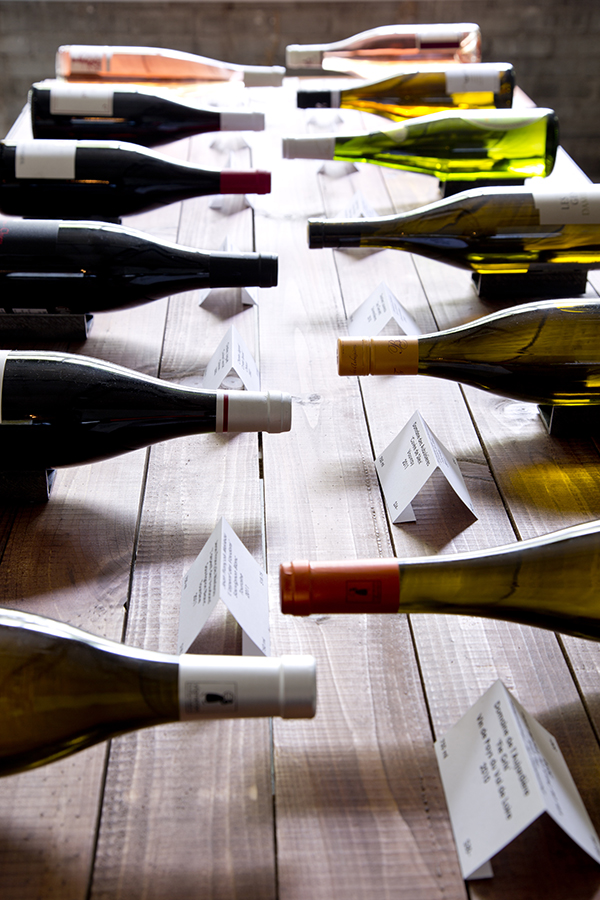 Pinot Noir and salmon: "Thunder Road" by Bruce Springsteen
Earthy, mushroomy Pinot Noir is perfection with salmon. And a great, elegant Pinot makes you want to think, just like a good contemplative singer-songwriter does. Almost no better modern musical poet than Springsteen and his ballads like "Thunder Road."
Try: Domaine Serene Evenstad Reserve Pinot Noir (anything from Oregon's Willamette Valley is usually awesome)
Tawny port and crème brûlée: "Honeysuckle Rose" by Ella Fitzgerald
Even though I usually start out a cooking night listening to Ella Fitzgerald, her rich honeyed voice is perfect for dessert. Aged tawny port can be really nutty (also phenomenal for an after-dinner cheese and walnut plate), but the younger, lighter ones have toffee notes that are brilliant with crème brûlée.
Try: Taylor Fladgate 20-Year-Old Tawny Port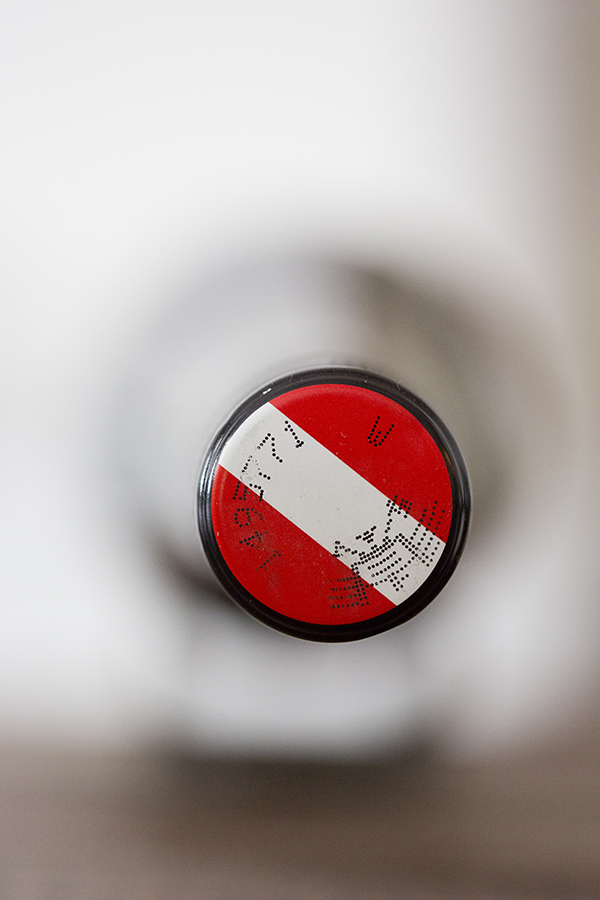 Alyssa Vitrano/Grapefriend: Wine and Pop Culture Expert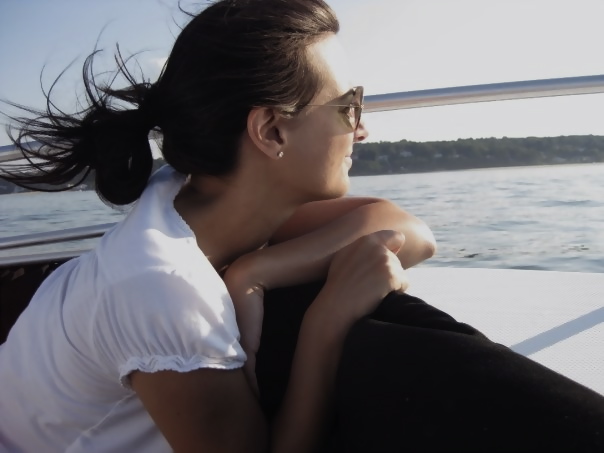 Alyssa Vitrano was a magazine entertainment editor and a producer at MTV until she got hooked on the grape. So, she's spent a lot of time formally studying wine (she even has a pretty fancy certification in both Viticulture & Vinification and Blind Tasting from the American Sommelier Association), but she's spent much more time reading US Weekly and watching Bravo. And even more just drinking and having a good time.
With Alyssa, you'll have as much fun finding out about wine as you do when you're drinking it. (She also regularly writes about wine for Cosmo.) Grab a glass and drink along!
For everything you wanted to know about wine and pop culture, visit Grapefriend's  website.
Follow Grapefriend on Twitter, Instagram or Facebook.