Words by Eliza Barrera
Film by Barrera Productions 
Observing the Award Winning Salted & Styled Team is simply fascinating. 
Their powerful personalities and talents are a beautiful thing to capture on video. 
Each woman holds delicate care with each detail of the shoot, and when the team comes together it is hard to describe the ambiance as anything but magical!
This behind the scenes film will give you a glimpse into a production day with Salted and Styled. Be Food-Inspired. 
A Luncheon Inspired By Edible Flowers: Behind The Scenes from Salted and Styled on Vimeo.
Meet Barrera Productions.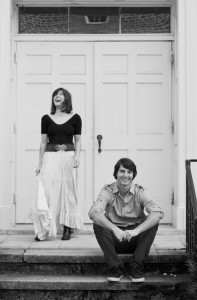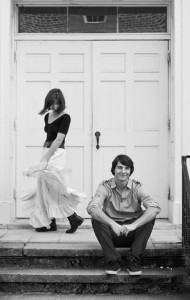 Photos by Cole Whitworth
She's Eliza
A  Peaceful and Joyous Girl from Scotland who made
her way across The Pond many years ago.
A Photographer. A Cinematographer. A Baker.
An Observer. A Dreamer. A Child At Heart. A Wife.
He's Matt
A Surfing , Snowboarding, Skating California Boy
who managed to find His way to the East Coast.
An Animator. A Cinematographer. A Gardener.
A Thinker. A Listener. A Perfectionist. A Husband.