Recipe by Brenda Anderson
Photography by Chia Chong
Styling by Libbie Summers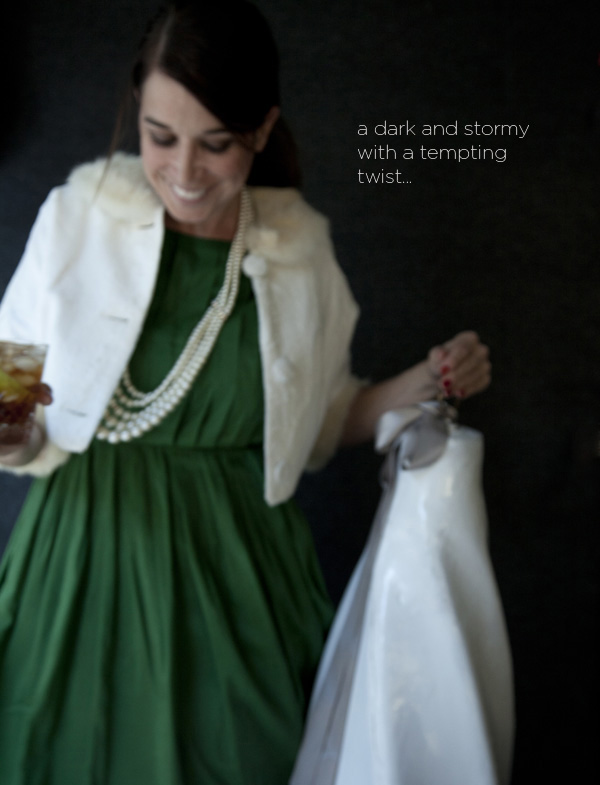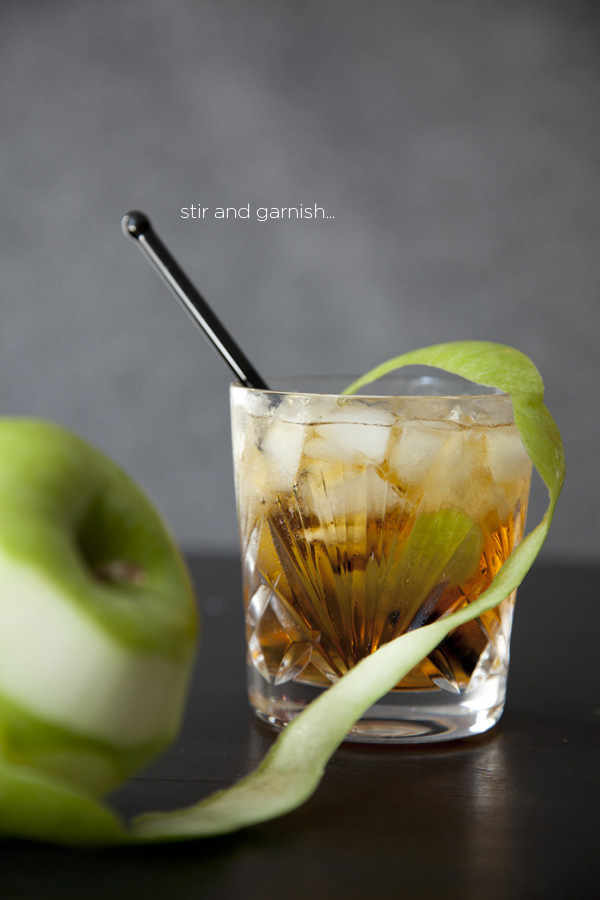 Black Apple Cider
Ingredients:
2 jiggers (3 ounces) Goslings Black Seal rum
1 jigger (1.5 ounces) apple cider
splash of ginger beer (can substitute ginger ale)
green apple peel for garnish
Directions:
Pack a rocks glass with crushed ice and pour rum and apple cider over. Top with ginger beer, stir and garnish with apple peel. Serve immediately.
Yields: 1 drink
Prep time: 2 minutes (for the peel)
Difficulty: Stupid drunk easy
Category: Drink
Inspiration: Green Apples