Photography by Chia Chong
Words and Styling by Libbie Summers 
It's a holiday miracle. Two weeks prior to Thanksgiving all cake lovers seemingly become pie lovers. Then, as fast as you can say grandma choked on the giblet gravy , the pie lovers turn into Christmas cake lovers. Happens every year. I don't get it, but I set my calendar by it.
Join us for the next two weeks as we are inspired by the delicious homespun beauty of pies. Tomorrow we start by sharing the secret to a flaky pie crust…it involves a pig.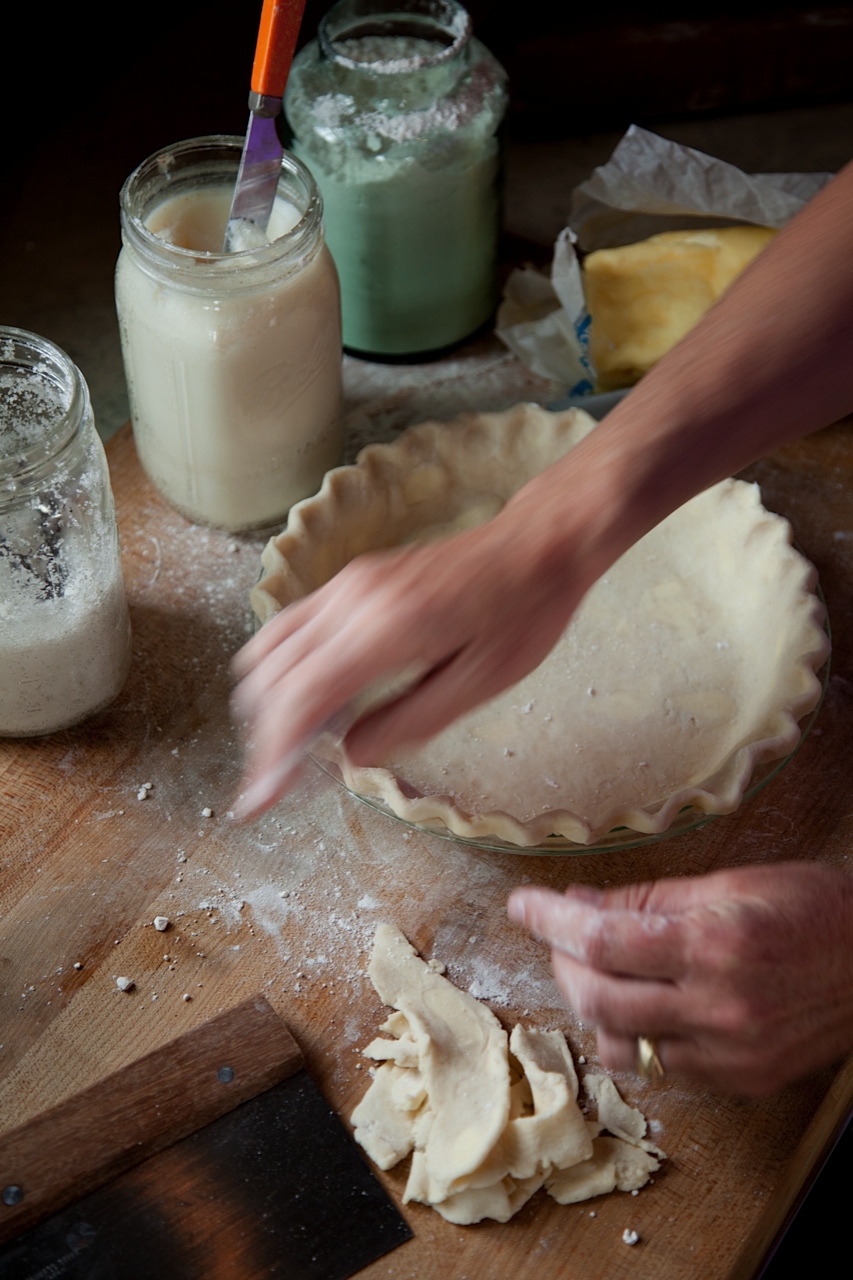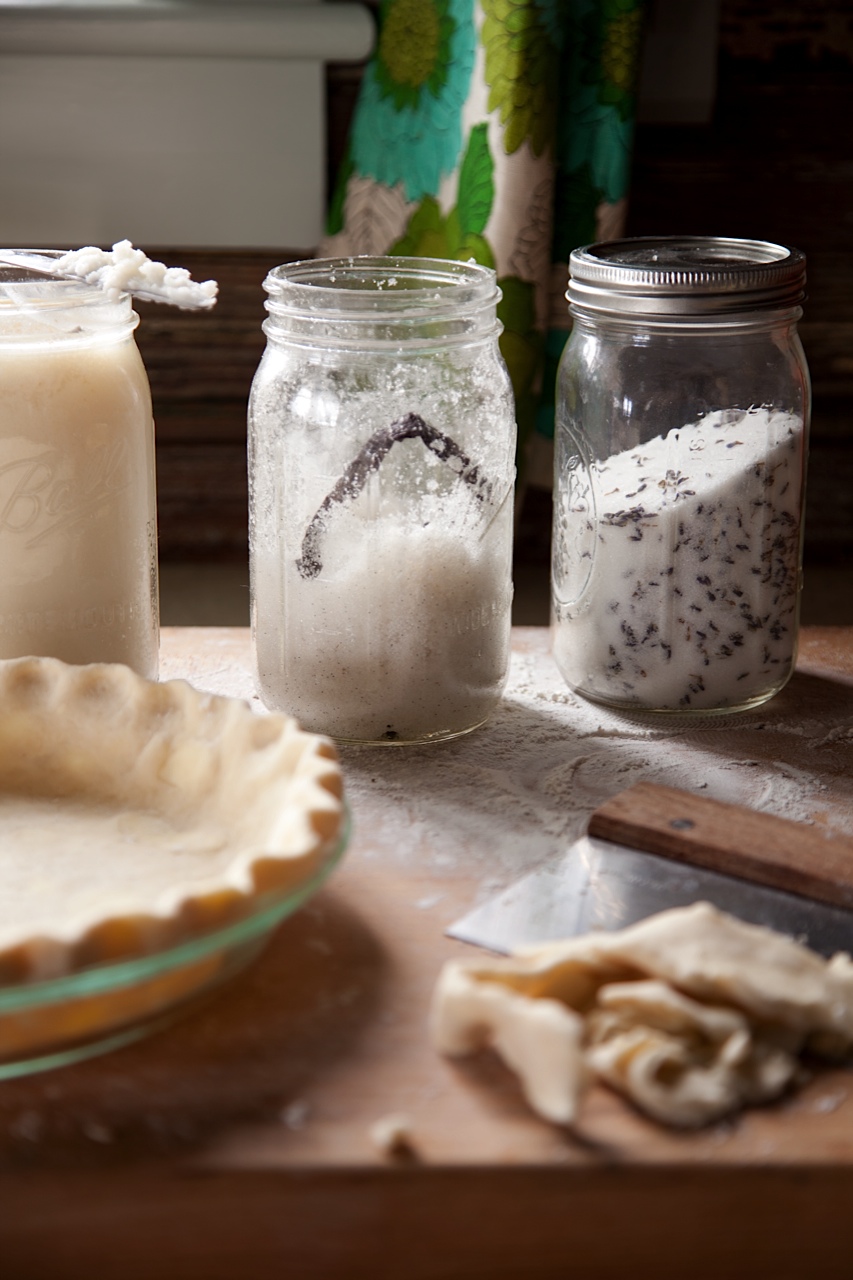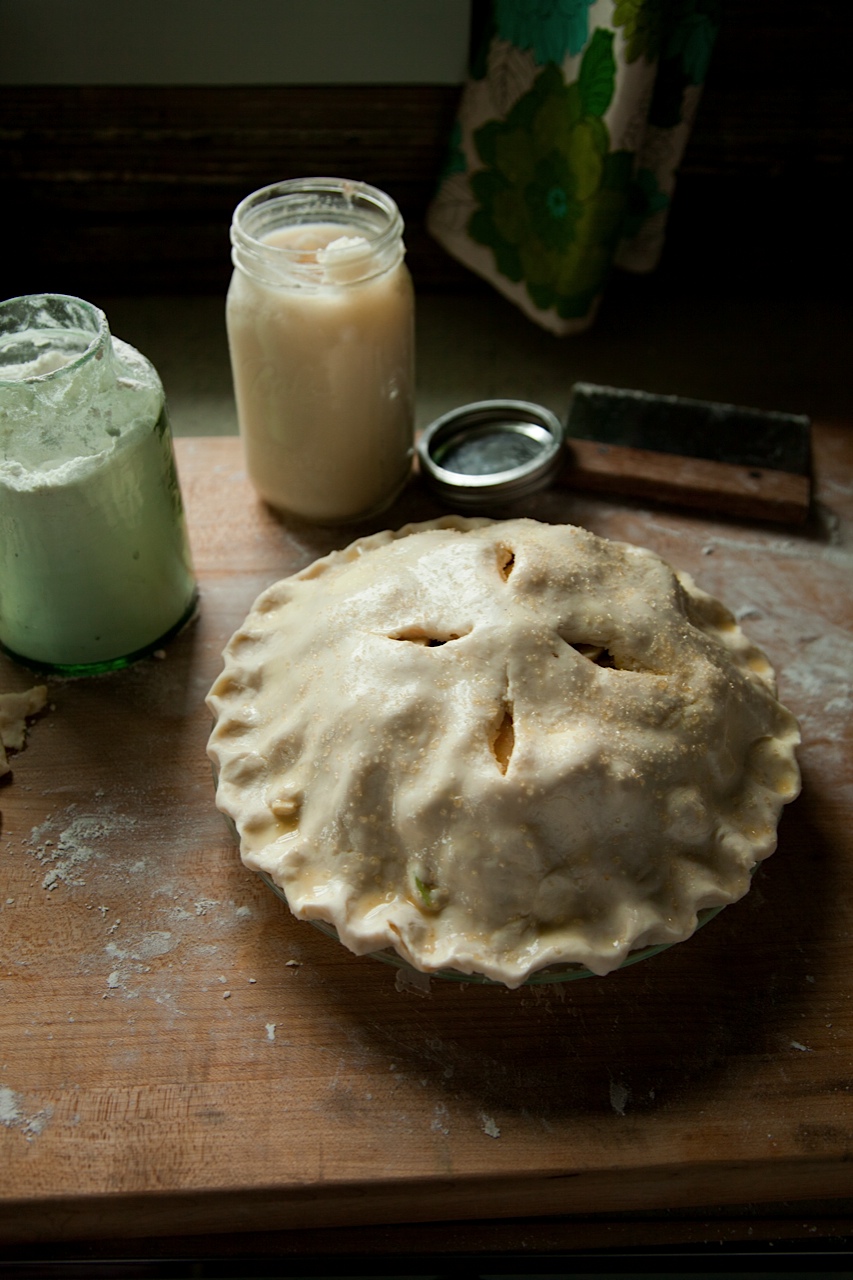 Images courtesy of Chia Chong from The Whole Hog Cookbook by Libbie Summers (Rizzoli)