Words by Anna Heritage
Photography by Chia Chong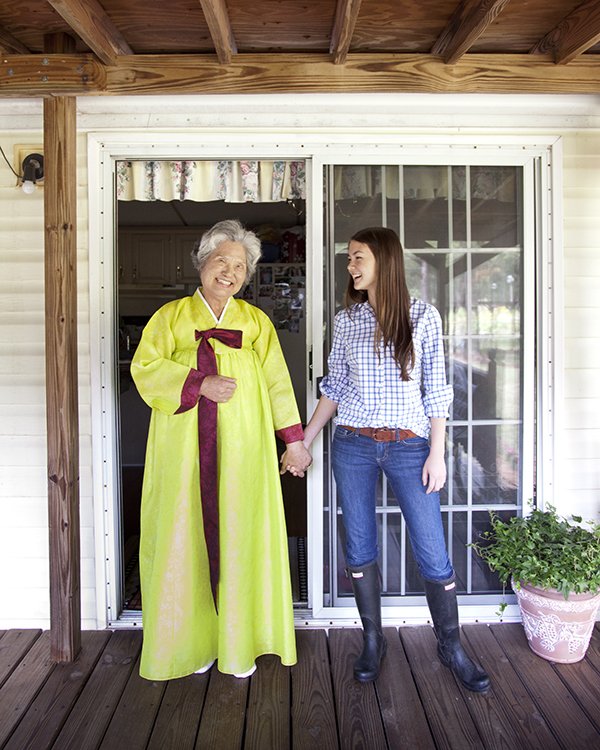 Most kids watched Teletubbies, I watched Korean soaps.
Seaweed soup for every birthday. And sometimes a Hello Kitty bag.
Shoes off in the house, or you get the stank eye.
Save all plastic bags, or you get the stank eye.
Snack of choice: Dried squid and rice cakes.
There are no excuses when Grandma is on the trampoline at age 76, dignity (and stank eye) intact.
Whatever you do, eat all the rice on your plate.
Whatever you do, don't get the rice on the carpet.
Sometimes you have to go to the dentist smelling like kimchi and just roll with it.