By Andrea Goto      Photography by Chia Chong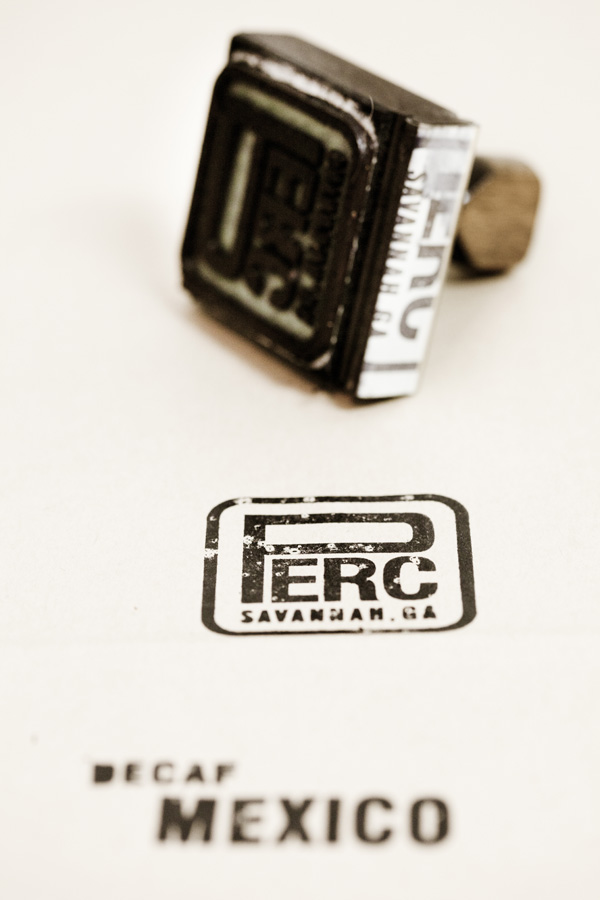 So there's this guy in Athens, Georgia, making a living washing dishes and playing in a band. He could marry his long-term girlfriend and settle down, but that would be too conventional. And when you're an early twenties dishwashing drummer with an unarticulated dream, you expect more from life.
A lot of stories begin like this and most end shortly thereafter with a bloated and lonely middle-aged man eating Slim Jims and playing World of Warcraft on his mom's calico sofa. That is, unless you're Philip Brown.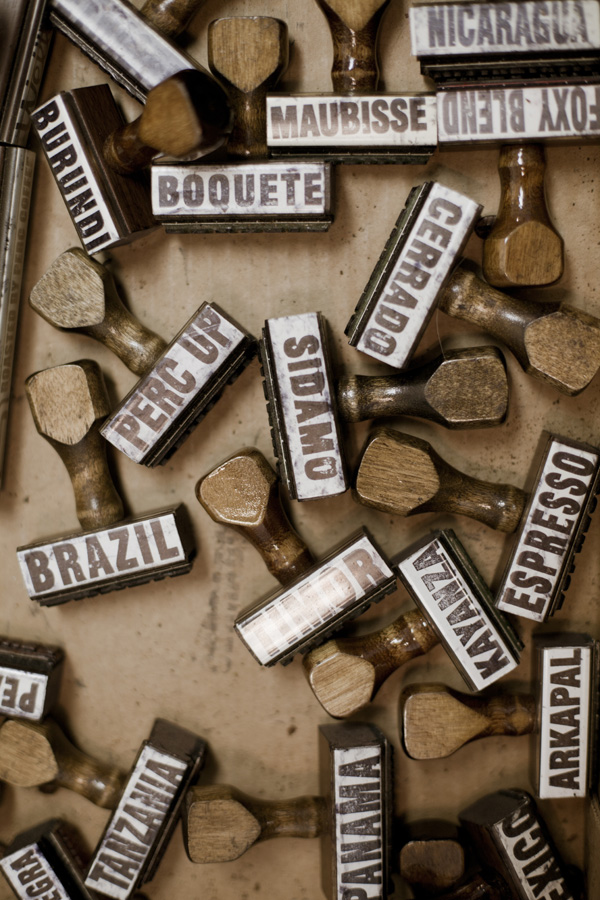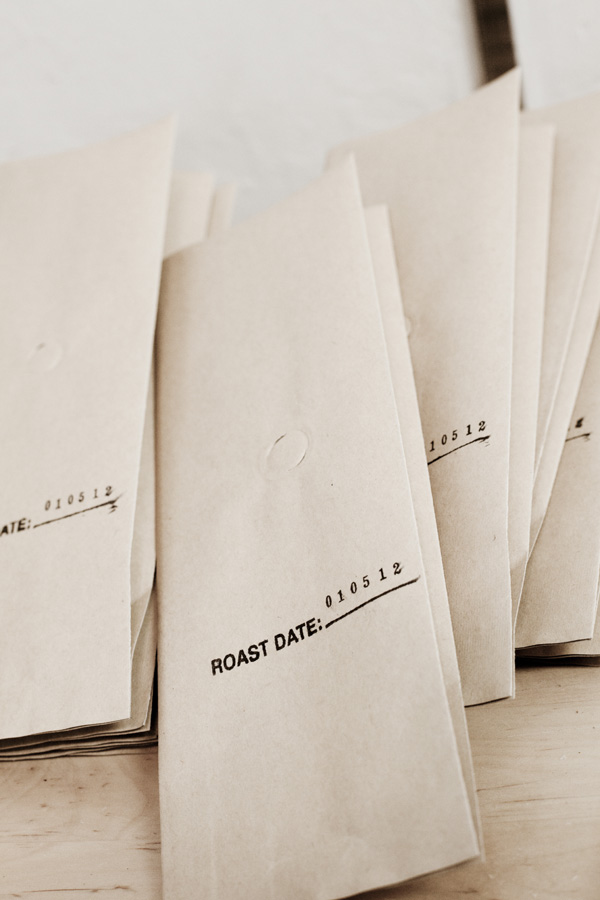 Philip is the owner/roast master of PERC coffee in Savannah, Georgia—a wholesale coffee roaster that has earned a highly caffeinated cult following in just over two years. It was a long road from his dishwashing roots to his upper-management position within the Jittery Joe's franchise. But when the "take-home pressure" threatened to pull him down the swiftly moving mainstream, stress-filled workforce, he reevaluated and approached Jittery Joe's head roaster, a near Christ-figure named Charlie, and asked to apprentice. "Two or three or four years later" Philip and his wife (yes, he put a ring on it) moved to Savannah and opened PERC.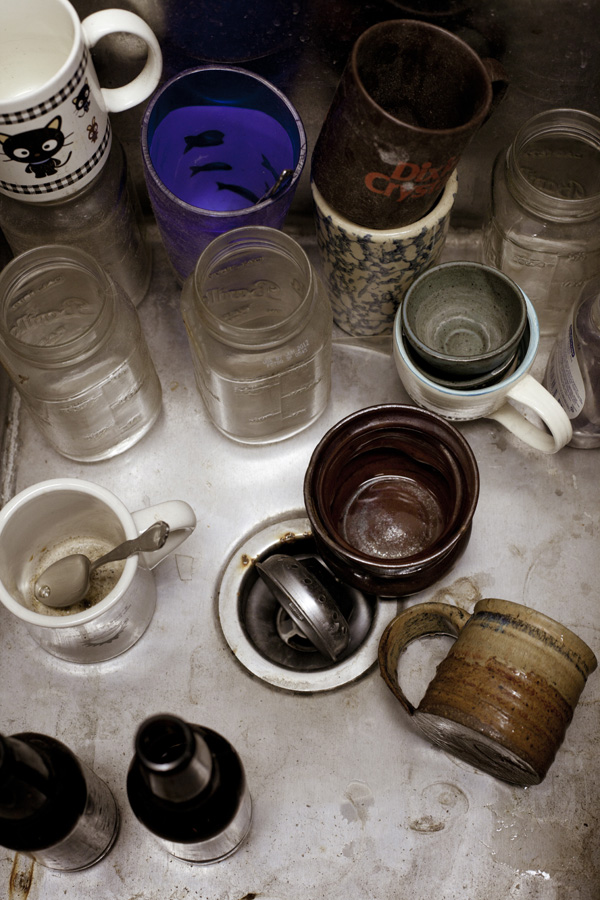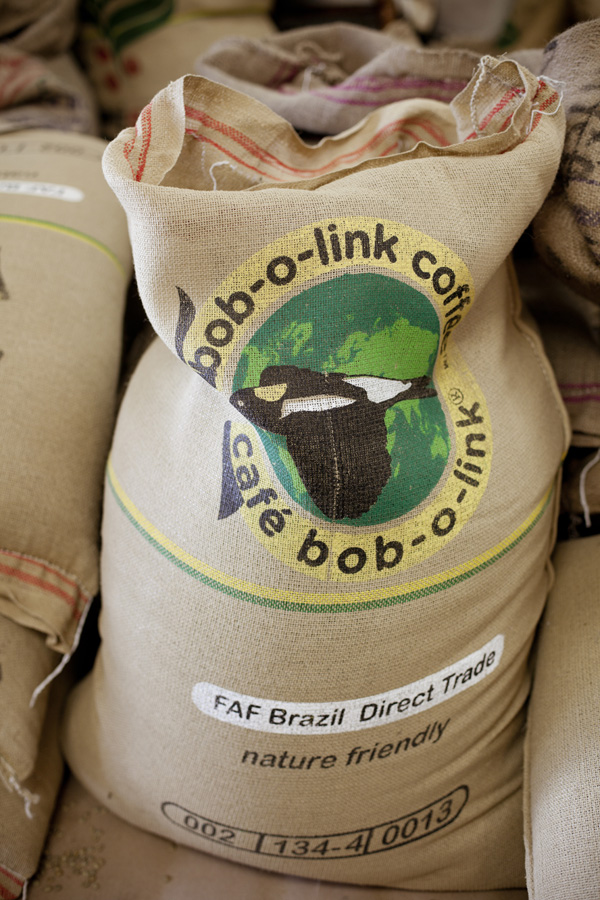 He's more "ringer tee" than "white collar," but don't let Philip's look fool you. In spite of the flannel shirt, untied shoes and trucker hat, or the fact that he drinks water from a Mason jar and coffee from a mug that his two-year-old might've crafted, this guy is a straight-up scientist. He nonchalantly throws words like "symbiotic," "viscosity" and "dichotomy." And when I accept his offer for a coffee, he embarks on a intricate chemistry project that involves scales and beakers. I don't regret the wait—the coffee is unmatched in my Maxwell House experience—but I feel bad about the labor, if only he didn't appear to enjoy it so much.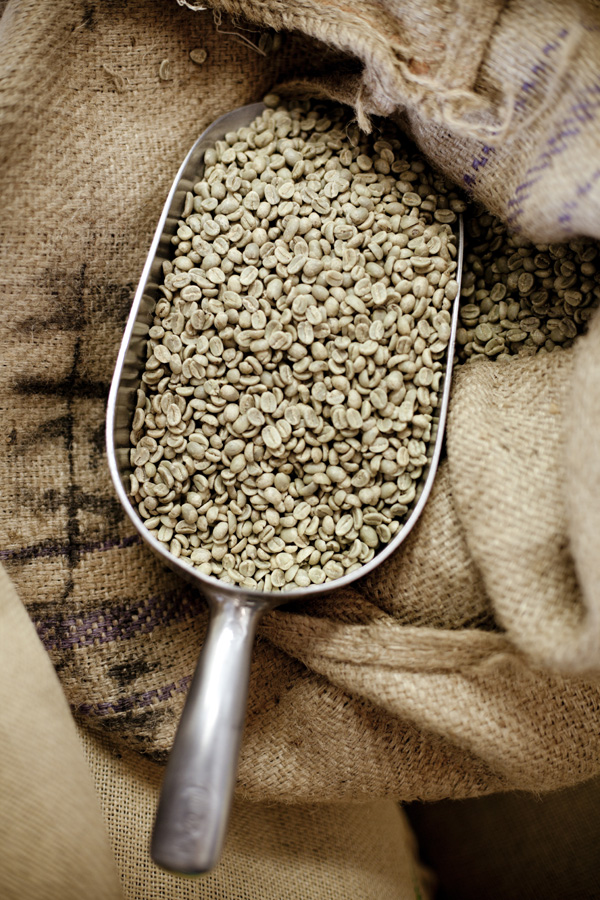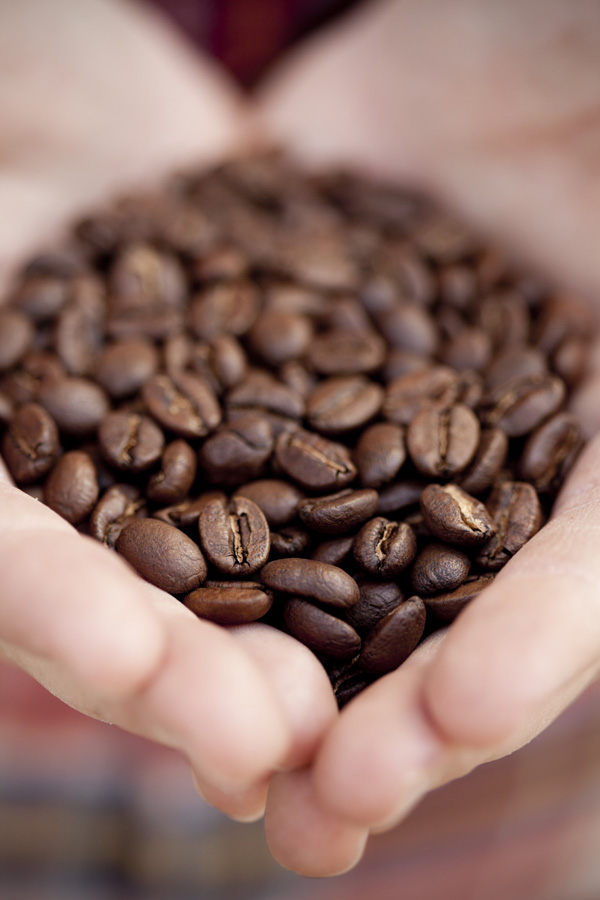 Part of the secret to Philip's success seems to be his ability to synthesize the best parts of his hipster and corporate roots. He somehow manages to build a business without "selling out" (the counter culture's equivalent to treason). He sees himself as an "auxiliary member" of each of the 28 businesses with which he partners, intent on helping them succeed. "I like to think of myself as this holistic sort of coffee roaster where I think about your whole business and my whole business and how it can work synergistically together," he explains.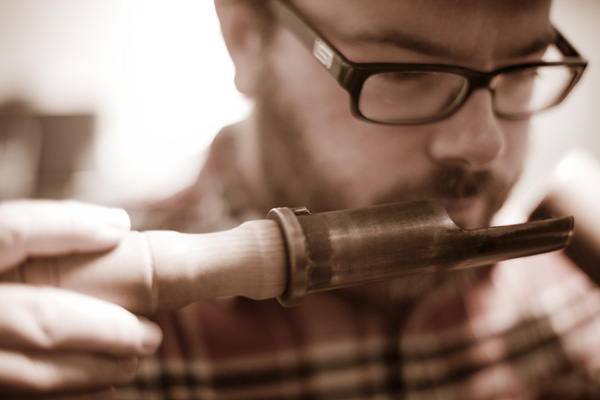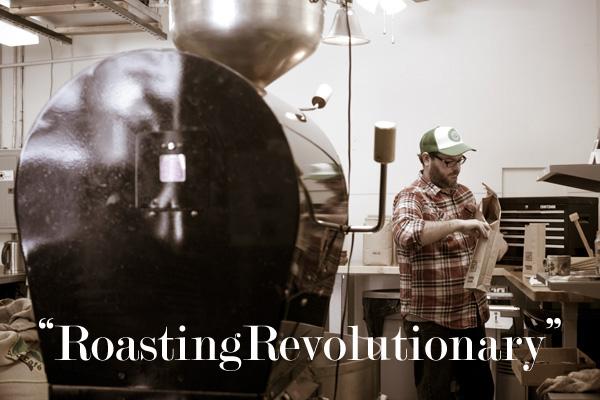 Hmmm. A local business focused on working cooperatively to build the success of other businesses all the while sourcing local product simply because it's the best thing for everyone involved, including the customer? It's anti-Trumpian. How can this business model possibly succeed? I'm about to pose this question when a gray-haired woman literally throws herself against the glass door to his warehouse—a tiny studio located in what's becoming known as Savannah's SoHo: the Starland District. The woman is startled—no, panicked—by the locked door. It's locked because it's broken and keeps swinging open, letting in the coldest day of the year.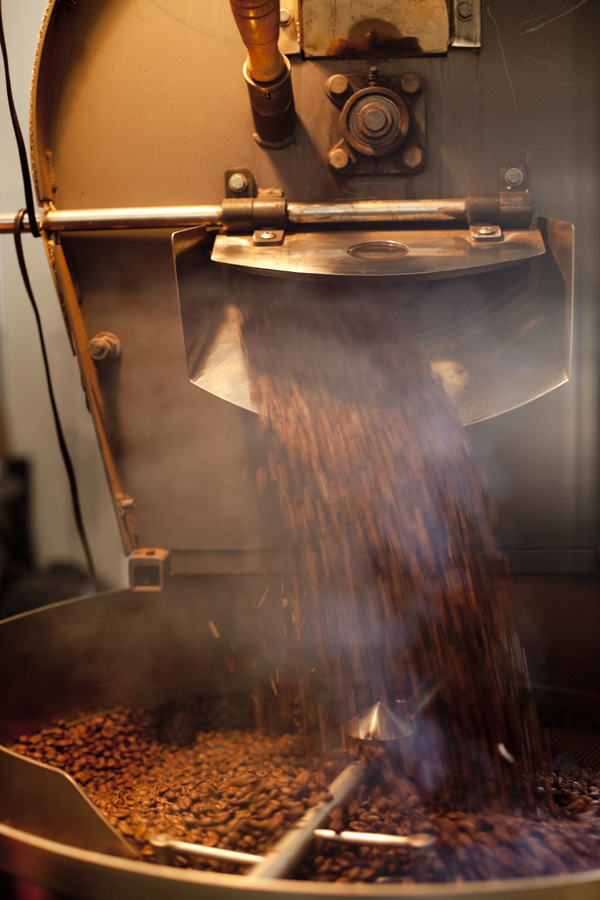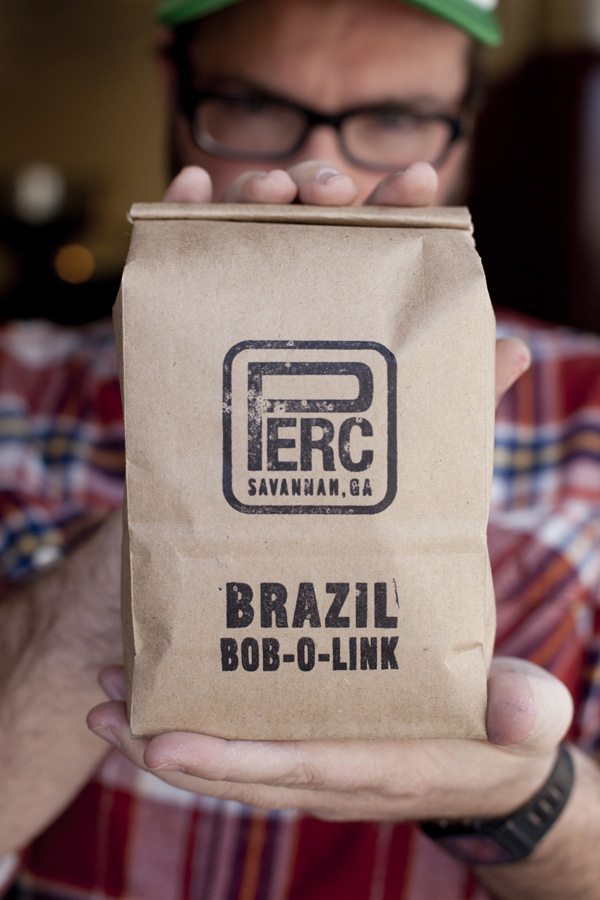 Philip, perpetually unhurried, comes to her aid and unlocks the door. He may not know her name but he knows her face, the coffee she likes and how she prefers it ground. She hands him ten bucks and bows her head in reverence—or maybe I just imagine that. As Philip and I continue to talk, a half-dozen more people trickle in with $10 and a need for a fix. At one point, fueled by a third cup of coffee, Philip breaks into shop talk: "The roaster—it's a Deidrich. It's a twelve-kilo roaster and then the catalytic oxidizer back here is a 2006 so I kind of had to retrofit a 2006 oxidizer." Huh?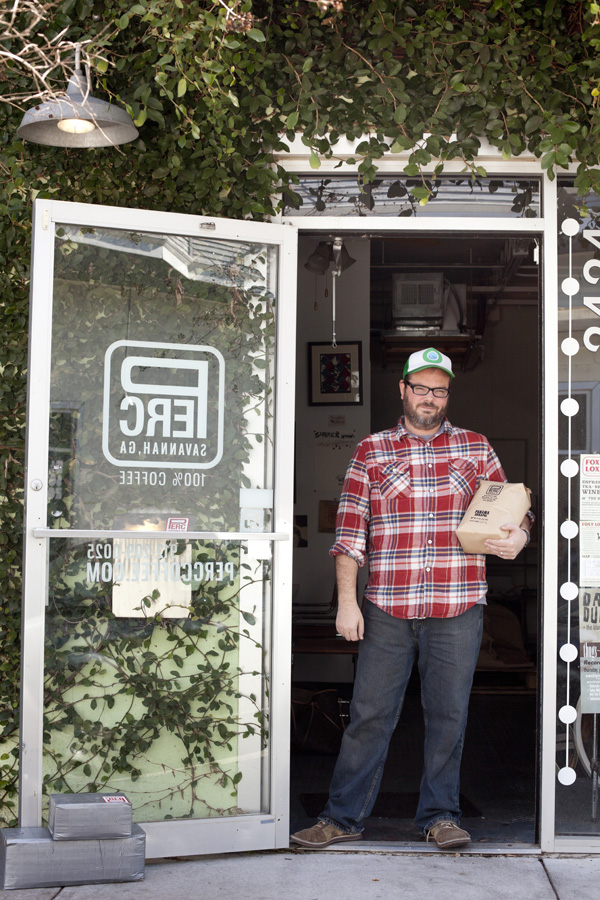 Which brings me to my revised theory. PERC has taken Savannah's finest restaurants and cafes by storm because Philip knows his craft and works his ass off with the timeless energy of Van Halen and business acumen of Donny Deutsch. It's not blind luck—he knows a shitload about retail and has kept his bespectacled sights on creating "a really happy, fruitful relationship with other businesses."
I'll drink to that—even if it does take 20 minutes to get a cup of coffee around here.