Photography by Chia Chong
Photo Styling by Libbie Summers
Fashion Styling by Brooke Atwood
Model: Caty Dickensheets
Food is our trigger to all design. Its color may inform our fashion, its texture may inform our artwork. Its shape may inform our interiors and its flavor will always inform our table. This week the wild and wily rabbits of a rainy forest inspire our lives. As always, the thoughtful photography of Chia Chong is the velveteen jacket that each story proudly wears. Join us each day, we'll be waiting for you in the warren.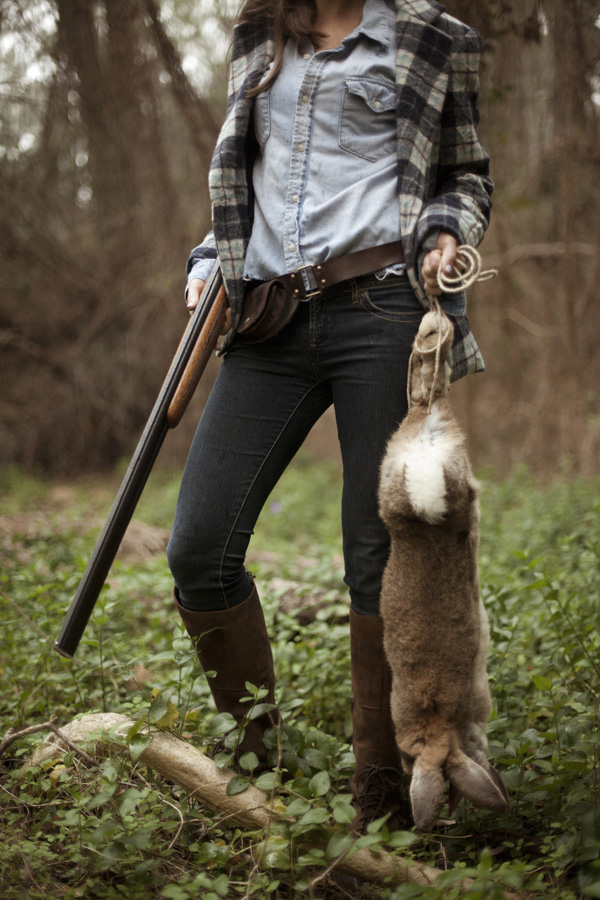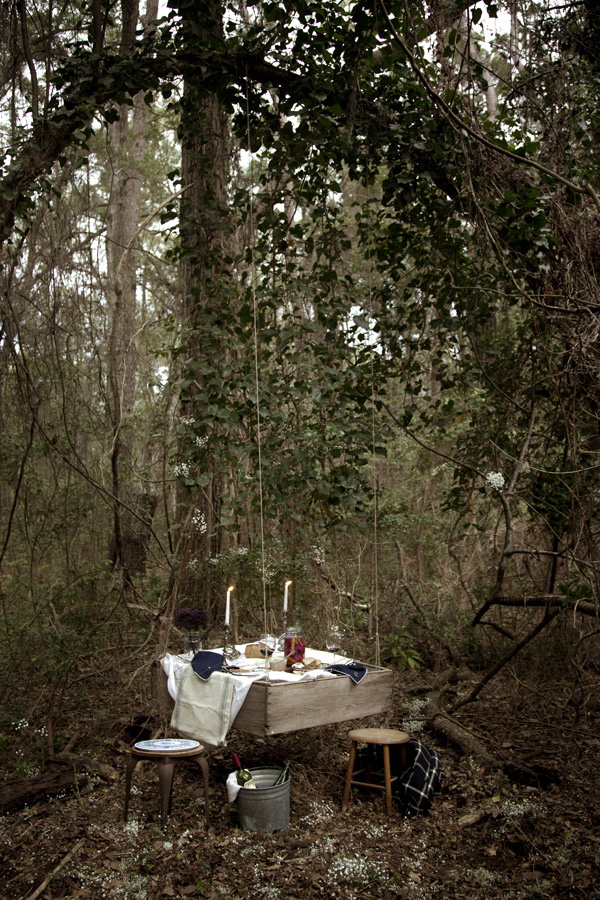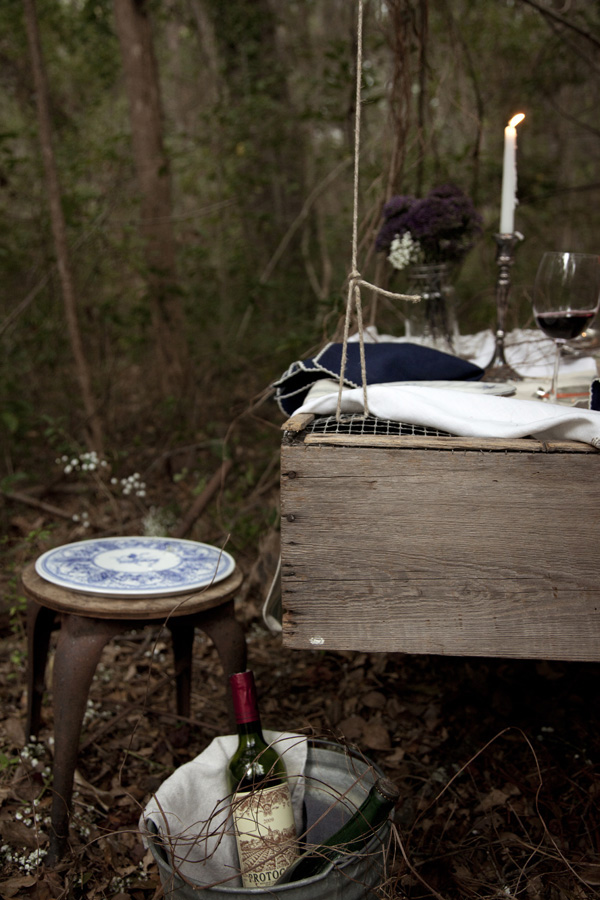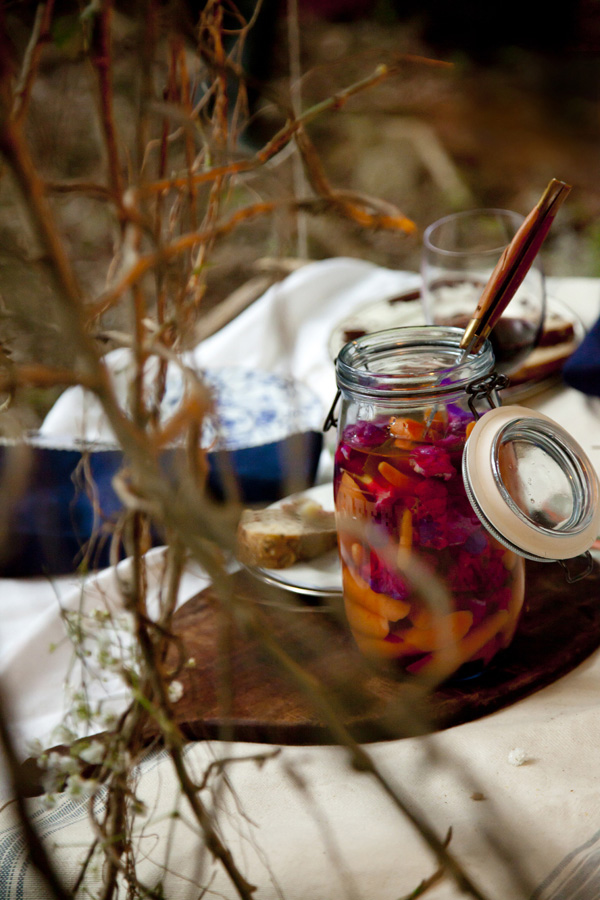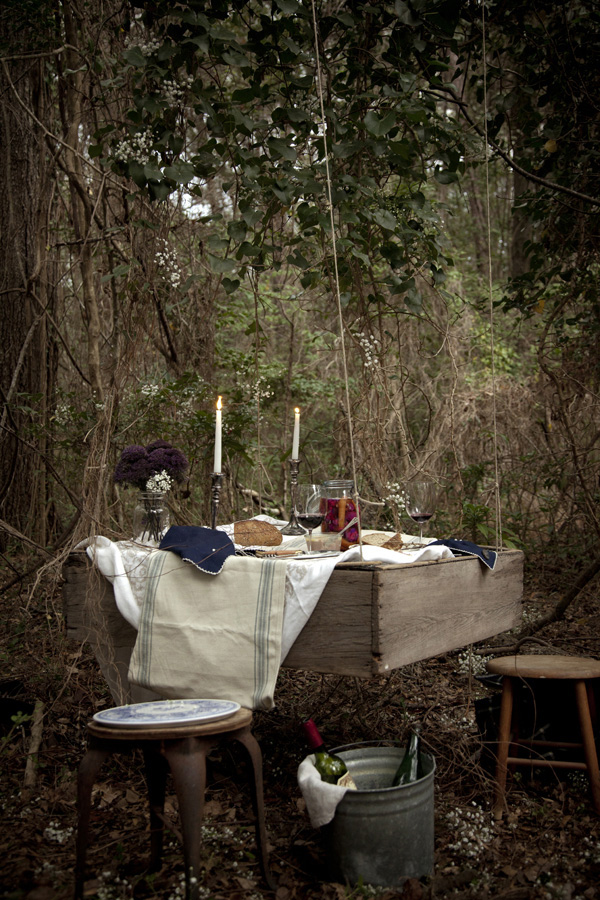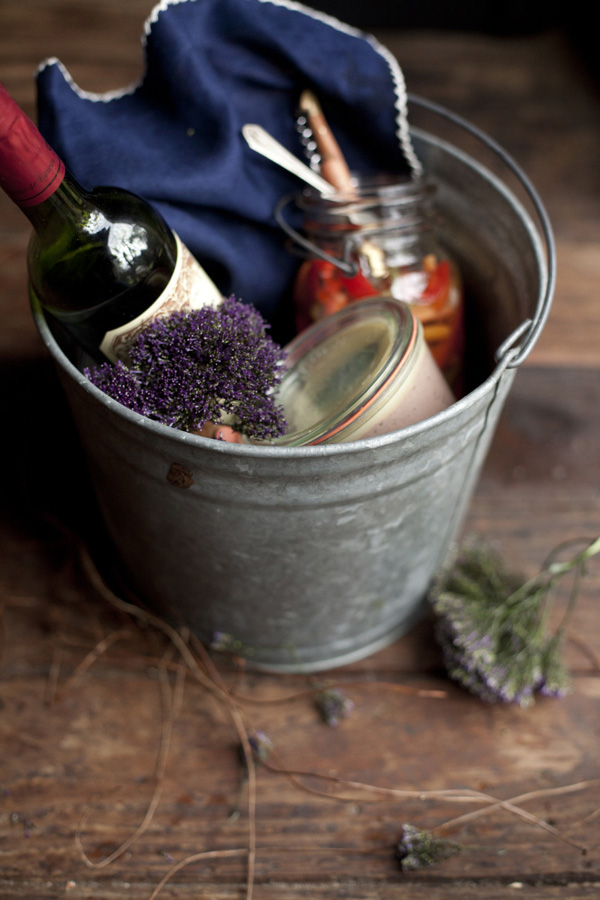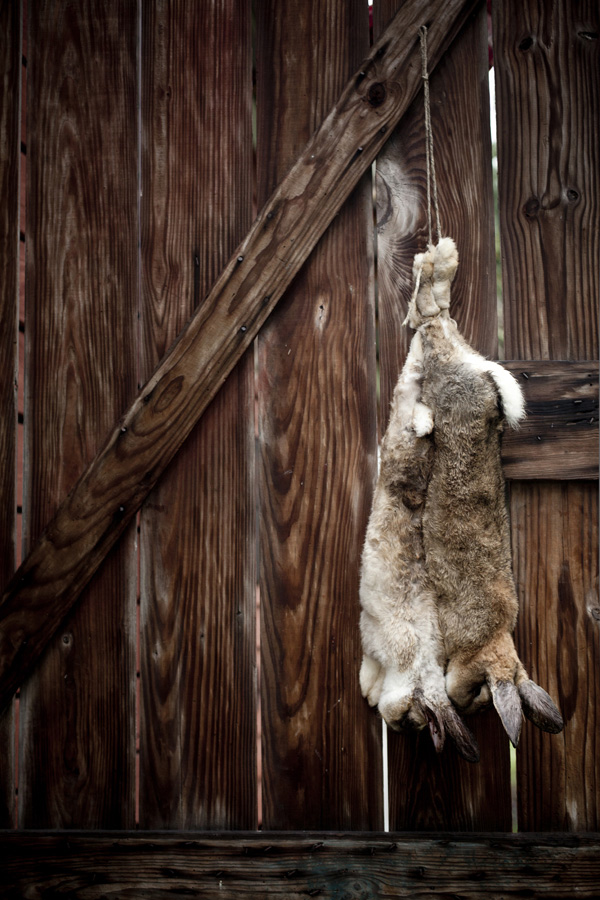 Libbie's Styling Notes/Sources: Plaid Jacket on huntress by DREW ($286) and available at Custard Boutique. A big thank you to Lynn Rahn, for allowing me to raid your garage for some cool props and to Caty Dickensheets for agreeing to model so beautifully in the rain.