Photography by Chia Chong
Words by Libbie Summers
Photo Styling by Libbie Summers, Katherine Sandoz and Brenda Anderson
Jillian loves surprising Jeff.
Readying to meet his workers in the corn fields one early morning, Jeff found a note tucked inside the work boots he left by the outdoor shower the previous night. He recognized the lilac colored paper and flowery handwriting of his bride immediately.
"Meet me for lunch at noon by the live oak tree on the back 20 acres. Bring Joshua, Daniel and your appetites with you. You inspire me." Your Wife, Jillian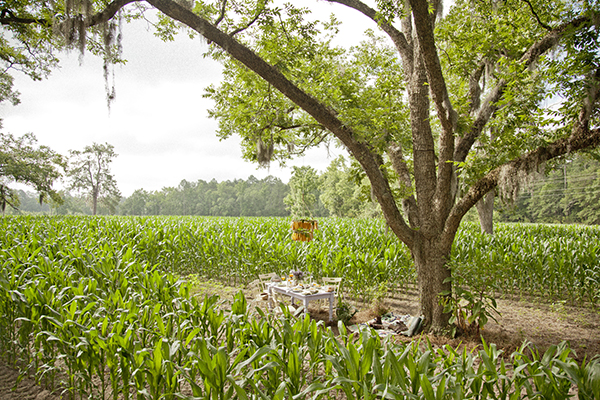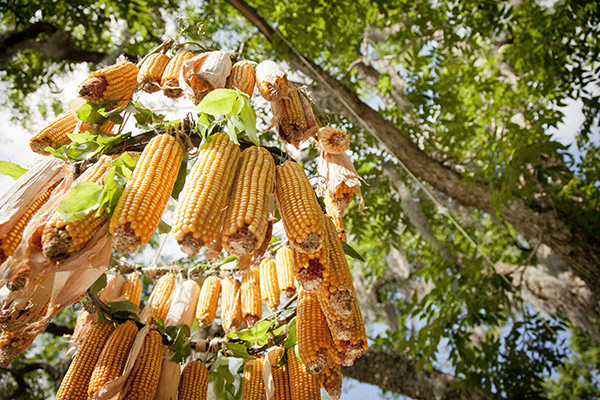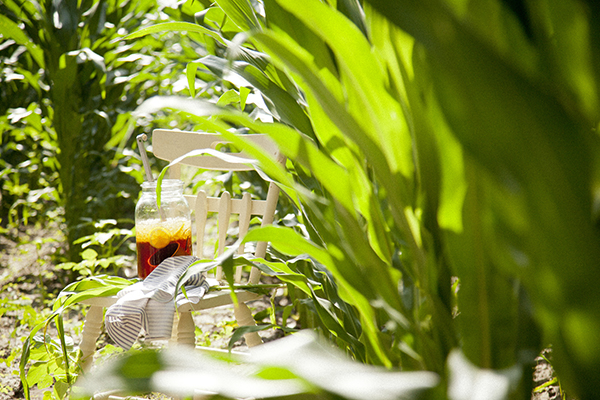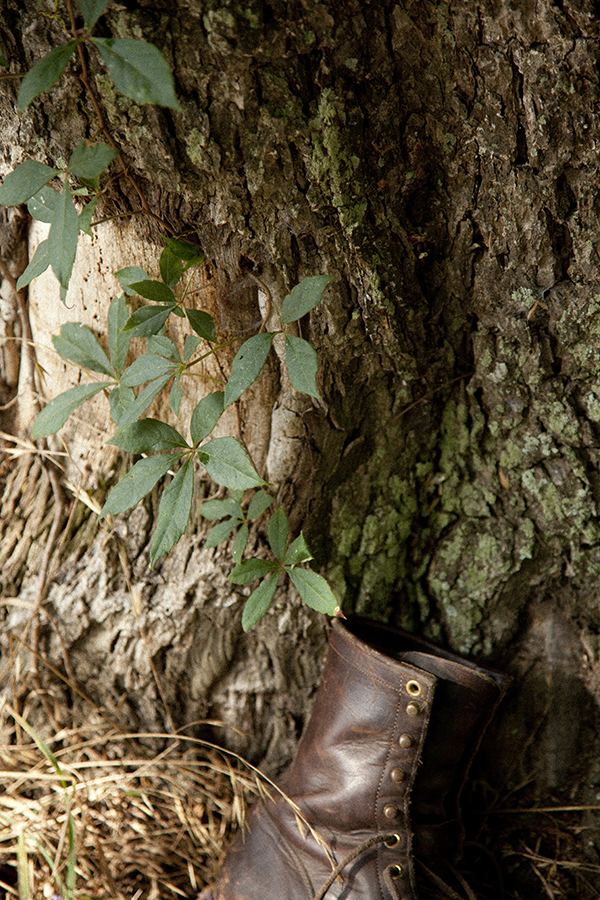 SCENE
Be sure to check back with Jillian on Wednesday as she shares with you how she made her corn inspired table decorations: corn cob chandelier, corn husk table cloth and corn husk flatware holders.