Words and Artwork by katherine sandoz 
Photography by Chia Chong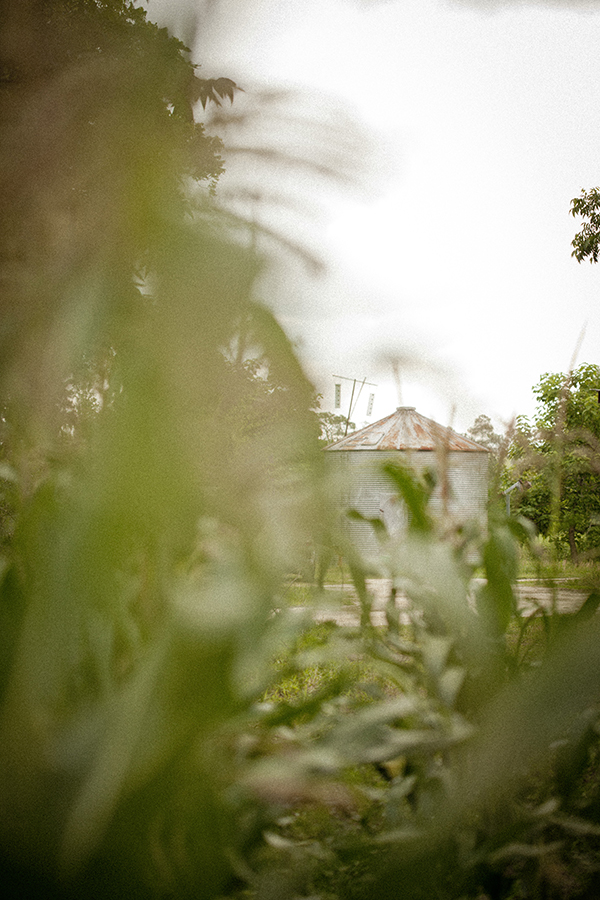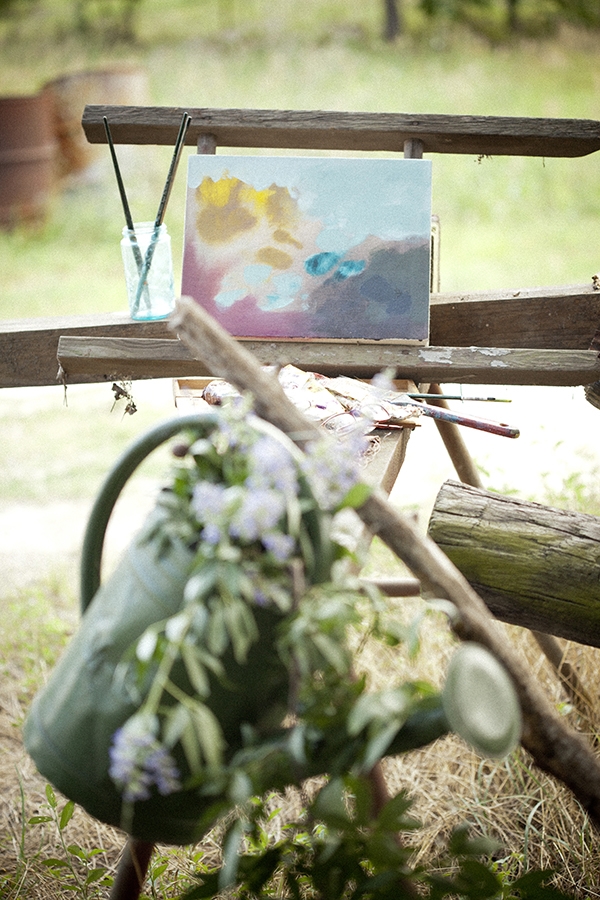 The minute she heard that her sister had begun labor, Jillian gathered her supplies and scurried to the just barely sunlit field.  As she studied, painting the silo, she imagined the thousands of ears of corn stored there and matched each one in number to the hopes and dreams she held for her arriving nephew.  Word came just at dusk that the boy was safe, healthy and resting in his mother's arms.  Jillian got up from the easel.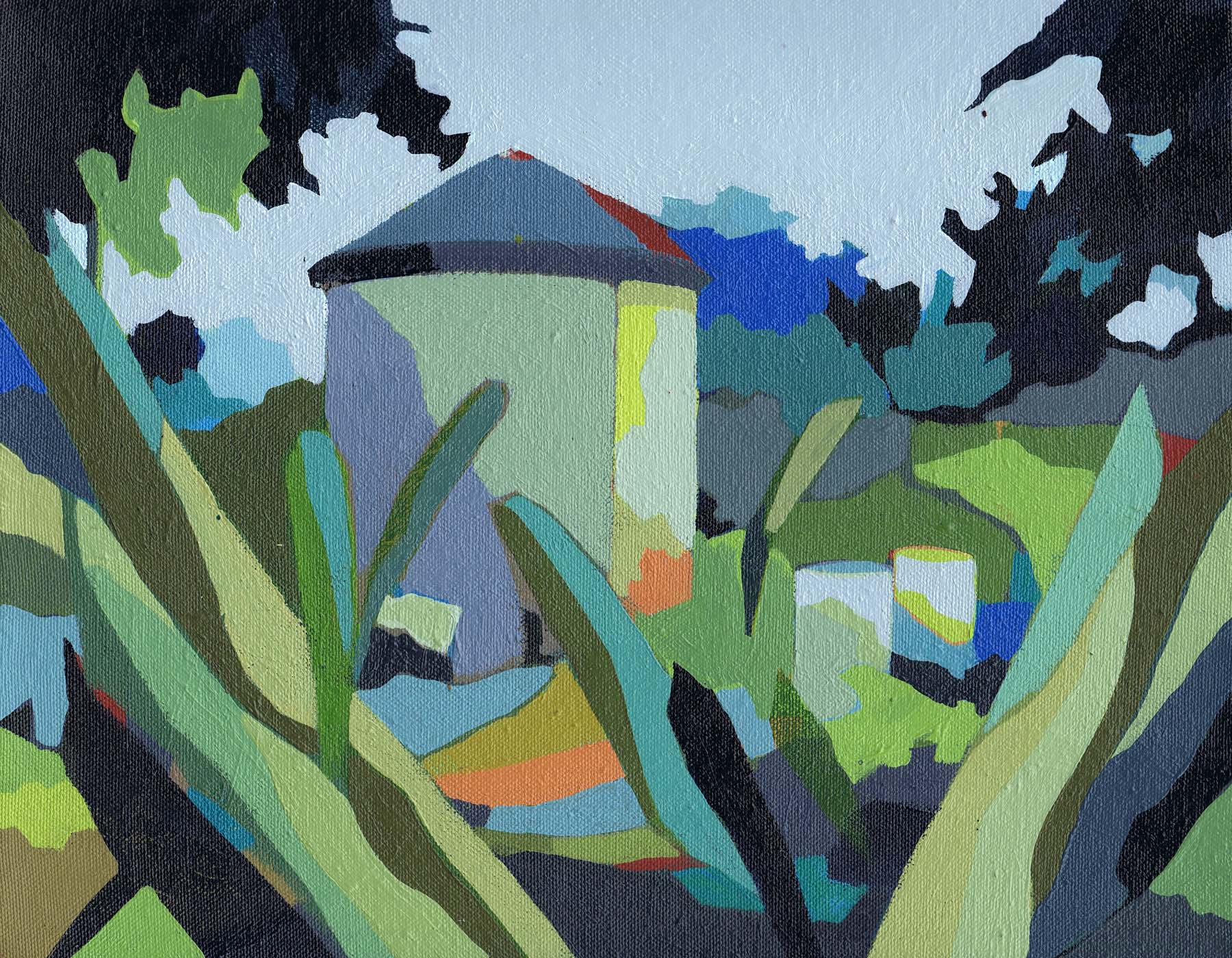 ("silo at bloomingdale",  10.5" x 13", water-based media on canvas, 2012)
original Salted and Styled artwork available here.