Recipe by Brenda Anderson
Photography by Chia Chong
Styled by Libbie Summers
Jillian was brought up on box cake mixes and fast food eaten in front of the TV while Jeff spent many nights eating roast duck and duchess potatoes at The Standard Club. Today, they both enjoy simple meals prepared by Jillian and made from ingredients grown by Jeff.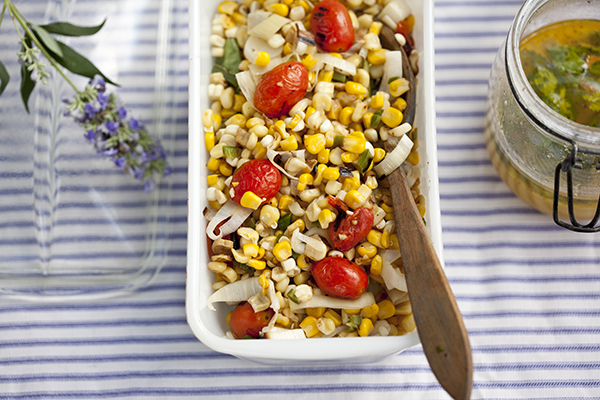 Grilled Corn Salad
Ingredients:
6 ears of corn
4 leeks, grill and thinly slice
1 pint grape tomatoes, grilled
1 jalapeno pepper, grilled and thinly chopped
1 head romaine lettuce, torn
Mason Jar Mint Dressing (recipe to follow)
Directions:
Soak corn, in husk, in water for 15 minutes.  Place on kitchen towel to drain. Trim tops of leeks prior to grilling. Grill corn and leeks for 15 minutes.   Place tomatoes and jalapeno in a grill basket and grill the last 5 minutes. Cut romaine lettuce in half (lengthwise), brush with olive oil. Grill oiled side down for 3 minutes or just until marks begin to form.  Shuck corn and cut off the cob, dice the jalapeno and chop grilled romaine lettuce.  In a large bowl, toss together all the salad ingredients and pour just enough Mason Jar Mint Dressing over the salad ingredients to coat.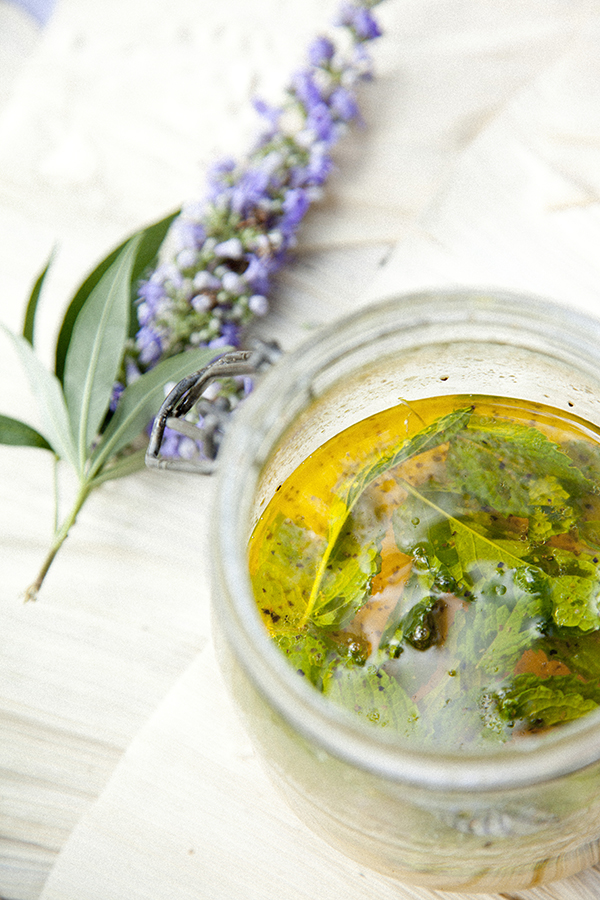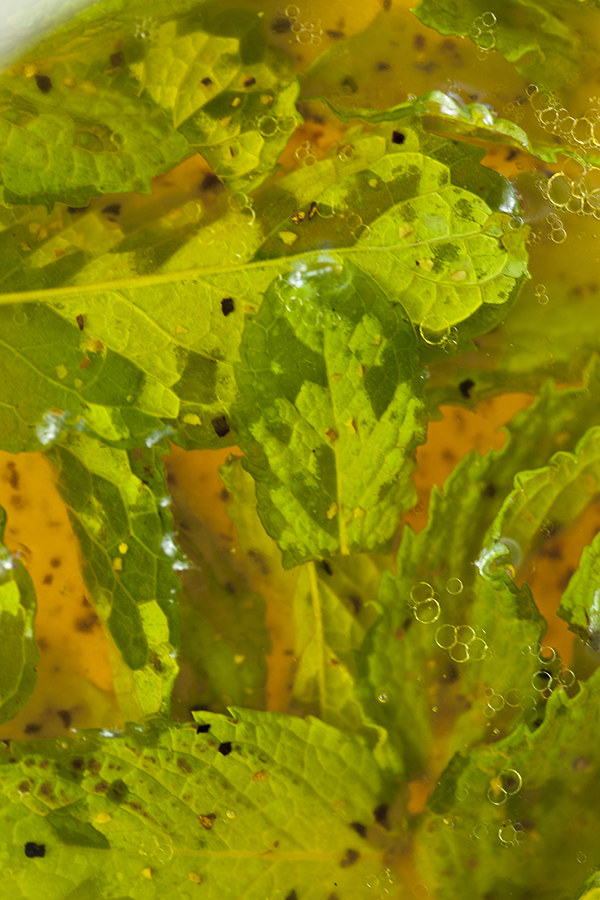 Mason Jar Mint Dressing
(makes 3/4 cup)
Ingredients:
½ cup rice vinegar
¼ cup olive oil
¼ teaspoon salt
¼ teaspoon pepper
2 teaspoons honey
10 mint leaves, torn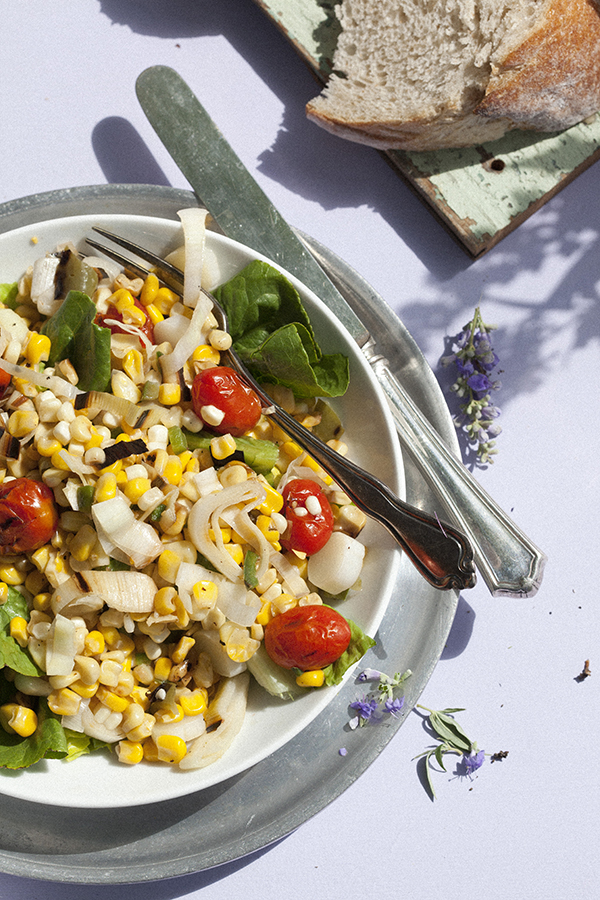 Serves: 6
Prep Time: 30 minutes
Cook Time: 15 minutes
Difficulty: Easy
Libbie's Food Styling Props: Shot on location in the middle of a corn field just outside of Savannah, Georgia. Vintage white pyrex container with lid and hand carved wooden spoon I picked up at an antique shop in Bozeman, MT. Shot on purple ticking purchased from Online Fabric Store. The jar for the dressing was repurposed from an old olive jar. Salad 2 was shot on a table painted lilac and served on a pewter plate used as a charger and purchased from Habersham Antiques Market. White Bowl from I have no idea where…I just have a ton of them. Vintage silver also purchased at Habersham Antiques Market. Bread sitting on an old weathered piece of wood trim with holes drilled in it.