Producer, Editor and Co-Host: Brenda Anderson
Co-Host: Libbie Summers
Photography by Chia Chong
Sound Engineer: Clayton De Wet
Backyard Chicken Farming Family: (left to right) Jessica Pope, Skyler Gurley and Trae Gurley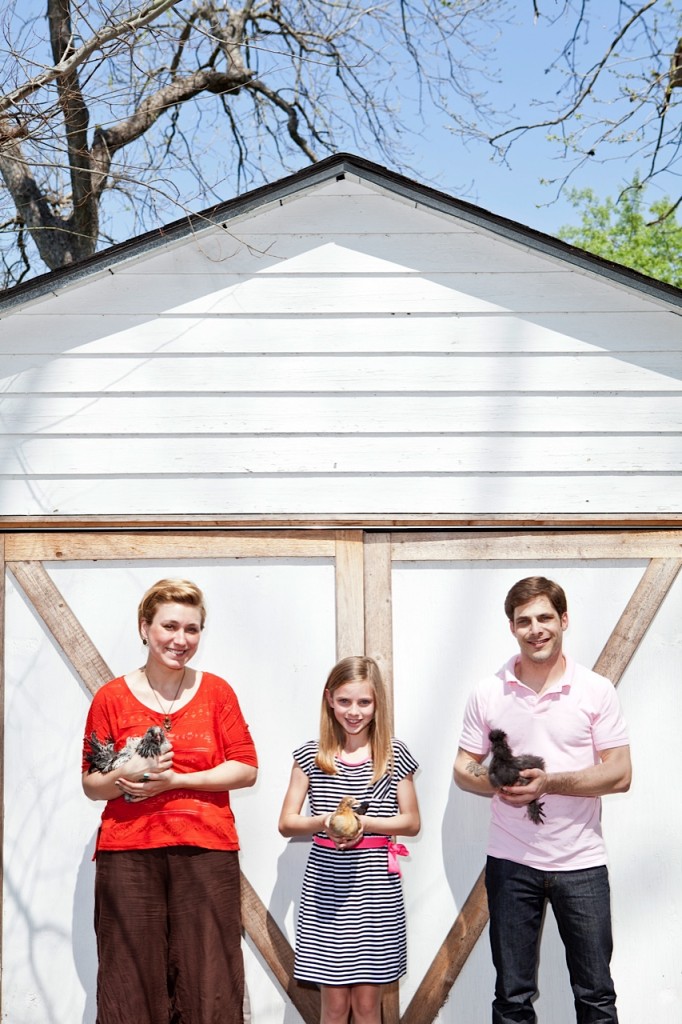 Simmer Down takes to the farm! We fell in love with the fantastic and quirky folks who raise chickens in their backyard. From the farm to the city you are going to get to know why we love these backyard chicken farmers! Their revelations might surprise you!