Words by Ashley Bailey
Design by Lauren Cunningham
Redesign by Brad Bailey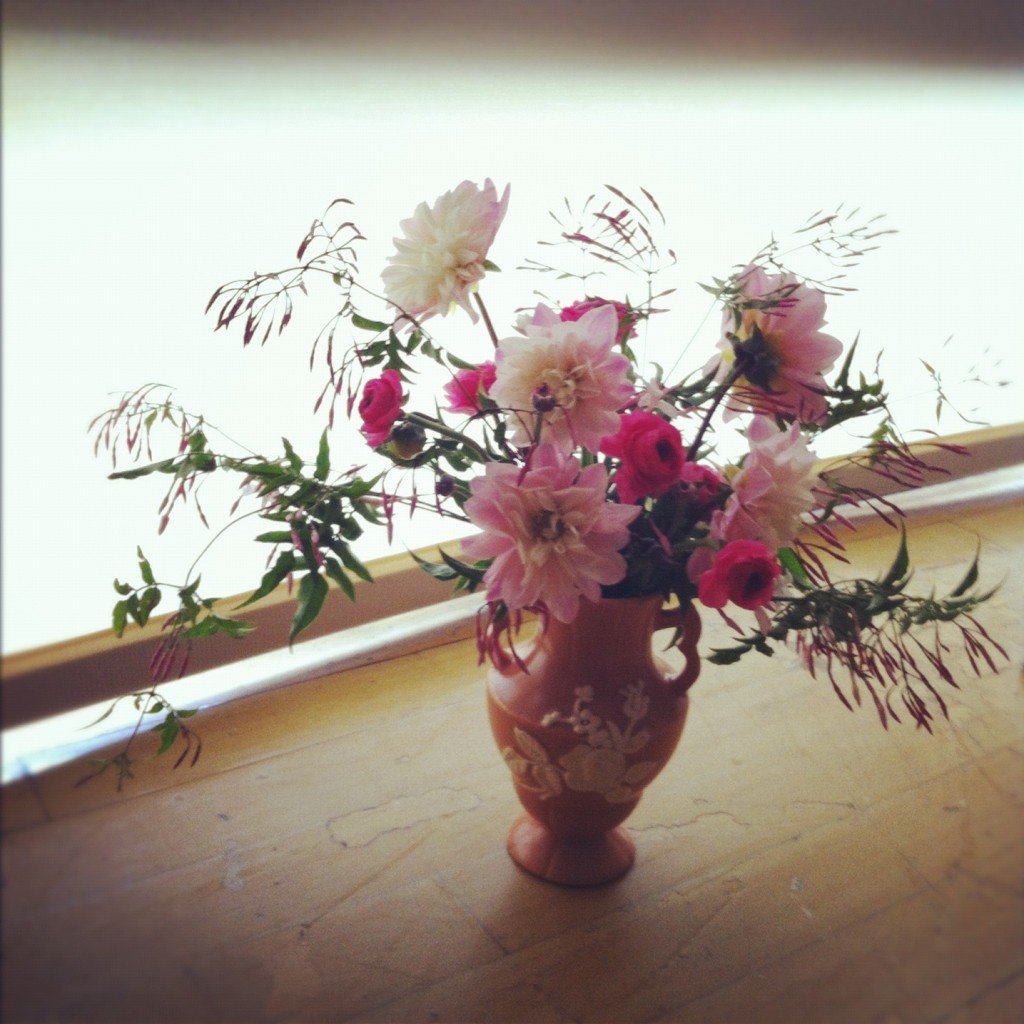 My dear friend, Lauren Cunningham arranged these gorgeous flowers for me and delivered them to the 9th floor at Brackenridge Hospital here in Austin. Lauren has become part of our family in the past few months-we love her so. She has already gone through so much with us-the birth of Woods, the growth of The Byrd Collective, and the recent car wreck that led to these flowers. She has been an incredible student-my best yet. Hardships, if you are lucky, turn into celebrations of the heart. They also let you know who your biggest supporters are in life.
A few days later my biggest support and love of my life, Brad, picked up some additional flowers. As I lay in the hospital bed recovering from emergency exploratory stomach surgery, a torn aorta and a broken back, I fought back tears of gratitude. I watched my husband remove the still lovely flowers from Lauren's original arrangement, put the beautiful new fresh cuts in one of my favorite vases to create one of my very favorite arrangements to date. It might not be perfect or the way that I would do it, but to have Lauren and Brad create it together for me makes me very grateful for my "family".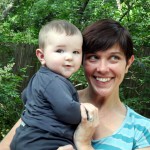 Ashley Bailey, owner and founder of The Byrd Collective, has a varied design background with a strong focus on floral and event design. Born and raised in Corpus Christi, Texas, she left home for Austin to study art history and art at The University of Texas. After living in Houston and NYC, she then headed to the Deep South, by way of Savannah, Georgia, to work as the Director of Events at SCAD. It was there, inspired by the creative energy, eccentric personalities, and gifted artists, that Ashley started creating The Byrd Collective.
The Byrd Collective is a floral design studio based in Austin, Texas. With a loose and laid-back aesthetic, Ashley creates floral designs that are the epitome of romantic-soft, lush, and just a touch wild. When Ashley isn't contributing to Camillestyles.com, snapping photos on Instagram, or creating living art, you can find her holding her 20 pound 5 month old son, loving on her independent 4 year old daughter, spoiling her 5 year old dog, and thanking her Cross Fit obsessed husband for choosing her.