Producer, Editor and Co-Host: Brenda Anderson
Co-Host: Libbie Summers
Sound Engineer: Clayton De Wet
Guest: Chef Roberto Leoci
Recorded on location at Meddin Studios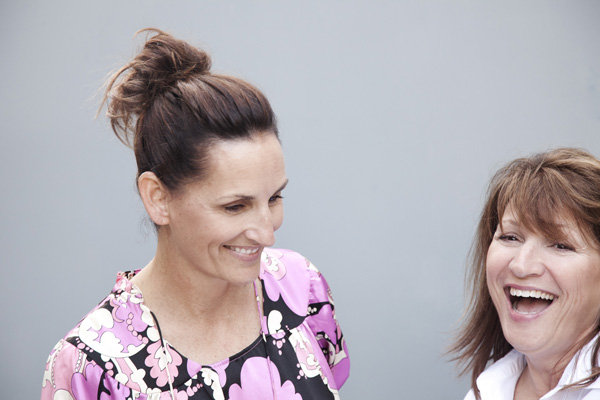 This week on Simmer Down we have the opportunity to speak with Chef Roberto Leoci, owner of  Leoci's Trattoria in Savannah, Georgia. Chef Roberto is doing wonderful artisinal charcuterie with a modern day twist. Listen up as he explains AND tells us a few things we didn't need to know.