Produced, Edited, and Co-Hosted by Brenda Anderson
Co-Host: Libbie Summers
Sound Engineer: Clayton De Wet
Guests: Chia Chong, Amy Zurcher, Andrea Goto, Katherine Sandoz, Brooke Atwood
This week on Simmer Down we introduce you to the voices of the Salted and Styled team! We are talking about our Mom's, being a Mom and filling our listeners in on a few secrets!  Listen along and finally put a voice to the faces of Salted and Styled!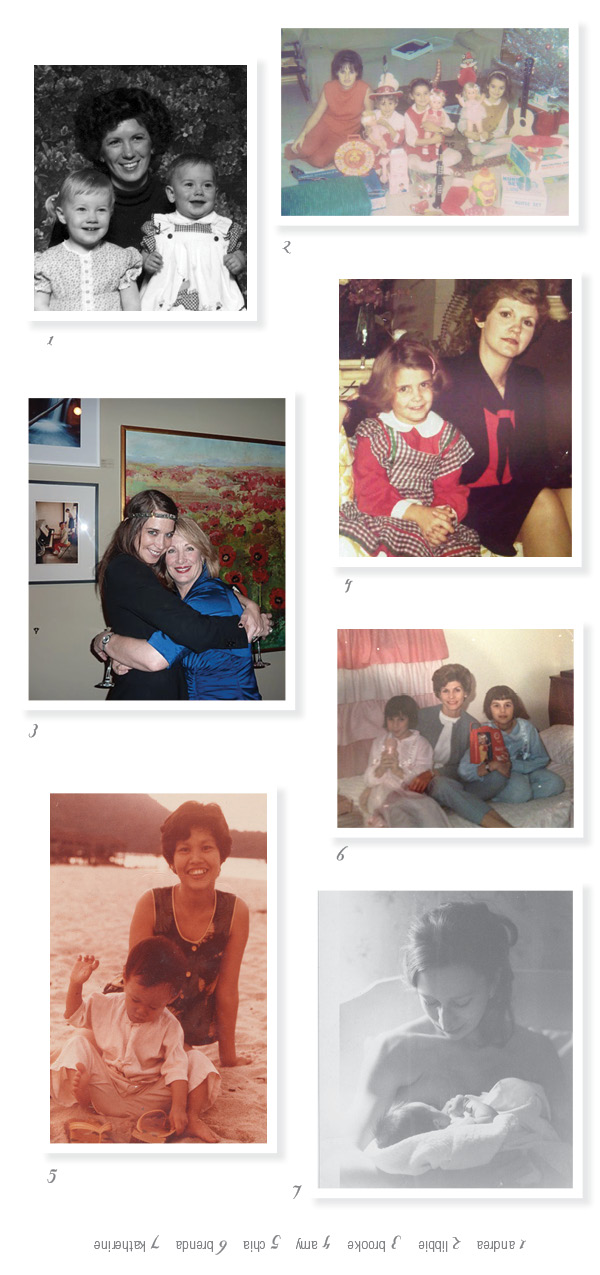 Recorded on location at the home of Eric and Jeanne Brooks in historic Savannah, GA. Thank you Jeanne and Eric for hosting us!!