Photography by Chia Chong
Event Styled by Rebecca Gardner · Houses and Parties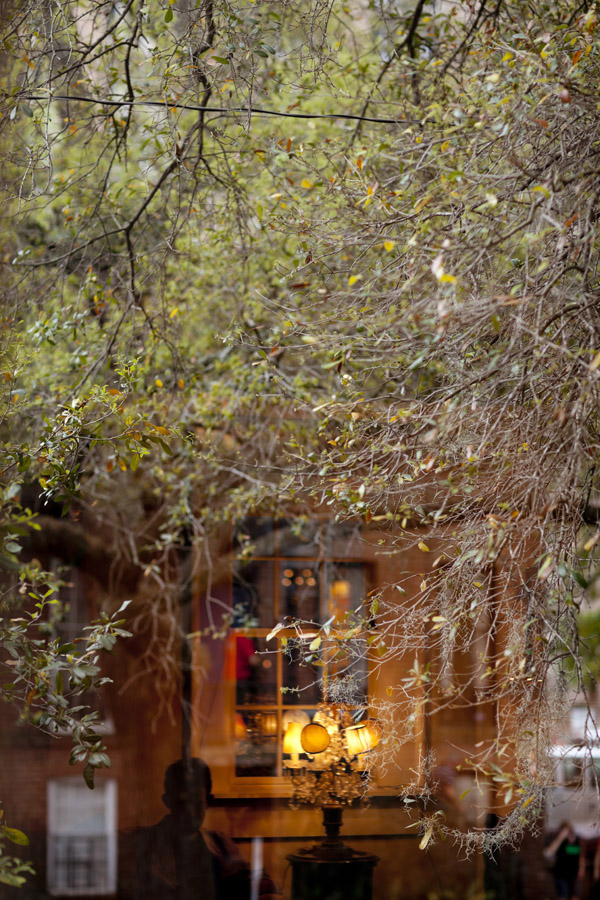 A smile, a Ladurée macaron colored silk skirt and a tray of off-brand ice cream sandwiches. Simple chic. The absence of fuss –modern entertaining with a traditional sensibility.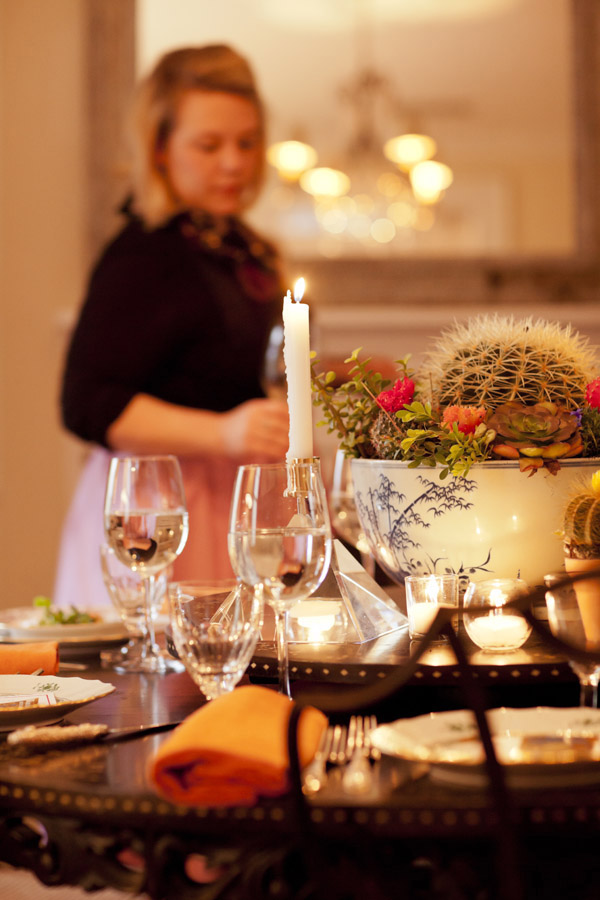 This week on Salted and Styled, we introduce you to the blonde young queen of this new/old way of celebrating life with friends, Rebecca Gardner. Our own blonde beauty, profile writer Andrea Goto, shares the "director's cut" of two interviews she did with Rebecca.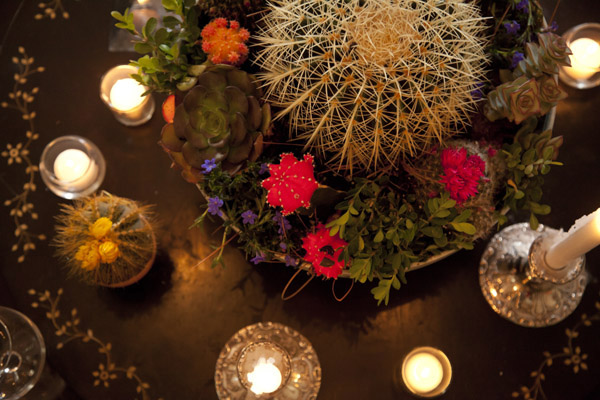 But to really get Rebecca, we think you need to hear her voice. There's a certain Texas via Toulouse lilt and light within Rebecca that was captured by podcast host, Brenda Anderson. You will not want to  miss the easy entertaining tips they talk about as well as the reason why paper napkins are considered disgusting! It's an earful of joy! Our week rounds out with a quick cool entreé recipe that could have lept from the set of Mad Men, yet is chic and sensible for today. On Friday we leave you with a Cinco de Mayo podcast and a little Frida from artist Katherine Sandoz to party with all weekend. As always, we invite you to feel the ease and breeze of a week of entertaining through the eyes of photographer, Chia Chong.