Produced, Edited and Co-hosted by Brenda Anderson
Co-host: Libbie Summers
Sound Engineer: Clayton De Wet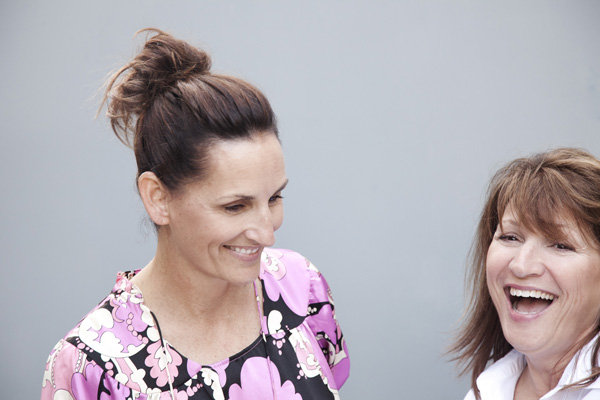 This week on Simmer Down Brenda and Libbie introduce you to five people who are teaching us the new "old way" to eat. Listen to what you have to look forward to in the next several weeks on Salted and Styled. Fantastic recipes, the incredible photography by Chia Chong, artwork, fashion and profiles on each person featured here and in Savannah Magazine's Epicurean issue.
Mentioned in this podcast: Bobby Colson, Roberto Leoci, Rebecca Gardner, Juwan Platt, Latoya Rivers, Café Florie, Revival Foods, Arianne McGinnis, Savannah Magazine, Anna Heritage, Andrea Goto, Chia Chong, Brooke Atwood, shopSCAD, Simmer Down Radio, Katherine Sandoz.