Photography by Chia Chong
Long, short, whole, refined. Fourth place in most food group Olympics –just out of the hardware. This week on Salted and Styled we mill around the topic of grains. Today photographer, Chia Chong, shares some of her travel memories of the quiet rice fields in Vietnam.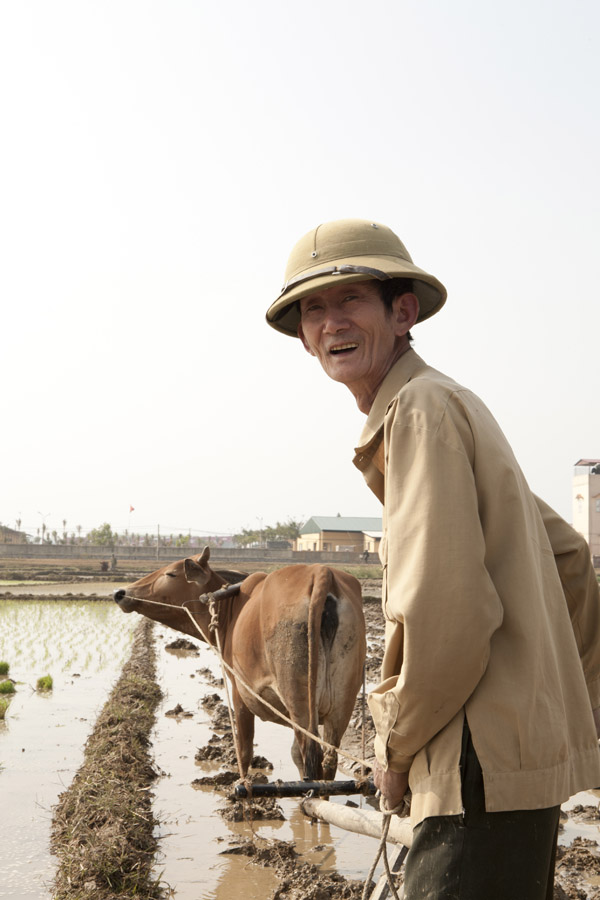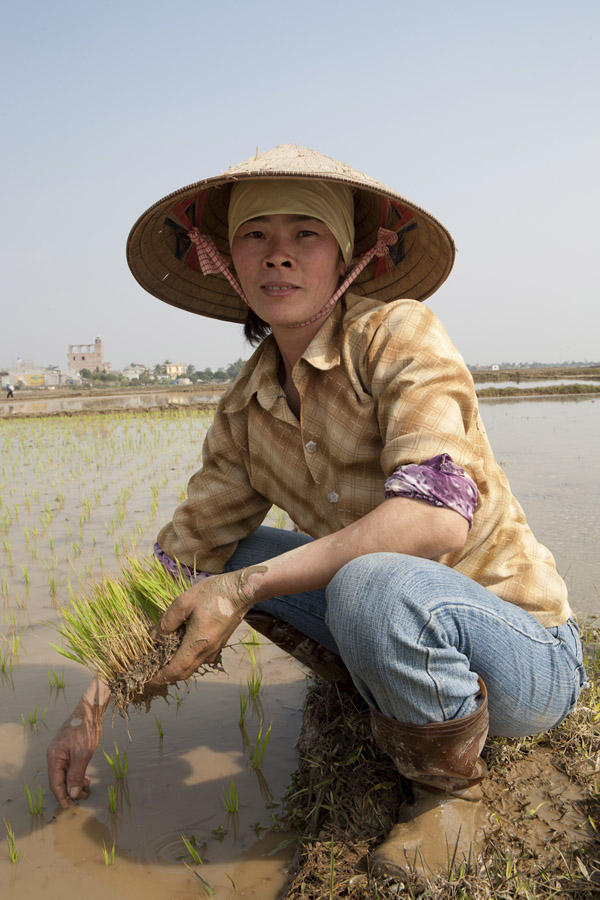 On Tuesday, humorist and profile writer, Andrea Goto, goes against the grain as she shares her not so PC thoughts on living a gluten-free life. Wednesday the intellectual beauty in words and art are expressed in Katherine Sandoz's grain fed modern tale of Cerberus. Thursday, our resident healthy recipe writer, Brenda Anderson, shares a recipe full of grains and guilt free goodness. Friday Simmer Down Podcast hosts Brenda Anderson and Libbie Summers talk about some exciting content coming up in the next few months on Salted and Styled. Check back in with us each day to enjoy the carnival, we'll be the ones with a bag of popcorn in our hands.