Photography by Chia Chong
Styling by Libbie Summers
This week, the artichoke serves as our muse. Layered shades of mid-century green with the faintest striae of deep purple. Edges so sharp they can leave a temporary mark in your hand and a center so buttery it will leave an indelible mark in your soul.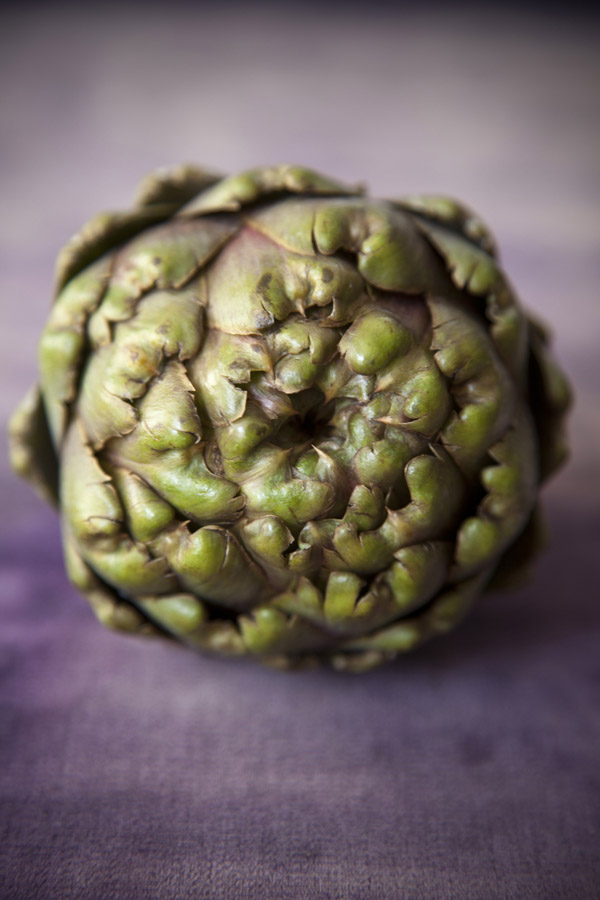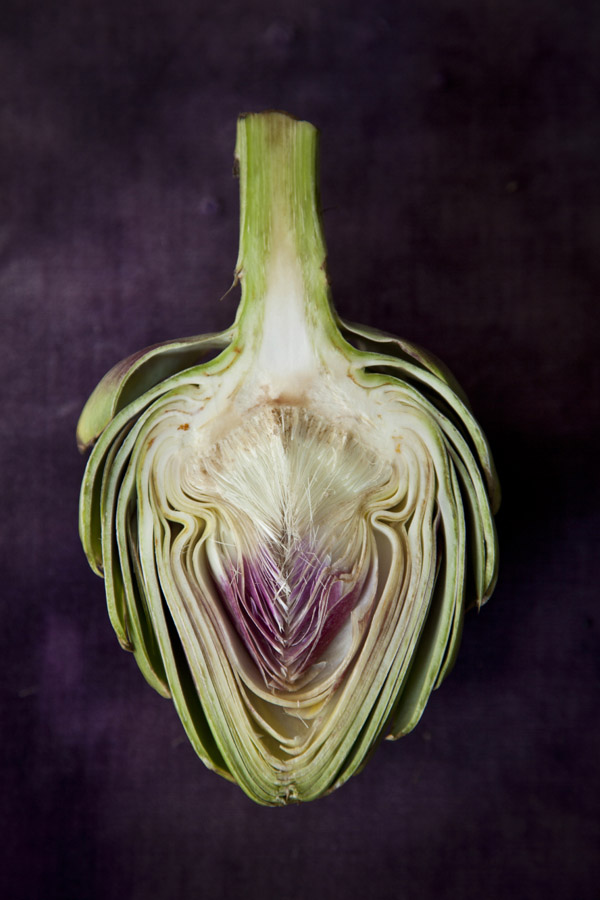 Today, enjoy the layered beauty of the artichoke captured by the photography of Chia Chong. On Tuesday, artist Katherine Sandoz, shares a psychoanalysis to artichoke eaters along with the beauty in the bud.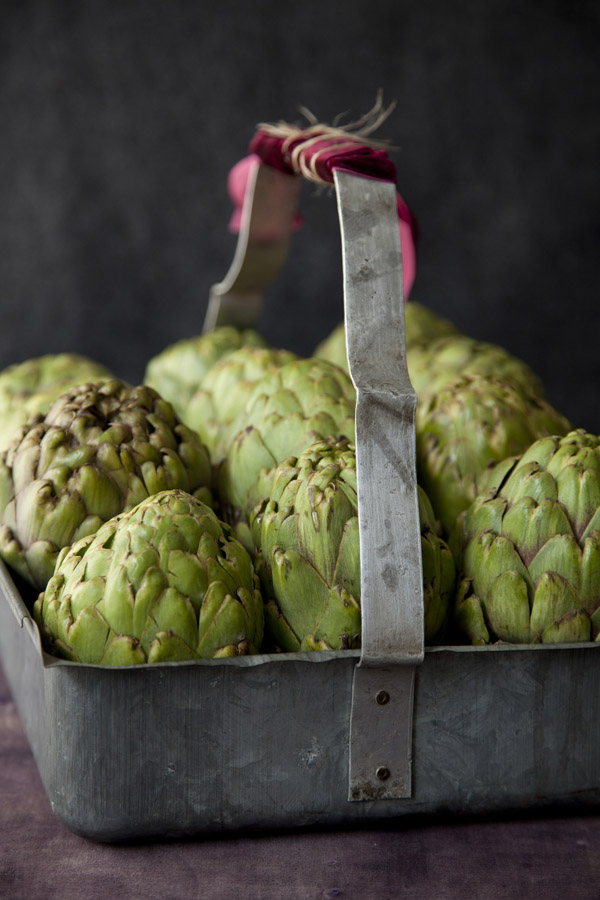 Wednesday and Thursday, Libbie Summers, gives us an artichoke dip recipe that's not your mothers! This one is healthy, cool and to die for. For Friday, Amy Zurcher, shares an amazing woodcut artichoke art piece you will want to own! As always, enjoy the thoughtful beauty photographer, Chia Chong, sees through her lens. Check back in with us each day. We'll be peeling back the leaves and lemon butter will be running down our chins.