Podcast Co-Host, Producer and Editor: Brenda Anderson
Podcast Co-Host: Libbie Summers
Sound Engineer: Clayton De Wet
Guest: Chef Virginia Willis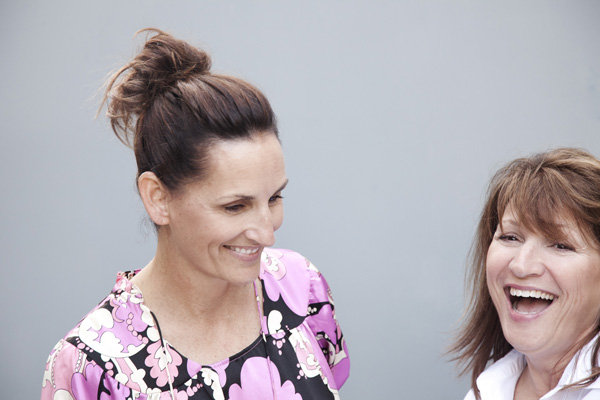 This is a very special week on Simmer Down! We had the opportunity to sit down to breakfast at B. Matthews restaurant in Savannah and catch up with Chef Virginia Willis and her mom…also Virginia. We talk everything from Chanel lipstick to Meme's pound cake recipe. Pappy Van Winkles Bourbon to the "easy on the eyes" cattle rancher Will Harris! Meet Virginia Y'all!
Things we mention on the podcast: Bon Appetit Y'all, Basic to Brilliant Y'all, Virginia Willis, Savannah Book Festival, Will Harris, White Oak Pastures, Southern Foodways Alliance, Joe York Films.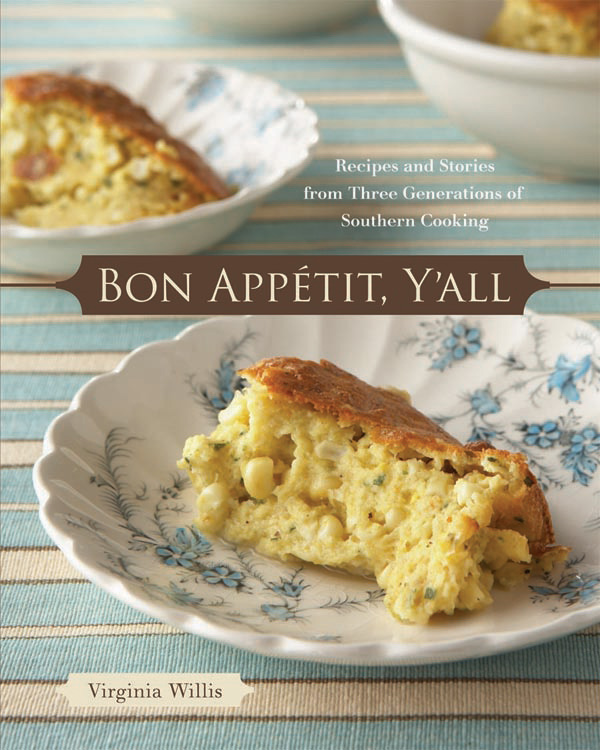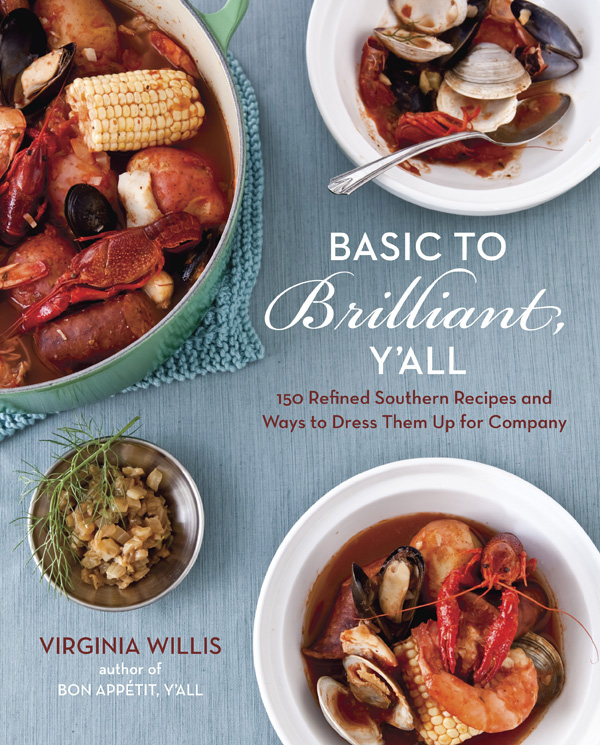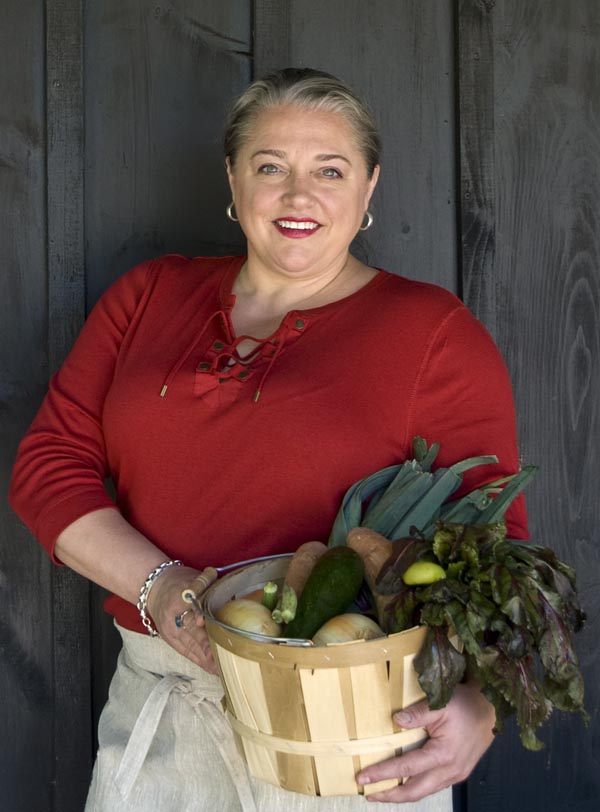 Libbie's Note: Because I know she wouldn't, I want to brag on my friend Virginia a bit!
Virginia Willis  is a chef, food writer, spokesperson, and popular blogger. She also is a culinary TV producer, professional recipe developer, and social media authority. Her legion of fans love her knack for giving classic French dishes a down-home Southern feel and reimagining homey Southern favorites en Française. Building on the success of the critically acclaimed Bon Appétit, Y'all, nominated by the IACP as Best American cookbook of 2008, her current book, Basic to Brilliant, Y'all: 150 Refined Southern Recipes and Ways to Dress them Up for Company has been equally well received and acknowledged by Food & Wine magazine as having one of the best recipes of 2011 and FOX News as one of the Top Ten Cookbooks for 2011. Virginia has recently accepted the position of Contributing Editor to Southern Living Magazine.