Welcome to Salted & Styled
Each week the beauty of one food related item serves as our muse. We taste it, tear it, torture it and live to tell about it through a new recipe, art piece, fashion pick, profile or design each day.
Latest Recipe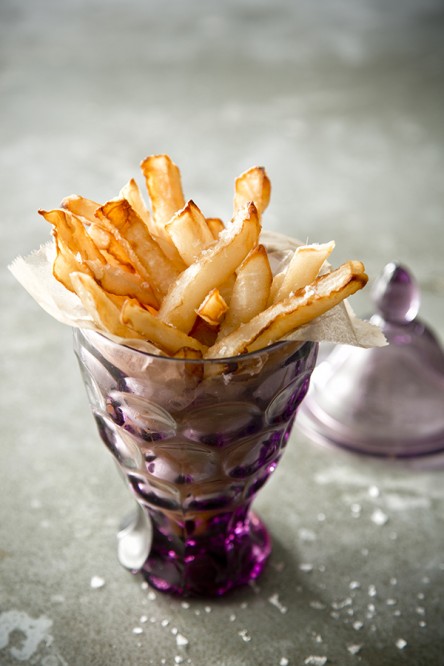 Recipe by Brenda Anderson
Photography by Chia Chong
Styling by Libbie Summers
Wine Pairing by Grapefriend 
Not to be out shined by its potato cousin, this turnip can fry with the best of them!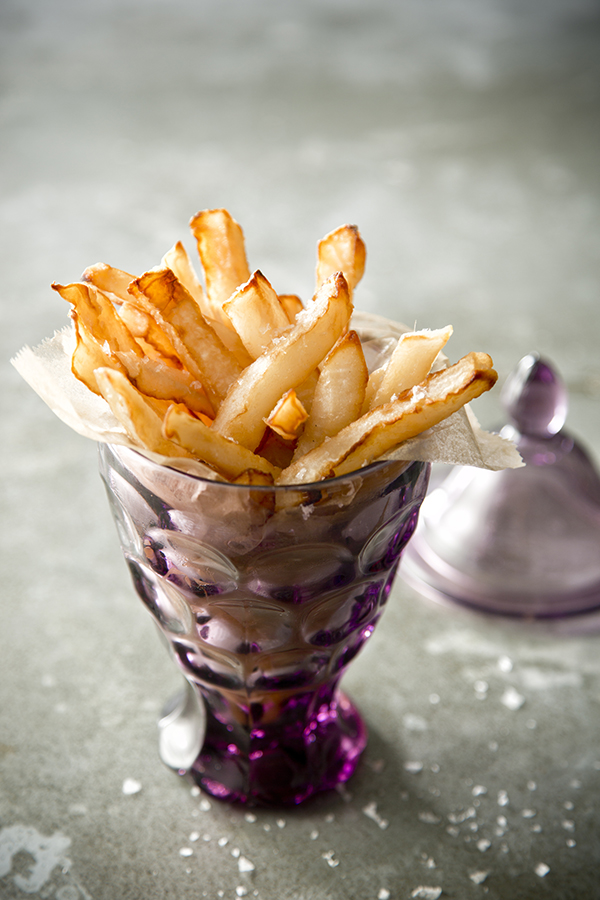 Turnip Fries with Sweet Heat Sauce
serves 4-6 
Ingredients:
4 large turnip roots, peeled and sliced in to a 1/4 x 1/4-inch strips (we used a chef's knife, but you could use…
Continue Reading