Welcome to Salted & Styled
Each week the beauty of one food related item serves as our muse. We taste it, tear it, torture it and live to tell about it through a new recipe, art piece, fashion pick, profile or design each day.
Latest Recipe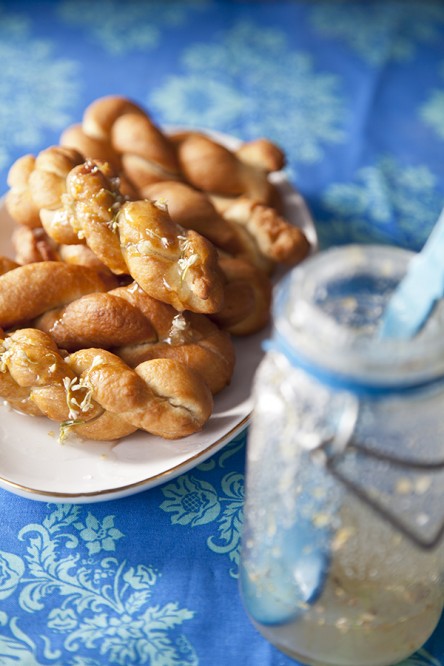 Photography by Chia Chong
Styling by Libbie Summers
Recipe adapted from this guy 
What would we do without youtube videos…whether we speak the language or not. Luckily for me, Chia does speak the language and thus the Tea Olive Donuts were made!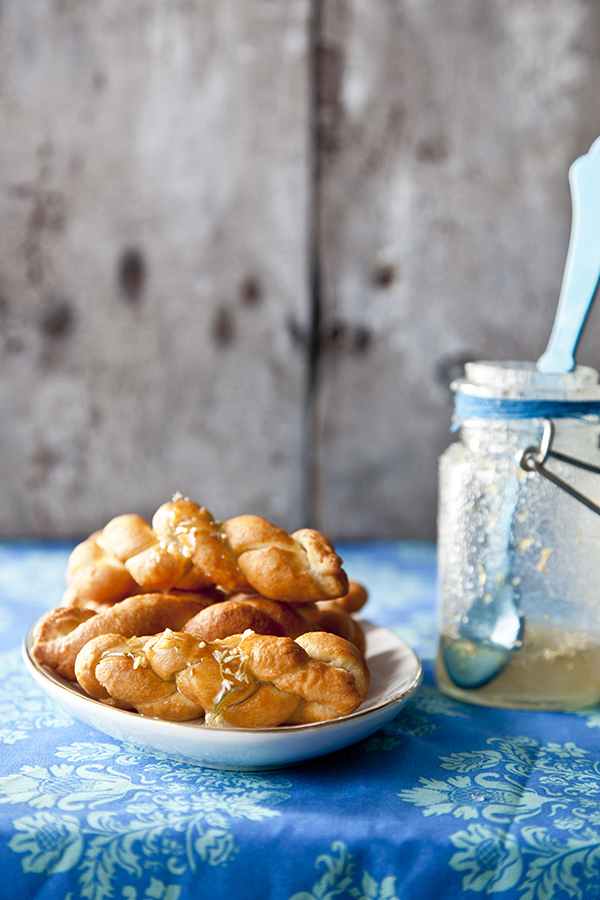 Braided Tea Olive Infused Donuts
Ingredients:
5 cups all-purpose flour
1/2 cup sugar
1/4 cup vegetable oil
1/2 teaspoon baking soda
1/4 cup tea-olive syrup (recipe here), plus more for drizzling on after
8 ounces water
Peanut oil for frying
STEP BY…
Continue Reading