Welcome to Salted & Styled
Each week the beauty of one food related item serves as our muse. We taste it, tear it, torture it and live to tell about it through a new recipe, art piece, fashion pick, profile or design each day.
Latest Recipe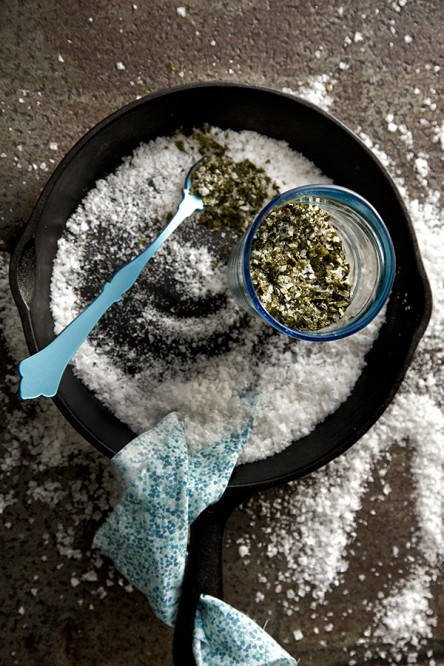 Recipe Libbie Summers and Chia Chong
Photography by Chia Chong
Styling by Libbie Summers 
A seasoning salt with just a whisper of the fishy sea. Available in the fall at specialty grocery stores near you. Until then…make it yourself.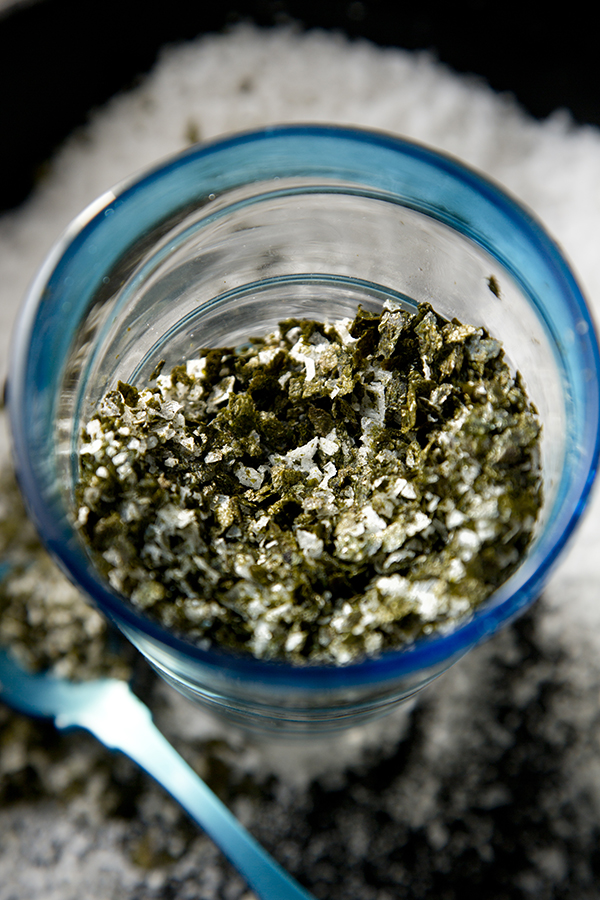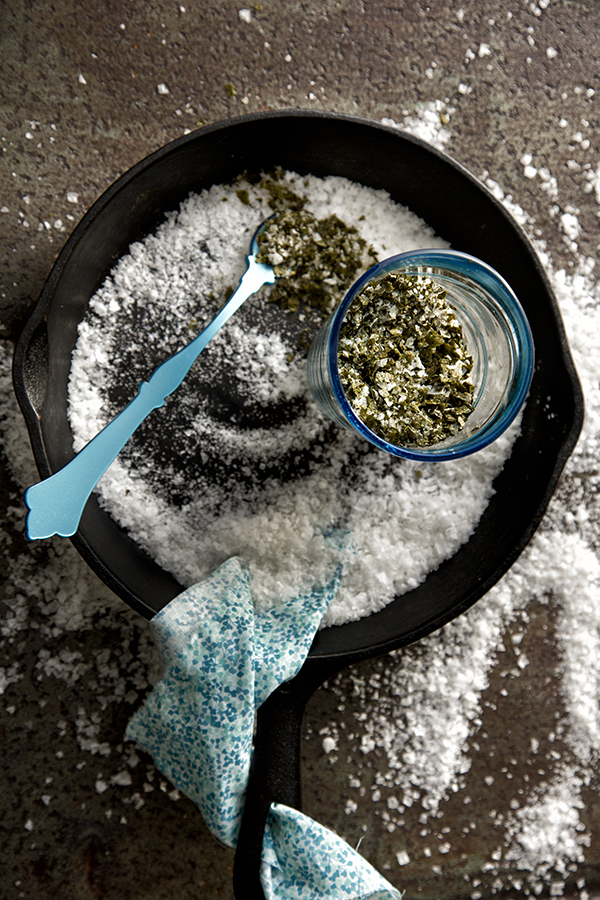 Salted and Styled Nori Seasoning Salt
makes…
Continue Reading