Welcome to Salted & Styled
Each week the beauty of one food related item serves as our muse. We taste it, tear it, torture it and live to tell about it through a new recipe, art piece, fashion pick, profile or design each day.
Latest Recipe
Photography by Chia Chong
Styling by Libbie Summers 
Now officially in the throws of Summer, we're always looking for a delicious way to cool down that doesn't involve putting on a bathing suit. Here are a few of our favorites.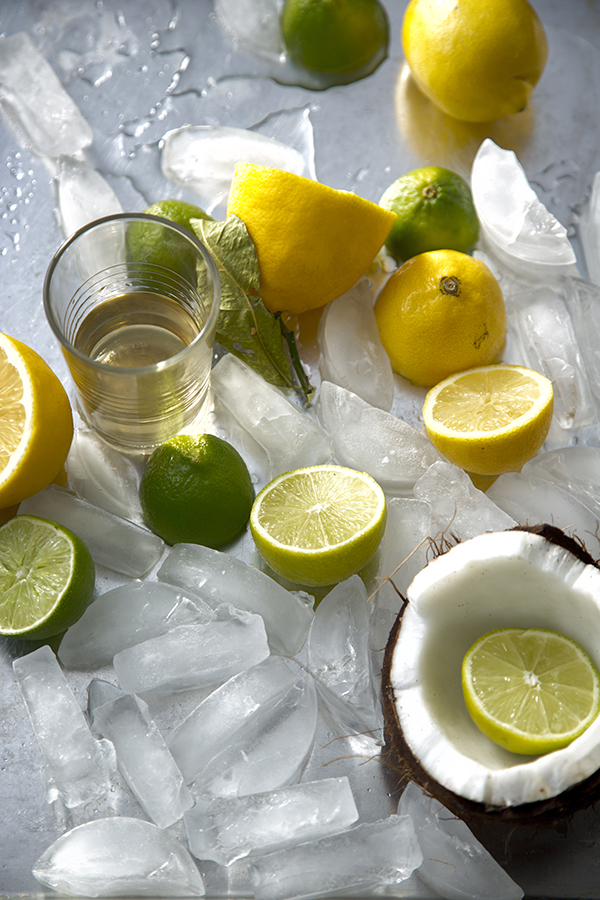 Coconut Margarita
makes 2
Ingredients:
Lime and flaked coconut to line the rims of two short glasses
3 cups ice, divided
Juice from 2 limes and 2 lemons (or enough…
Continue Reading