Welcome to Salted & Styled
Each week the beauty of one food related item serves as our muse. We taste it, tear it, torture it and live to tell about it through a new recipe, art piece, fashion pick, profile or design each day.
Latest Recipe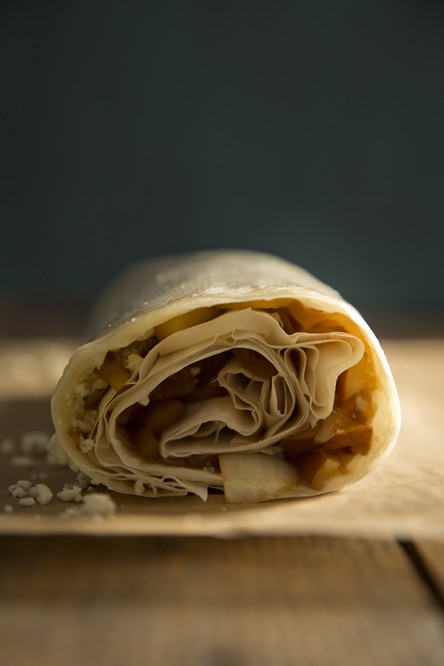 Recipe and Styling by Libbie Summers
Photography by Chia Chong
I wanted to create a down and decadent appetizer for the holidays that was easy, delicious and just a little snooty.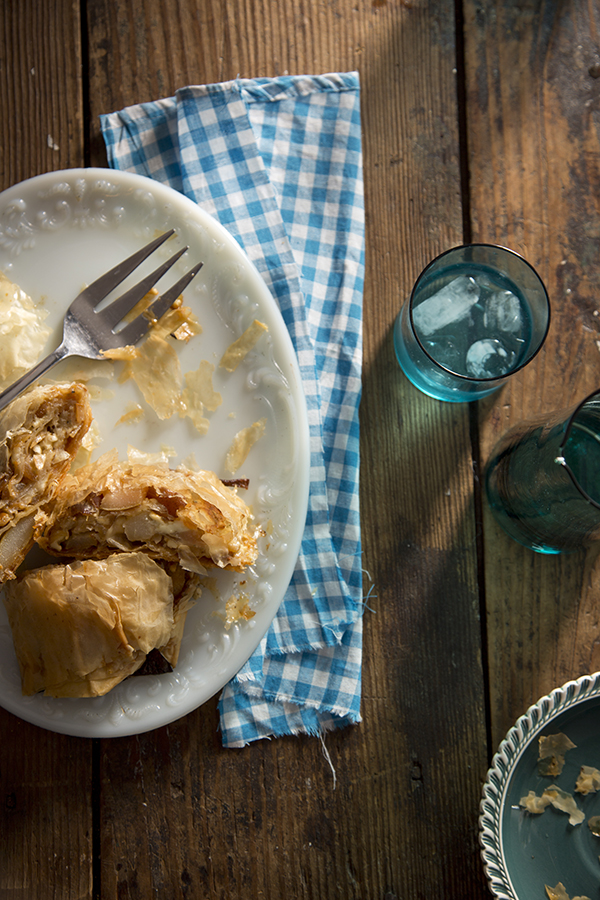 Savory Pear Strudel (aka snooty strudel)
(pear, caramelized onions, blue cheese)
serves 8
Ingredients:
6 tablespoons butter, melted and divided
1/2 yellow…
Continue Reading